Steven Fernandez
Professional MBA - Evening, Class of 2020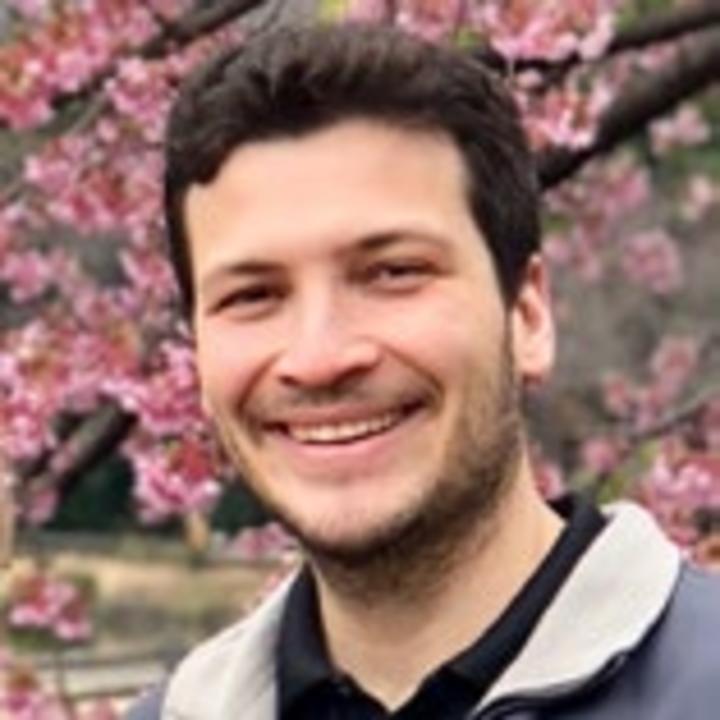 Hometown: Houston
Home State: TX
Home Country: US
Previous Institution & Degree: University of Texas at Austin       B.S. Mechanical Engineering
Pre-MBA Industry: Energy
Pre-MBA Company: Chevron
Pre-MBA Title: Facilities Engineer
Desired Post-MBA Industry: Energy or Government
Desired Post-MBA Function: General Management
Student Organization Membership:
Beer Club (Officer)       
Economics Association (The Adam Smith Society) 
Jones Gives Back          
Jones Public Policy Roundtable 
Jones Student Association (JSA or JSAP)
What about the Rice MBA program has surprised you the most?
How quickly I have been able to apply my learnings to work and home.
What has been your favorite moment of your Rice MBA experience so far?
One day, I had a trifecta of economics enlightenment. I attended a fantastic speech in the economics club where the guest speaker advocated for really bold, smart investment vehicles by the US government. Then, I went to economics class where we explored the core function of government and involvement with the economy. And on my drive home, I caught up on a recommended podcast reinforcing everything that I heard and stretching my thinking even further. It was an awesome day.
What is your favorite thing about and/or favorite spot in Houston?
The Discovery Green area. It has everything you want: good food, a green oasis in the middle of downtown, nice people watching, and the Toyota center next door for watching the Rockets or attending concerts.
In a sentence, what is the one piece of advice you have for prospective students?
The same advice my interviewer, Elena Pappas, gave me: don't be afraid to say no. There are so many opportunities and great things going on at Rice Business and on the campus that you can easily fill up your schedule. It'll be key to prioritize, balance school-work-life, and really manage your time well.