Scott Gale
Executive Director, Halliburton Labs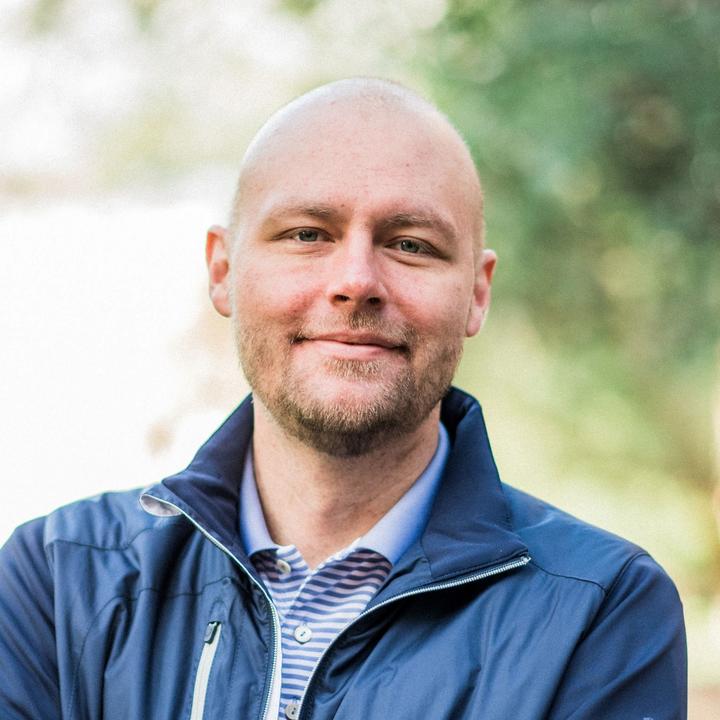 Scott works tirelessly to help startups navigate the commercial and technical landscape of the energy transition. As Executive Director at Halliburton Labs, he was responsible for launching the organization in 2020 and is currently responsible for overseeing external engagements while hyper-focused on building the clean energy community in Houston and around the world. He actively supports multiple startup organizations across the globe as a mentor, advisor, and investor. Scott firmly believes that cultivating a thriving startup community starts with trust and inclusion. 
Scott holds a chemical engineering degree from Brigham Young University, spent the early part of his career with Dow Chemical and Solvay and later joined Halliburton in 2014 where he managed multiple strategic efforts taking new technologies from ideation to commercial success at scale.
Scott is a 2019 graduate of Rice Business and was the Co-founder of the Jones Student Association for Executives. He holds business strategy and executive leadership certifications from Caltech and Texas A&M. 
Scott serves on the Energy Advisory Board for the Rice Alliance Clean Energy Accelerator and previously served as the Vice-Chairman of the Halliburton Labs Advisory Board. He is a professional voice actor and active investor through Owls Partners and Valhalla Investment Group.
Scott and his wife Nicole have been married 15 years and together have four children ages 12, 10, 8 and 5.