Paul Nguyen
Full-Time MBA, Class of 2020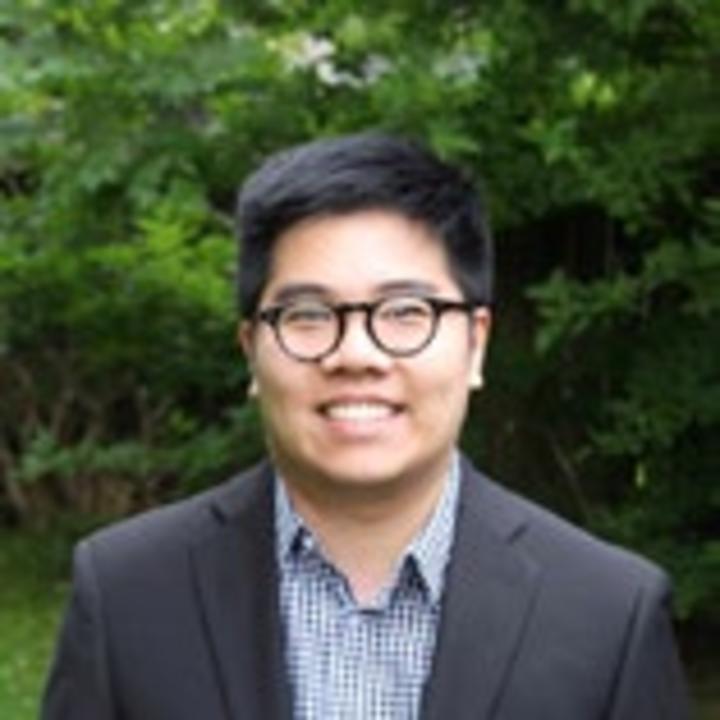 Hometown: Houston
Home State: TX
Home Country: US
Previous Institution & Degree: Trinity University, B.S. Mechanical Engineering (minors in Math & Physics)
Pre-MBA Industry: Oil & Gas
Pre-MBA Company: Enterprise Products, Kinder Morgan, G2 Integrated Solutions
Pre-MBA Title: Pipeline Engineer
Desired Post-MBA Industry: Oil & Gas
Desired Post-MBA Function: Finance
Summer Internship Company: Chevron
Summer Internship Title: Business & Commercial Analyst
Degree Concentration: Accounting, Finance
Student Organization Membership:
Asian Business Student Association      
Beer Club (President)                                                              
Energy Association (Officer)                 
Finance Association                                                                                                     
Jones Student Association (JSA or JSAP) (Partio Chair)
Head of Follies Committee
What about the Rice MBA program has surprised you the most?
The breadth and diversity of our class. We're a small cohort, but it's impressive how the admissions team has been able to carefully craft a class that spans many different backgrounds and cultures. 
What has been your favorite moment of your Rice MBA experience so far?
Landing my internship at Chevron. It was the most gratifying experience since it validated all of the work I had put into recruiting up until this point. Looking back, I have improved drastically from when I first started the MBA program. I'm very excited to participate more in all of the extracurricular activities Rice has to offer!
What is your favorite thing about and/or favorite spot in Houston?
Definitely the food. We have the best barbecue; people are willing to wait hours in line to eat at Killen's!
In a sentence, what is the one piece of advice you have for prospective students?
Don't be afraid to reach out regardless of where you are in the recruitment process, whether it's with current students, alumni or staff. The first couple of interactions are always the hardest and most awkward, but with practice you'll realize that everyone in the Rice network is very friendly and willing to go to bat for you.