Kathleen Menezes
Full-Time MBA, Class of 2020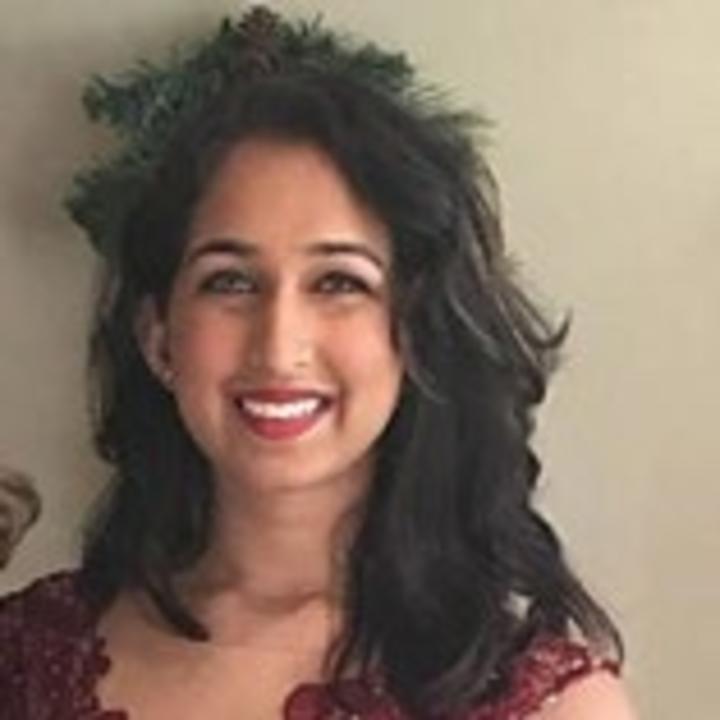 Hometown: Pearland
Home State: TX
Home Country: US
Previous Institution & Degree: Texas Woman's University, B.S. in Nursing
Pre-MBA Industry: Healthcare
Pre-MBA Company: CHI
Pre-MBA Title: Registered ER Nurse
Desired Post-MBA Industry: Healthcare
Desired Post-MBA Function: Consultant
Summer Internship Company: Telluride Medical Partners, LLC
Summer Internship Title: Associate Intern
Degree Concentration: Health Care, Operations & Supply Chain Management               
Student Organization Membership:
Beer Club (President)                                       
Consulting Association  Economics Association (The Adam Smith Society)                                  
Healthcare Association                                                 
Rice Business Women's Organization/Men as Allies (Marketing Head)                            
What about the Rice MBA program has surprised you the most?
All of the opportunities available to be social and network with friends and companies, and the fact that pretty much everyone takes advantage of this despite the stress of school surprises me even now. Basically, we work hard and play hard.
What has been your favorite moment of your Rice MBA experience so far?
My favorite part has been the International Partio. Seeing everyone come together to celebrate our different backgrounds with food and dance is just absolutely amazing. There is nothing better than celebrating diversity with a big party!
What is your favorite thing about and/or favorite spot in Houston?
I love the weather, food and diversity in Houston. My favorite area is the museum district. It is absolutely gorgeous and brings a lot of culture to our big city.
In a sentence, what is the one piece of advice you have for prospective students?
It can be overwhelming coming into such a competitive program, especially when you may not have a business background, but do not lose sight of the bigger picture -- creating the invaluable network that will support you throughout life.