Zach Dobin
Full-Time MBA, Class of 2020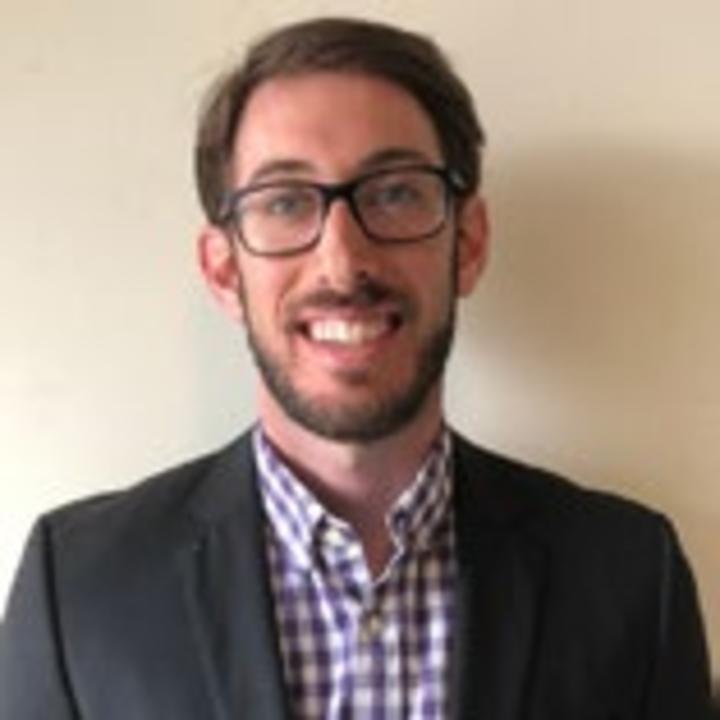 Hometown: Temple
Home State: TX
Home Country: US
Previous Institution & Degree: Southern Methodist University, Real Estate Finance
Pre-MBA Industry: Real Estate
Pre-MBA Company: Cushman and Wakefield
Pre-MBA Title: Director - Investment Sales
Desired Post-MBA Industry: Real Estate or Technology
Desired Post-MBA Function: Business Development
Summer Internship Company: Still Deciding
Summer Internship Title: Still Deciding
Student Organization Membership:
Entrepreneurship Association                                                   
Real Estate Association             
Rice Business Board Fellows                                                                 
Technology Association            
Wine Club
What about the Rice MBA program has surprised you the most?
I knew the first year was going to be a lot of work, but I don't think I realized just how much work it was going to be. I really had to focus on time management because I had to block out my calendar in coordination with the five other people on my team so that we could find time to meet.
What has been your favorite moment of your Rice MBA experience so far?
My favorite experience thus far was probably international partio. It was a great opportunity for all of my classmates to share more about their respective cultures. It was a really cool experience.
What is your favorite thing about and/or favorite spot in Houston?
I'm a huge foodie, so my favorite spots in town tend to be restaurants. I'm a huge fan of Fung's Kitchen, Cooking Girl and MF Sushi. I also enjoy visiting breweries, so St Arnolds has been a cool hang out spot.
In a sentence, what is the one piece of advice you have for prospective students?
Come in with an open mind and be prepared to learn from other people's experiences.