Mayank Gulati
Full-Time MBA, Class of 2020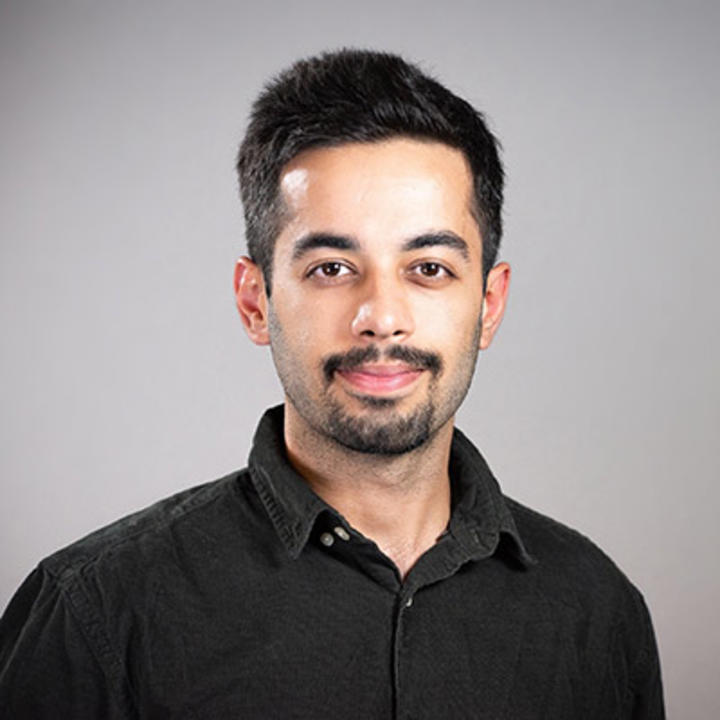 Hometown: Mumbai
Home State: Maharashtra
Home Country: India
Previous Institution & Degree: Amity University Bachelor of Science, Information Technology
Pre-MBA Industry: Information Technology
Pre-MBA Company: Computer Sciences Corporation
Pre-MBA Title: Associate Professional: Measurement
Desired Post-MBA Industry: Technology
Desired Post-MBA Function: Product Manager
Summer Internship Company: Dell
Summer Internship Title: Marketing Intern
Degree Concentration: Marketing, Strategic Management        
Student Organization Membership:
Consulting Association                                                        
Rice Business Indo-American Association (Officer)                    
Rice Marketing Association (Treasurer)                        
Technology Association (Vice President)           
What about the Rice MBA program has surprised you the most?
The way your entire class becomes your family before you even realize and how transformative your first year is in terms of your growth, both personal and professional, and your outlook on life.
What has been your favorite moment of your Rice MBA experience so far?
Seattle and Austin treks and the International Partio.
What is your favorite thing about and/or favorite spot in Houston?
At the risk of having the most clichéd answer: Rice campus
In a sentence, what is the one piece of advice you have for prospective students?
Pick your battles. I cannot emphasize enough on how important it is to not get lost among the myriad activities and events happening during your first year, but it's very necessary to decide early on what it is that you want to do and what isn't your cup of tea.