Matthew Marand
Professional MBA - Evening, Class of 2020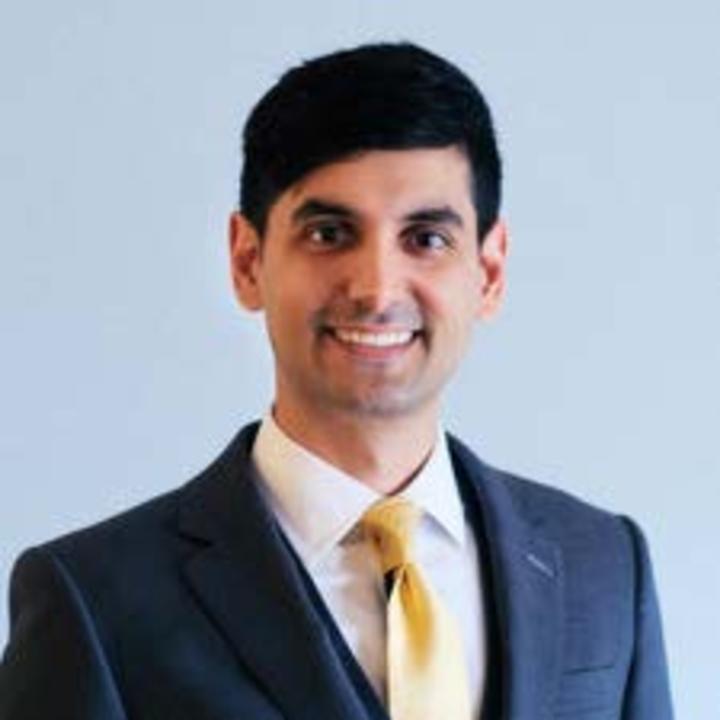 Hometown: Houston
Home State: TX
Home Country: US
Previous Institution & Degree: University of Houston Downtown, B.A. Fine Arts/Art History
Pre-MBA Industry: Energy
Pre-MBA Company: Shell
Pre-MBA Title: Document Control Focal
Desired Post-MBA Industry: Consulting
Desired Post-MBA Function: Strategy/Management Consulting
Student Organization Membership:
Consulting Association                                                                         
Rice Business Board Fellows     
What about the Rice MBA program has surprised you the most?
I am continually impressed with second year students taking initiatives to improve the experience for the first years. They are a wonderful asset to succeed in this challenging program.
What has been your favorite moment of your Rice MBA experience so far?
The first week of class in Competitive Strategy is grueling but rewarding. It sets the tone for the rest of the program, but it also gives you the chance to get to know your classmates and team intimately. You learn about your own strengths and what areas you can spend the rest of your two years working on.
What is your favorite thing about and/or favorite spot in Houston?
If you're from Houston, you already know this, but Houston is the fourth largest and most diverse city in the U.S. There are many perks to these traits, including amazing food and cultural experiences, thriving business, and an amazing pool of knowledge and experience to draw from.
In a sentence, what is the one piece of advice you have for prospective students?
Going through an MBA program is a chance to stretch your capacity to have an impact on the world. Take every opportunity you can to make yourself a well-rounded individual and help others do the same because it takes more than one person to make this world a better place.