Logan Langford
Full-Time MBA, Class of 2020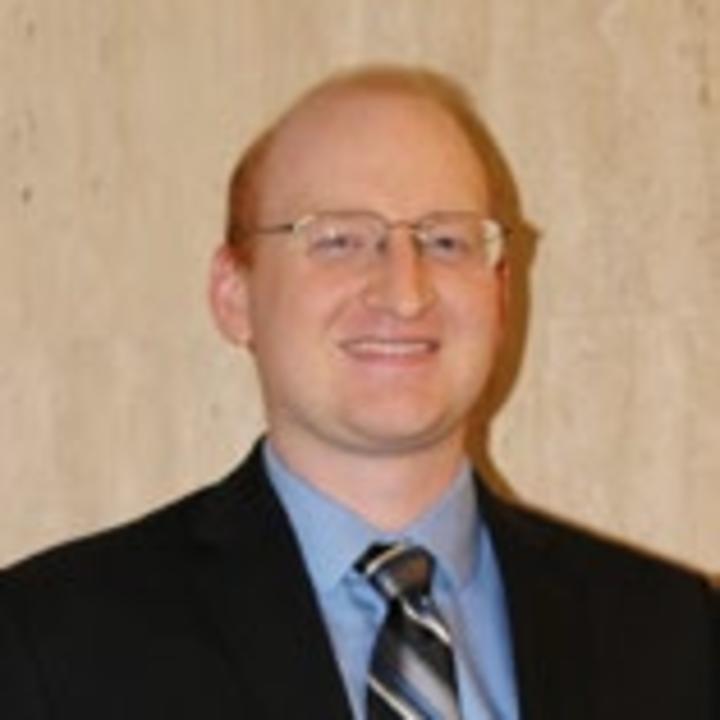 Hometown: Katy
Home State: TX
Home Country: US
Previous Institution & Degree: Trinity University, B.A. in Economics, History, and Business Administration
Pre-MBA Industry: Insurance
Pre-MBA Company: Liberty Mutual Insurance
Pre-MBA Title: Sr. Associate II
Desired Post-MBA Industry: Technology
Desired Post-MBA Function: Marketing/General Management
Summer Internship Company: Dell
Summer Internship Title: Chief Customer Office Intern
Degree Concentration: Strategic Management, Marketing
Student Organization Membership:
Beer Club                                                                                             
Jones Student Association (JSA or JSAP)                                                                                    
Rice Business Women's Organization/Men as Allies       
Rice Marketing Association                               
Technology Association
What about the Rice MBA program has surprised you the most?
How friendly the faculty has been. I wasn't sure what to expect coming into business school, but the professors have been approachable after class and at Partio.
What has been your favorite moment of your Rice MBA experience so far?
The Tech Trek to Austin -- seeing some of the different offices where we could work was great, and meeting alumni at the happy hour was really helpful for me as someone trying to break into the industry.
What is your favorite thing about and/or favorite spot in Houston?
THE FOOD! Houston has some pretty amazing food options, and I feel like I find a new great place to add to my line up every few weeks.
In a sentence, what is the one piece of advice you have for prospective students?
Try to be deliberate about what you do while getting your MBA. There are tons of opportunities, but time will be your main constraint.