Lee Timmins
Professional MBA - Evening, Class of 2020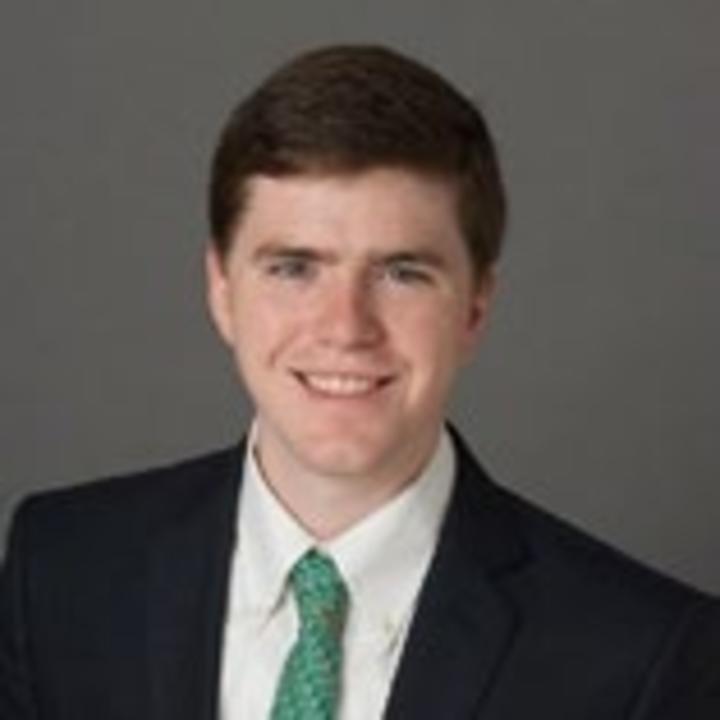 Hometown: Houston
Home State: TX
Home Country: US
Previous Institution & Degree: University of Texas, BS Finance, minor Economics
Pre-MBA Industry: Real Estate
Pre-MBA Company: Crown Castle
Pre-MBA Title: Senior Financial Analyst
Desired Post-MBA Industry: Real Estate / Consulting
Desired Post-MBA Function: Associate / Consultant
Student Organization Membership:
Consulting Association   
Finance Association                                         
Real Estate Association             
Rice Business Board Fellows     
What about the Rice MBA program has surprised you the most?
I'm surprised how quickly it has gone by! It feels like just yesterday that we started, but the constant work and social events have made it fly by.
What has been your favorite moment of your Rice MBA experience so far?
My favorite experience has been all of the social events. The students do a great job of bringing people together outside of class, and it's been the best way to get to know people.
What is your favorite thing about and/or favorite spot in Houston?
I have many favorite spots in Houston: The Menil Collection, Chinatown, Urban Harvest farmers market, and the James Turrell Skyspace.
In a sentence, what is the one piece of advice you have for prospective students?
Talk to as many people as possible.