Audrey Edwards
Professional MBA - Evening, Class of 2020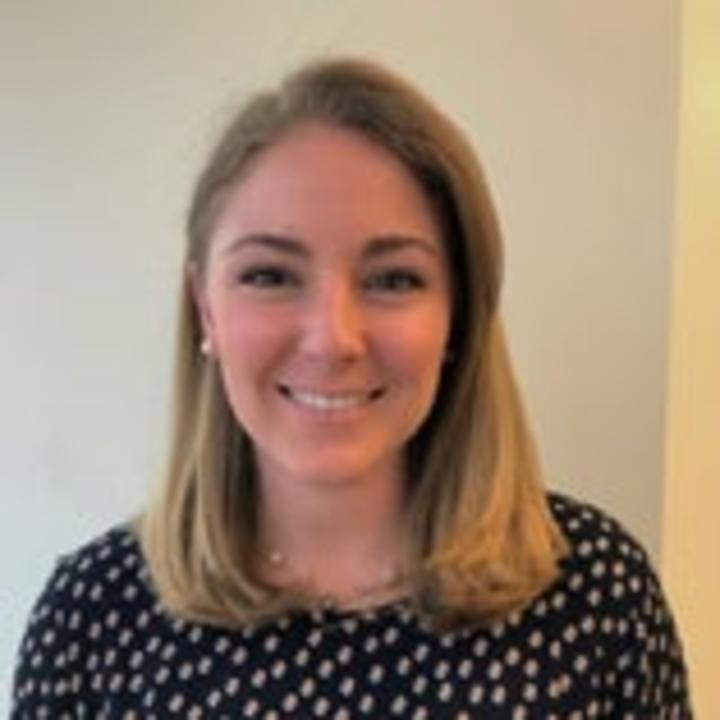 Hometown: Houston
Home State: Texas
Home Country: US
Previous Institution & Degree: Texas A&M University, Industrial Distribution
Pre-MBA Industry: Oil & Gas
Pre-MBA Company: Argus Media
Pre-MBA Title: Consulting Analyst
Desired Post-MBA Industry: Investment Banking
Desired Post-MBA Function: Associate
Student Organization Membership:
Energy Association                   
Finance Association                  
Private Equity & Venture Capital Association                
Rice Business Women's Organization/Men as Allies                                                                   
What about the Rice MBA program has surprised you the most?
The diverse backgrounds of all the students, both professionally and personally, and the community at Rice Business across all the programs.
What has been your favorite moment of your Rice MBA experience so far?
I really enjoyed Launch. It was a great opportunity for everyone to get to meet one another, and everyone was interested in meeting new people.
What is your favorite thing about and/or favorite spot in Houston?
I really like the West University area around campus. After a long day at the office, driving to class, there are gorgeous trees that line the street. The pretty drive to campus helps me reset for class and decompress a little bit after a busy day at the office.
In a sentence, what is the one piece of advice you have for prospective students?
Know who you are, and know what you want to accomplish after you finish the program.