Akash Majumdar
Full-Time MBA, Class of 2020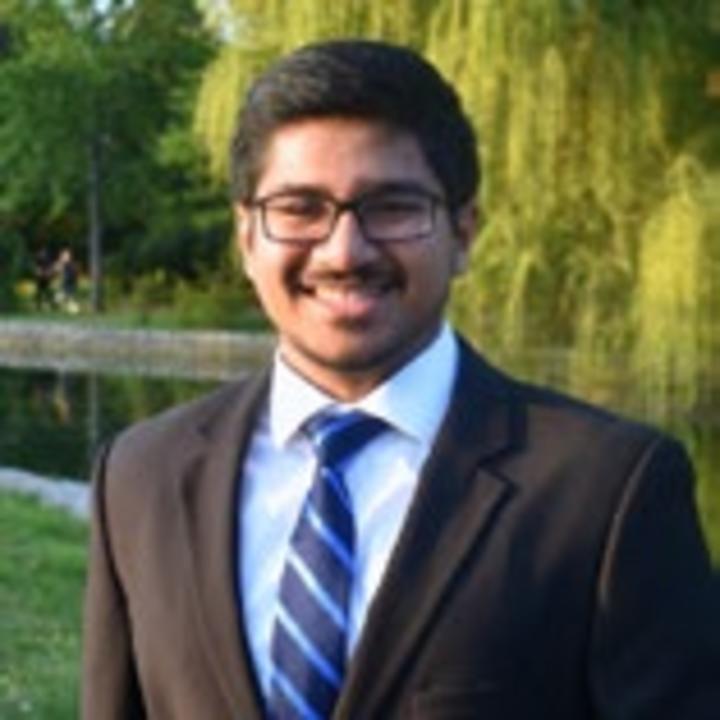 Hometown: Kolkata
Home State: West Bengal
Home Country: India
Previous Institution & Degree: Vanderbilt University, BA Economics, Minor in Finance and Strategy
Pre-MBA Industry: Entertainment
Pre-MBA Company: The Wandering Notes
Pre-MBA Title: Founder, Director
Desired Post-MBA Industry: Entertainment
Desired Post-MBA Function: Senior Marketing Analyst
Degree Concentration: Entrepreneurship, Marketing
Student Organization Membership: Out & Allied (Officer)
What about the Rice MBA program has surprised you the most?
The quality of professors has really surprised me. Coming into the program, I wasn't too sure about how thought-provoking subjects like accounting could be, but our professors really make you love the courses that they teach.
What has been your favorite moment of your Rice MBA experience so far?
The International Partio at Rice Business was absolutely the most exciting event I've attended. It was a coming together and celebration of the most diverse parts of our student body. We had food and performances from all over the world led by Rice Business students!
What is your favorite thing about and/or favorite spot in Houston?
My favorite spot in Houston is the Japanese Garden in Hermann Park. It's only a 15 minute walk from the Rice campus, and it has an incredibly calm and peaceful atmosphere, and the scenic beauty is stunning!
In a sentence, what is the one piece of advice you have for prospective students?
Keep an open mind -- the diversity of thought that your classmates bring to the table will challenge and shape your world view.