Empowering the Next Generation of Women Leaders
We are committed to helping women unleash their full potential as innovators and leaders in the workplace. At Rice Business, we hold your ambitions with equal reverence and show you how to make them a reality.
We know business school is about more than academics. We surround you with trailblazers at Rice, in the Houston community and beyond, who have masterfully paved the way as women in business and offer their invaluable support to you during this transformative time. Learn more about the singular leaders you will join at Rice Business and the opportunities and resources we offer. You belong here.
Championing Women Leaders
Hear From Rice Business Women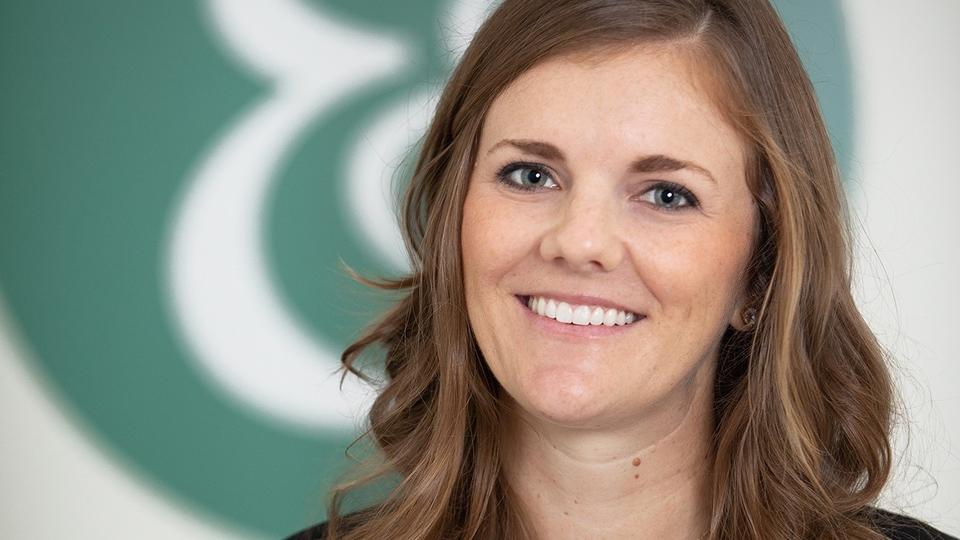 Abbey Donnell, class of '17, discusses how Rice Business empowered her to start her own company and the entrepreneurship environment for women in Houston.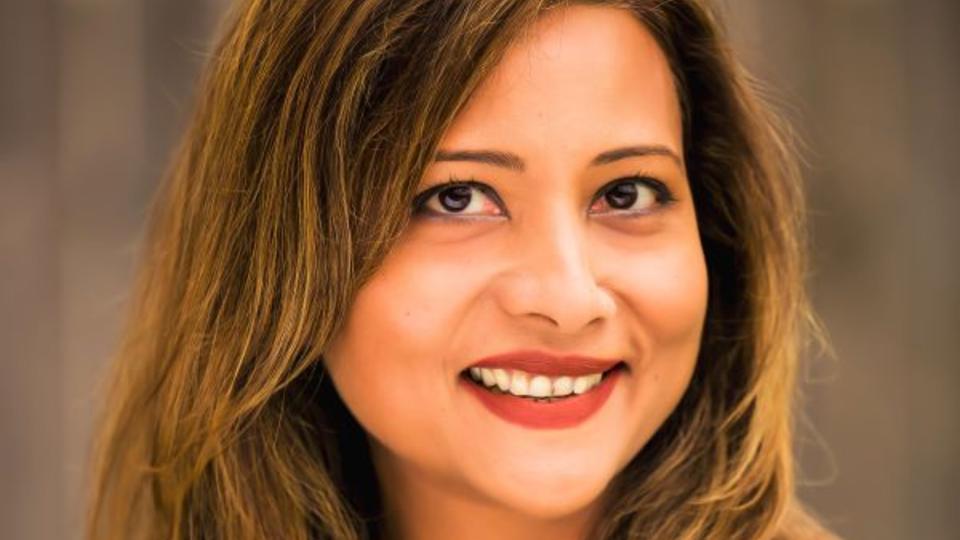 Runsi Sen '04 discusses her transition out of the corporate world and the life circumstances that led her to found the ovarian cancer non-profit foundation, Ovarcome.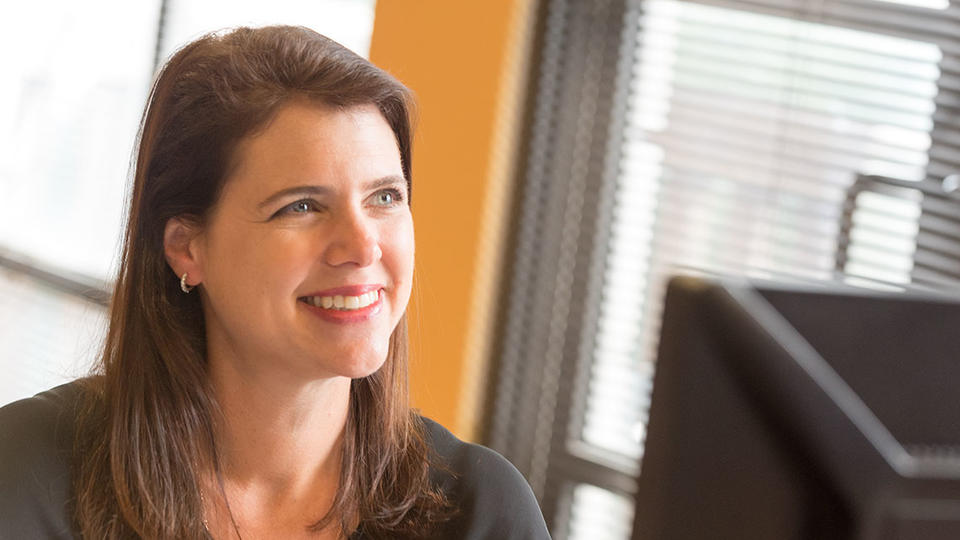 Rice Business graduate Bethany Andell, president of Savage Brands and current president of the Rice Business Alumni Board speaks about her passion for helping the corporate world get back to a place where people trust, respect and love business.
You're really encouraged to take leadership positions and you get a lot of support. I decided to run for president of the women's organization, something I never thought I'd do. All of our voices are heard. They matter."

Stacy Fish

Full-Time MBA '20
Find Your MBA
No matter which program you choose, you'll learn from world-class faculty in our small, tight-knit community.
RICE BUSINESS WISDOM
Rice Business Wisdom is our online ideas magazine that features faculty research.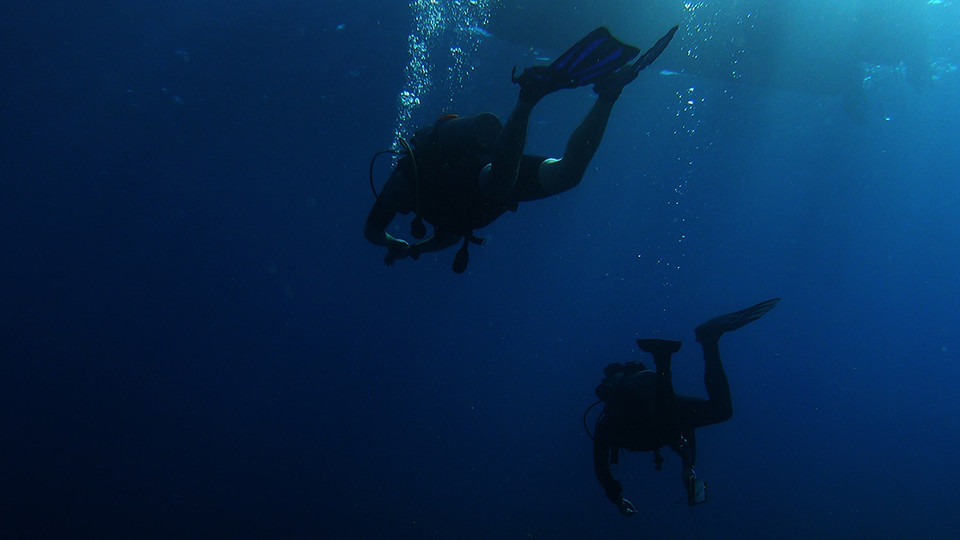 Based on research by Michelle "Mikki" Hebl
Why shallow efforts against discrimination don't work that well.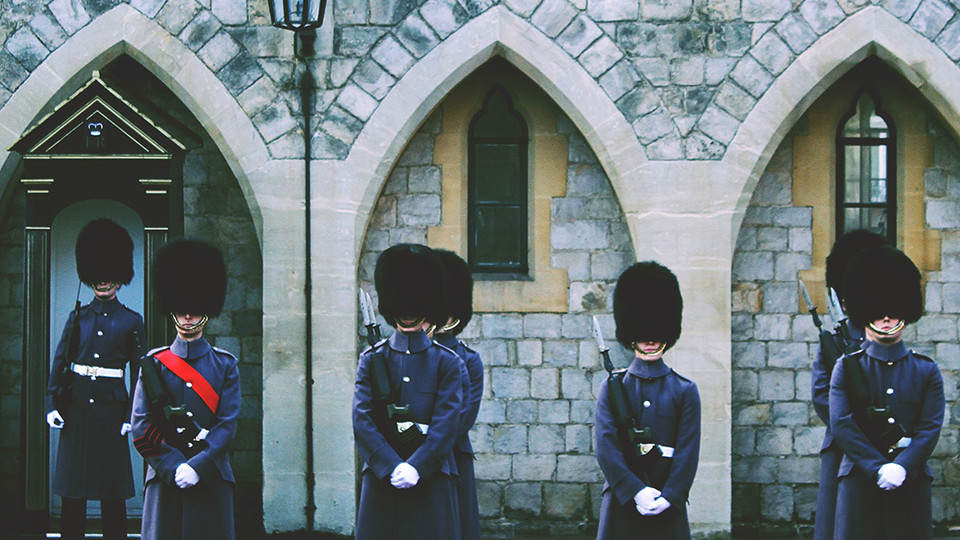 Based on research by Yan Anthea Zhang
Why hiring women for jobs left by abusive men gets everyone back on track.
Financing Your Degree
Invest in your future — the reward lasts a lifetime. Rice Business is the 8th most affordable MBA in the Top 25, according to Poets & Quants. We offer many scholarships and financial aid options to help make your goals attainable. Learn more about the costs associated with the various Rice Business programs, as well as the many ways we offer support.
Admit It: Rice Business MBA Blog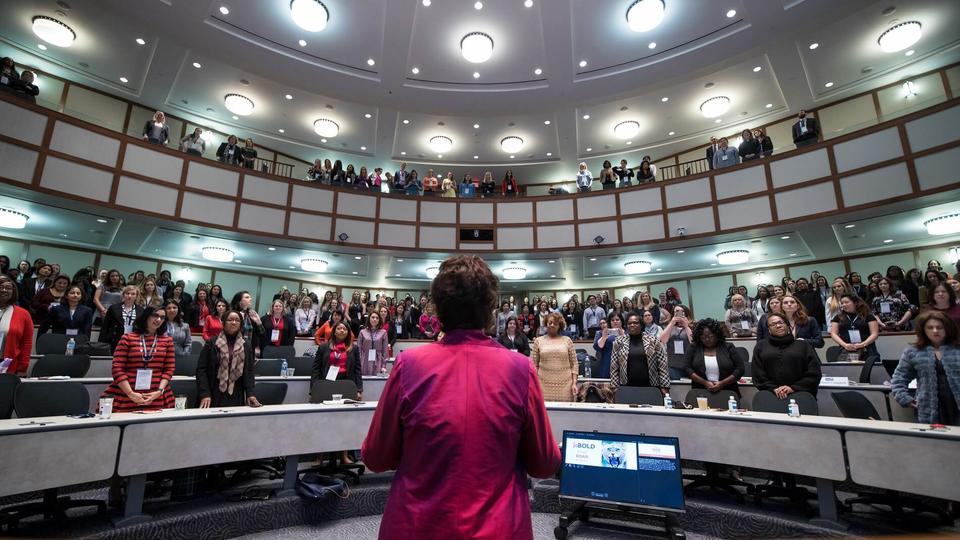 Career
In 2020, WILC sold out a week in advance, with over 500 attendees and nearly 200 companies represented. Here, MBA student Caroline Yuki Yang describes what she gained at the 2020 gathering.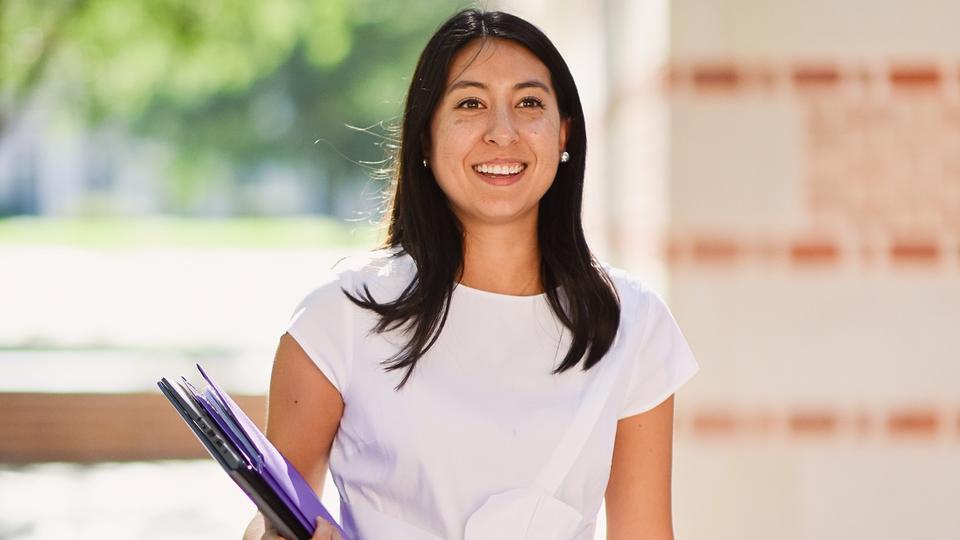 Admissions
Check out Full-Time MBA '21 Katie Chung's advice about the importance of refusing to let preconceptions and labels define you on your journey to reach your full potential.
Featured Leaders
Deputy Dean of Academic Affairs
Mary Gibbs Jones Professor of Management and Psychology – Organizational Behavior
Head, Rice University Entrepreneurship Initiative
Ralph S. O'Connor Professor in Entrepreneurship – Finance