Day in the Life
A Day in the Life of a Rice MBA: Kavita Sinha
A Day In The Life of A Rice MBA: Kavita Sinha
Kavita Sinha, Professional MBA '20, takes you to in-class projects, club meetings and team building at Top Golf.
You May Also Like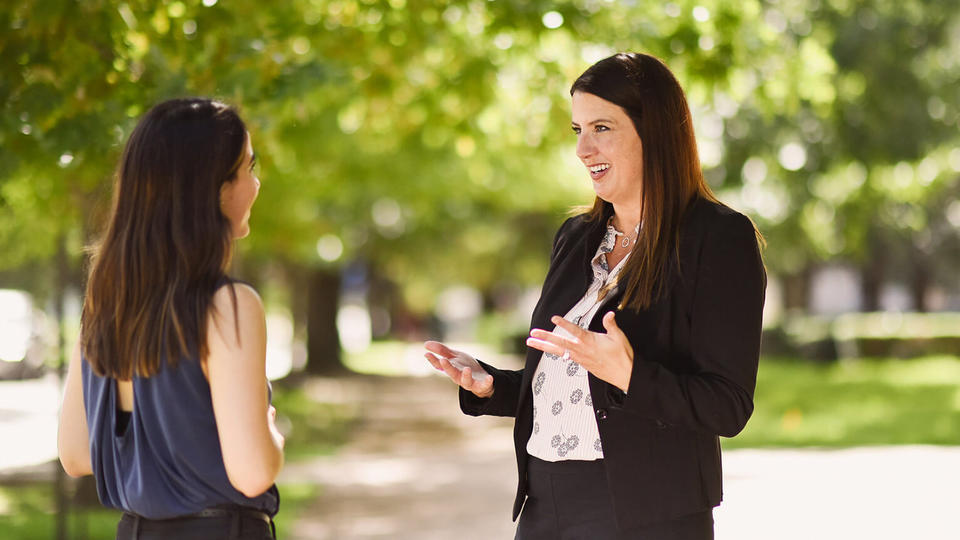 Programs
Learn how getting an MBA from Rice Business in Houston can boost your career, expand your network, and help you gain valuable skills for long-term growth.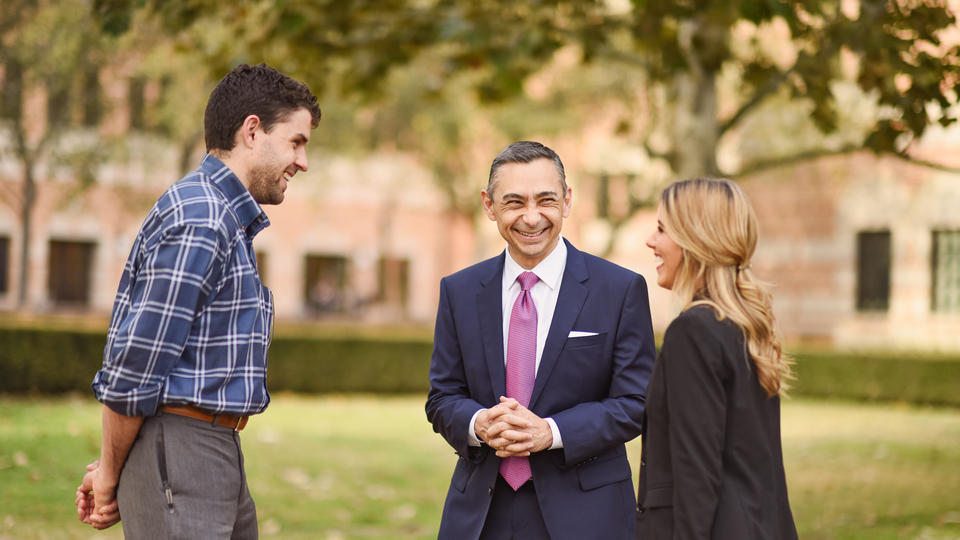 Programs
It's a big leap, applying for an MBA. How do you know which business school best suits your career goals? Current students and recent alumni explain what sets Rice Business apart.