Day in the Life
A Day in the Life of a Rice MBA: Kavita Sinha
A Day In The Life of A Rice MBA: Kavita Sinha
Kavita Sinha, Professional MBA '20, takes you to in-class projects, club meetings and team building at Top Golf.
You May Also Like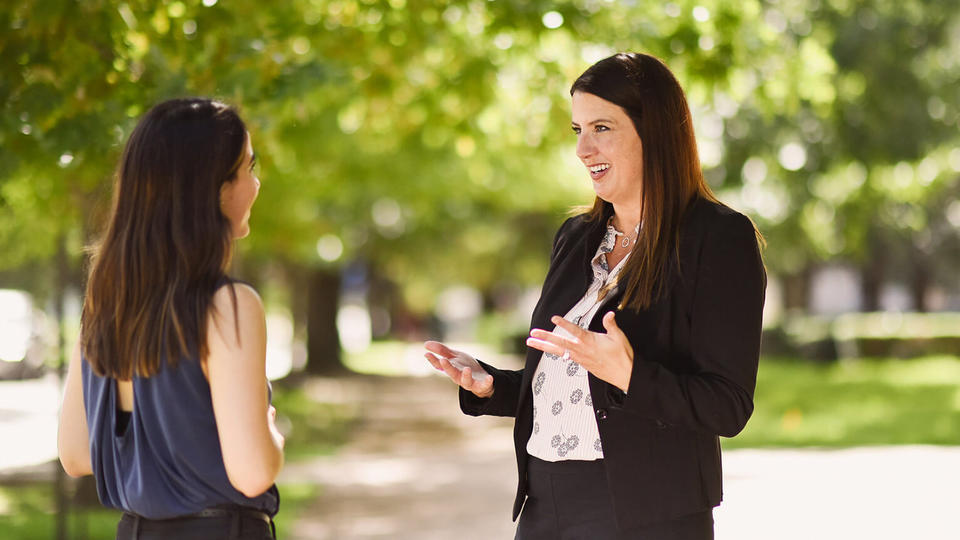 Programs
We're living in extraordinary times right now ⁠— times that demand thoughtfulness, strength, and maybe above all, preparedness. An MBA can be a powerful way to meet this demand.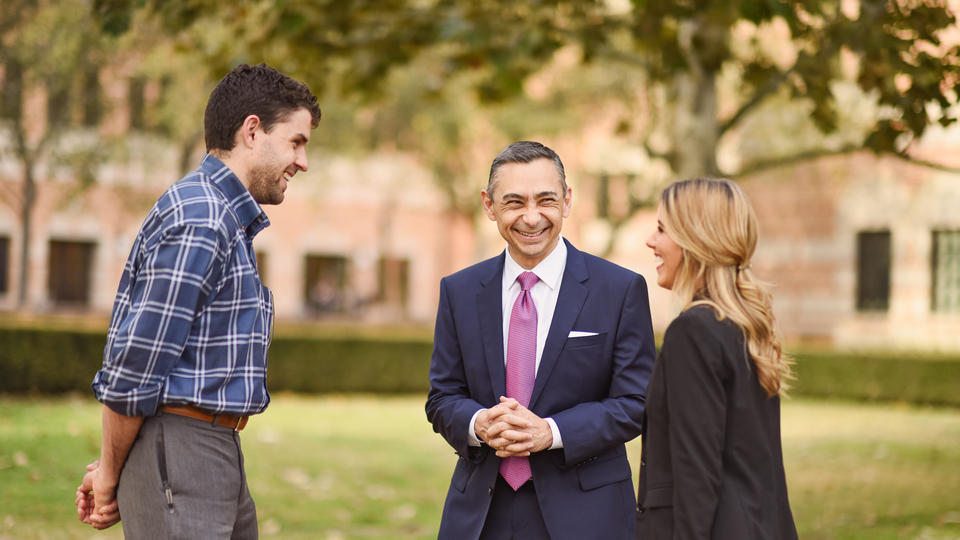 Programs
It's a big leap, applying for an MBA. How do you know which business school best suits your career goals? Current students and recent alumni explain what sets Rice Business apart.