Owl Have You Know Podcast
Abbey Donnell '17
Owl Have You Know
SEASON 2, EPISODE 3
In this episode, Abbey Donnell, class of 2017, joins host Christine Dobbyn to discuss how Rice Business empowered her to start her own company, the women entrepreneurship environment in Houston and how service providers can pivot through the pandemic.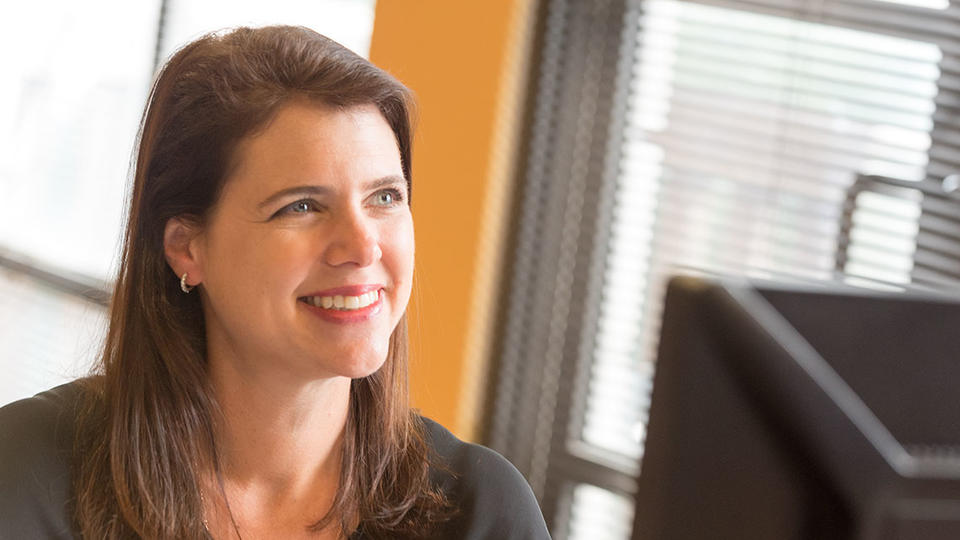 Owl Have You Know Podcast
Season 1, Episode 1
Rice Business graduate Bethany Andell, president of Savage Brands and current president of the Rice Business Alumni Board speaks about her passion for helping the corporate world get back to a place where people trust, respect and love business.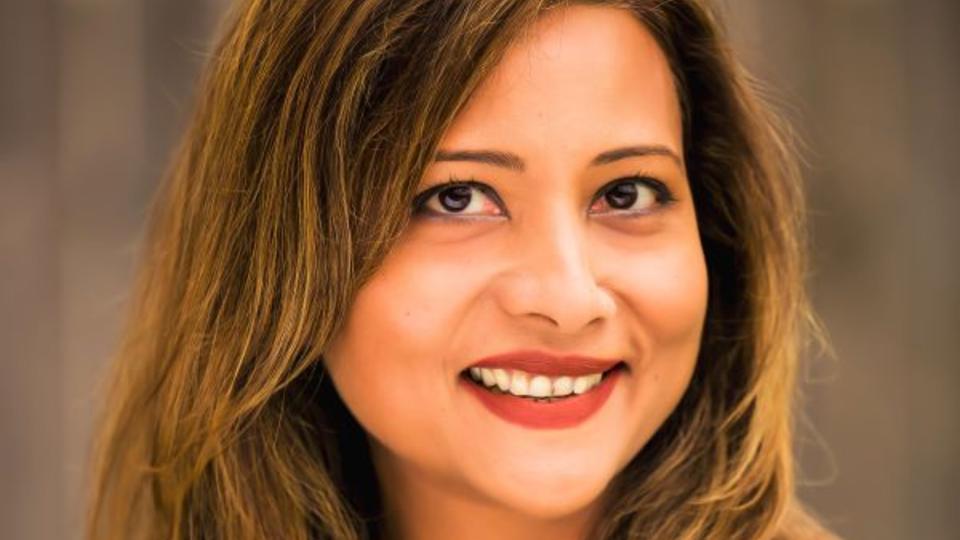 Owl Have You Know Podcast
Episode 6
Runsi Sen, Rice Business MBA Class of '04, discusses her transition out of the corporate world and the life circumstances that led her to found the ovarian cancer non-profit foundation, Ovarcome.