EVENT SOLD OUT
Thank you for your interest. We regret to announce that the 20th Anniversary Women's Conference is completely sold out. Unfortunately, there is not a wait list, and walk-ins are not accepted.
If you provide your contact information, we'll be able to reach out when registration opens in the fall of 2020. We look forward to seeing you then.
February 14, 2020
Jones Graduate School of Business, Rice University, Houston, TX
Get ready for the 20th anniversary of the Women in Leadership Conference at Rice Business.¬†To capture the rich history of this dynamic, career-changing event, the theme has been set: 'ÄúA Leading Light for 20 Years.'ÄĚ Celebrate how the conference has been a beacon of inspiration in the Houston community, empowering women to accomplish their career goals. In panel discussions and interactive workshops, attendees will hear from leaders across different industries, explore various approaches to leadership, and discuss future opportunities for success.
 
The 20th annual Women in Leadership Conference will be held on Friday, February 14, 2020 at Rice University. We invite you to attend this year's conference to learn and network with women who are innovators, influencers, and inspirations in the workplace.
The Women in Leadership Conference is organized by a committee of Rice University MBA leaders, both women and men. This leadership conference was created with the objective of:
providing present and future women business leaders with a unique forum to exchange ideas
providing women an opportunity to gain thought leadership on professional development and issues important to women in today's workforce
offering a significant opportunity for corporations and industry leaders to directly contribute to the development of women leaders in the community
Please note: Registrations are non-refundable. Any non-used ticket funds will go to the scholarship fund.
Attire is business casual.
Sponsors
CEO
President

Vice President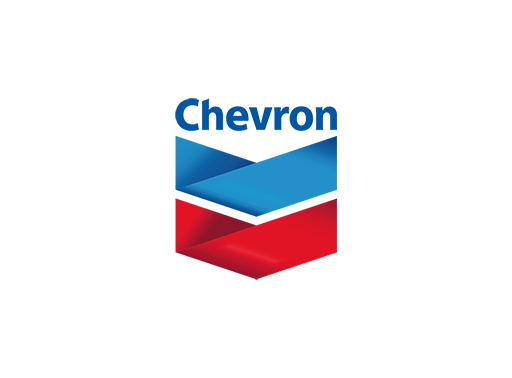 Consultant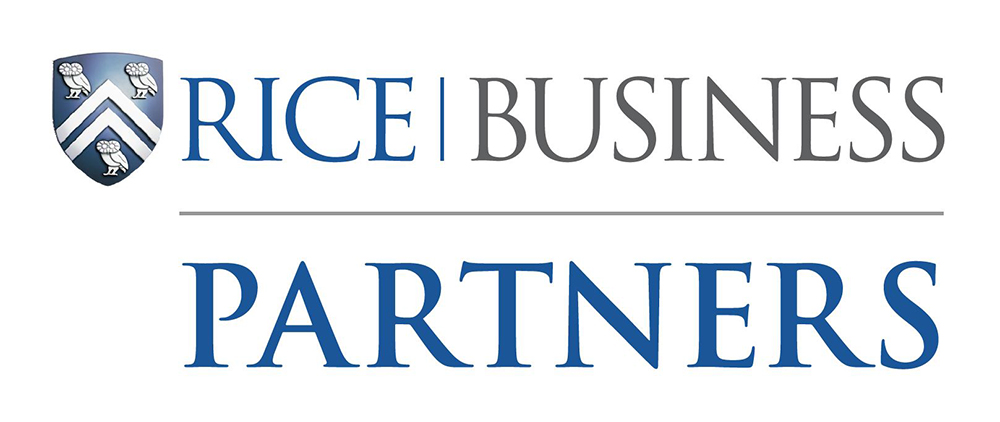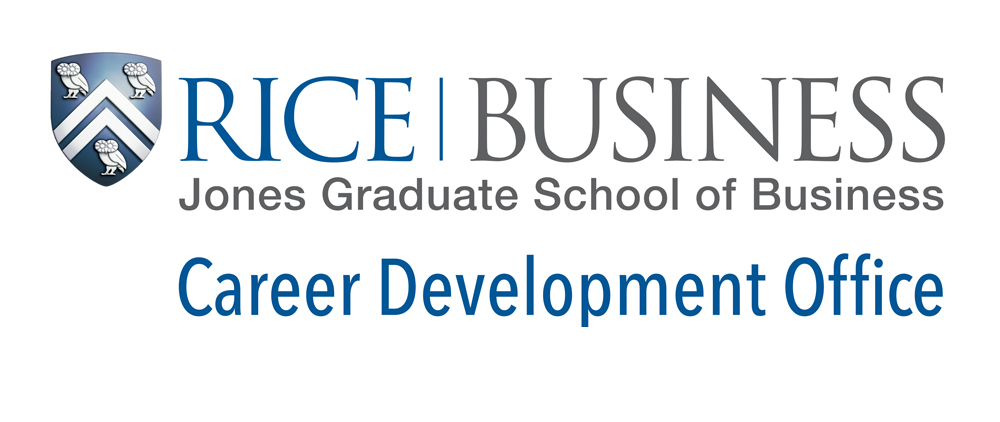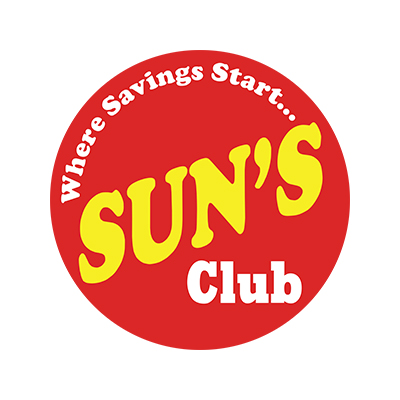 Supporter