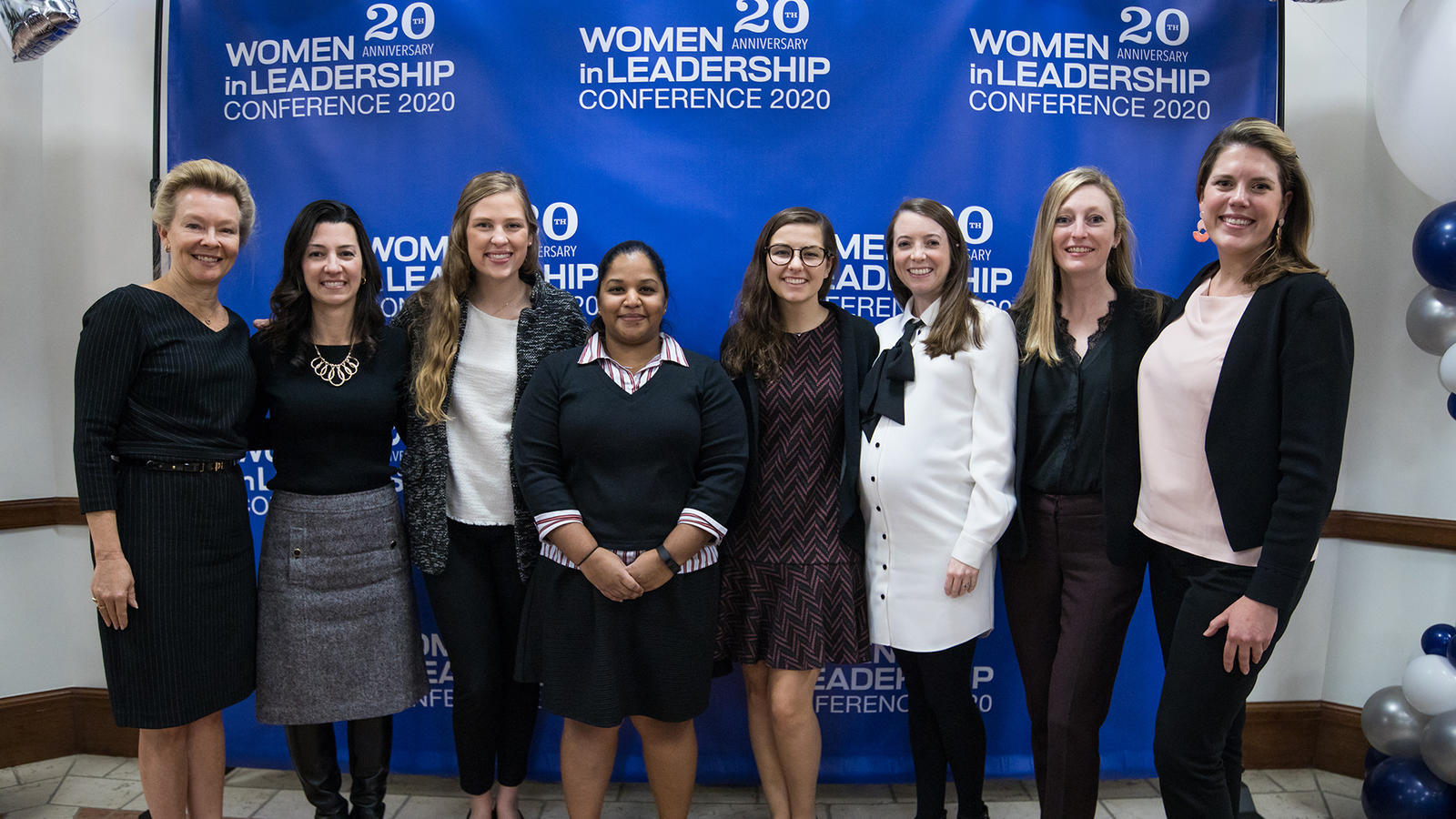 Women in Leadership Conference
Authentic Voices: Defining and Expressing Your True Identity
Women in Leadership Conference
The 21st annual Women in Leadership Conference will be virtually held on Friday, February 12, 2021. The conference has been a beacon of inspiration in the Houston community, empowering women to accomplish their career goals. In panel discussions and interactive workshops, attendees heard from leaders across different industries, explore various approaches to leadership, and discuss future opportunities for success.
Women in Leadership Conference
The conference provides an opportunity to learn and network with women who are innovators, influencers, and inspirations in the workplace.
The Women in Leadership Conference is organized by a committee of Rice University MBA leaders, both women and men. This leadership conference's objective is to:
Provide present and future women business leaders with a unique forum to exchange ideas
Provide women an opportunity to gain thought leadership on professional development and issues important to women in today's workforce
Offer a significant opportunity for corporations and industry leaders to directly contribute to the development of women leaders in the community
Sponsors
CEO Level
President Level
Vice President Level
Consultant Level
Freelancer Level
Interested in Rice Business?