Student Life
Scaling Up: A Journal of My Rice MBA Years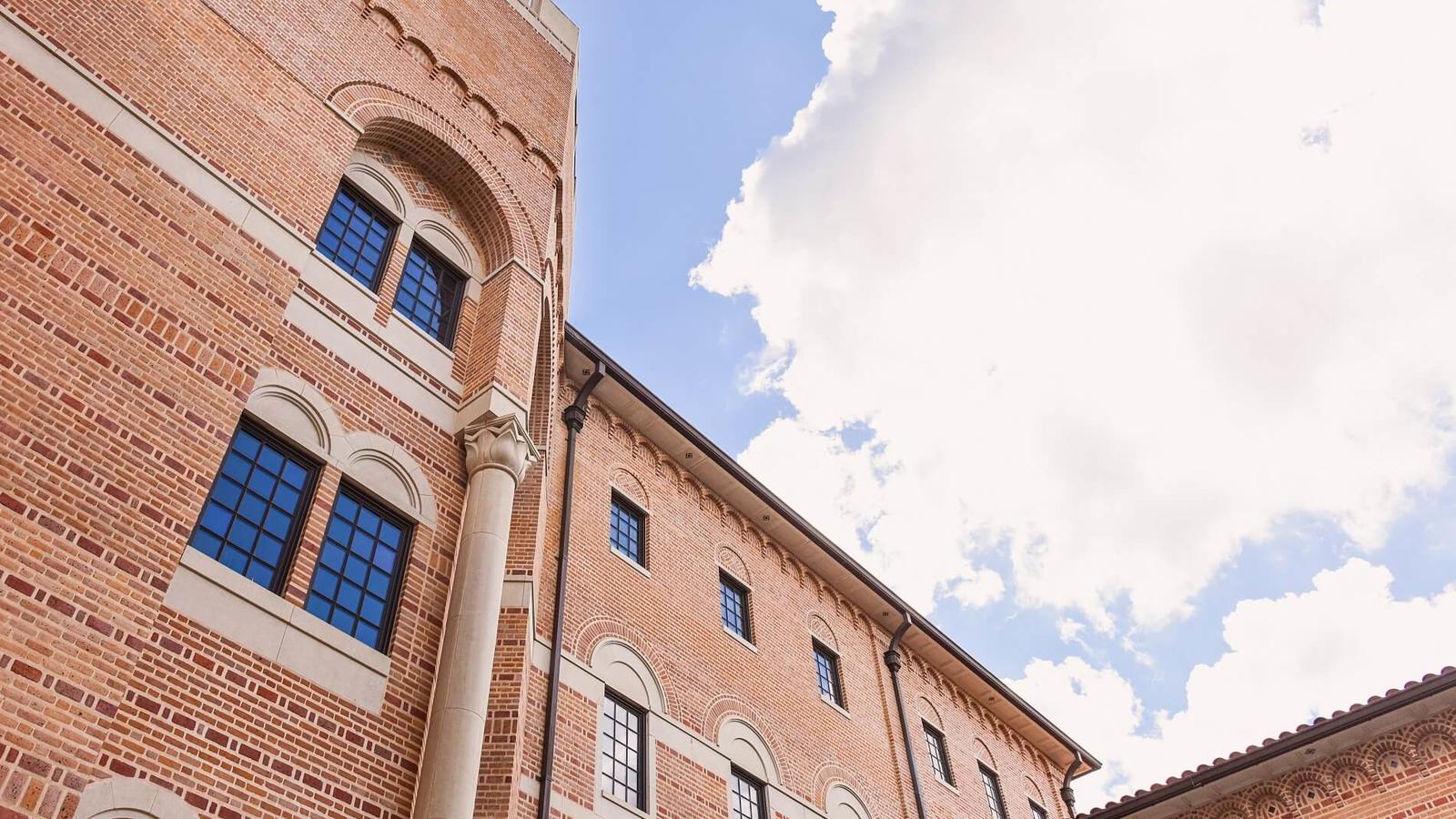 I vividly remember the day in early 2019 when the glass ceiling inside my mind broke open, thanks to my husband and my manager. They challenged my unconscious bias about working mothers settling for the status quo. I was intimidated by the thought of sacrificing family time for my career, let alone furthering my education with a second graduate degree. I learned that life is all about choices, many of which are temporary, and that some chances are worth taking, especially if they allow you to be part of something larger than yourself.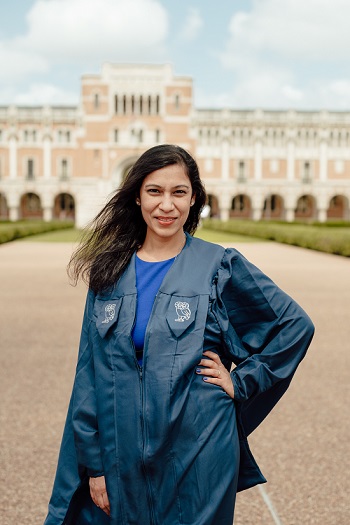 Why I Decided to Pursue an MBA
After a decade in engineering, I was in the same boat as many other professionals: debating between a technical and managerial career path. I pivoted to product management, which seemed to provide a happy medium for combining both skills. Soon after, I realized I needed to understand the commercial side of the business, including finance, accounting, how to generate value to customers and cash flow to the business. An MBA, I decided, was the tool I needed next to develop my career. Then, with the help of my husband and number one supporter, I created a detailed plan to manage the various responsibilities that were already on my plate. That included two toddlers, a demanding job, other family commitments and household chores. Speaking to a fellow mom who graduated from Rice a few years earlier helped me for the journey. 
Becoming a Rice Owl
I then applied to Rice Business. I chose Rice because I was sure that an MBA from a prestigious university such as Rice would broaden my horizon, open doors for leadership opportunities and help me realize my professional, personal and community goals. Within a few weeks, I received word: I'd been accepted. 
The first week of launch (Rice's program orientation) was the hardest. We all had to ramp up from zero to 60mph in what seemed like five seconds to keep pace with the curriculum. While reading numerous case studies (after years of non-focused reading) and loss of sleep were challenging, the excitement of meeting like-minded, Type A personalities, all wanting to make an impact on the world, was both energizing and inspiring. 
Staying focused on weekend classes after a hectic workweek was daunting at first. Still, the cohort experience, sense of camaraderie, post-class fun (known as PCFs) activities, and intensely engaging classroom sessions, thanks to world-class professors, made the days go by quickly.
The end of the first semester felt like a feat. The sense of accomplishment when I got my grades made going back to school, adapting to the rigorous schedule, lack of sleep, long days, longer team calls (and a few healthy conflicts) worth the effort. The guest lectures, team building events like the Rice Owl Bowl and 'Owl'ympics are just a few examples of the enriching experiences at Rice Business. 
Year Two
The next full year went by, thanks to the immense support from my phenomenal team of fellow students who accompanied me through lots of learning and relying on each other's strengths, both technical and soft skills (influencing, listening, critical thinking, negotiation and decision making). This team eventually became my closest set of friends that year. By graduation, they all knew the bedtimes of my kids and were used to waving them goodnight during weekly meetings. 
Interested in Rice Business?
Challenges From COVID-19
Just when things were going quite smoothly, COVID-19 hit. 
The hardest part, for so many of us, was the family challenges. I had to be away from my son for a few months when travel restrictions turned a short visit to his grandparents in India into an extended stay. He loved it, but for me, it was a sacrifice I'm never willing to make again. This, combined with the guilt that came from seeing my daughter fall asleep by my desk several nights, wanting to just be with her mommy, were some of the hardest moments during the course. 
At Rice Business, there were so many people that helped smooth the way. I'm grateful to the entire Rice University team, including professors, the admin team, IT & support staff, and custodians, as well as the Jones Student Association for Professionals (JSAP) for their extra effort. They ensured we had a smooth transition to virtual schooling. While my cohort was disappointed about not visiting Argentina for the Global Field Experience or GFE (Rice University is one of the few schools to offer such an opportunity), virtual GFE taught us real-world management consulting experience. We learned how to make a positive impact on the bottom line of small organizations while also learning about their culture. 
The Last Semester
The final semester was nothing but rewarding. Rice Business requires a Capstone consulting project for a non-profit organization – something that opened my eyes to the possibility that the professional community can help serve the larger community by using our networks and skills. This was proven when the Texas winter storm hit and the entire Rice community stepped in to help our project team provide Houston with food, water and blankets. The ability to make a difference in the lives of people while applying management concepts was a profound experience for me. 
During the last semester, I also graduated from CoachRICE. This is a leadership coaching program from Rice's Doerr Institute that blends emotional intelligence training with proven coaching methodologies to help create effective leaders. CoachRICE helped train me to empower others to realize their full potential. It also helped me and my classmates set up a youth coaching program for high school students in partnership with an NGO, Amel Association Houston.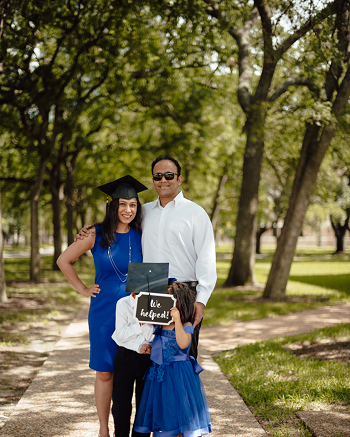 Navigating an MBA as a Parent 
If you are a parent considering an MBA (or another degree): Be present. Be intentional. Try to see the big picture. Don't compare your journey with those of other students. Stay optimistic. Practice self-care. Define what success means to you, express gratitude to your support system and share the learning with your loved ones – make it a collective journey. Most importantly, accept help and help others whenever you can. 
Looking back, was the experience challenging? Heck yeah. Expensive? Definitely. But the feeling of overcoming inhibition, breaking your own glass ceiling, being vulnerable, challenged, stretched, developing resilience, adapting quickly to stay in the game AND reaching the finish line: valuable for a lifetime. 
_________________________________________________________________________________
Interested in learning more about the MBA programs offered by Rice Business? Send us an email at ricemba@rice.edu.
You May Also Like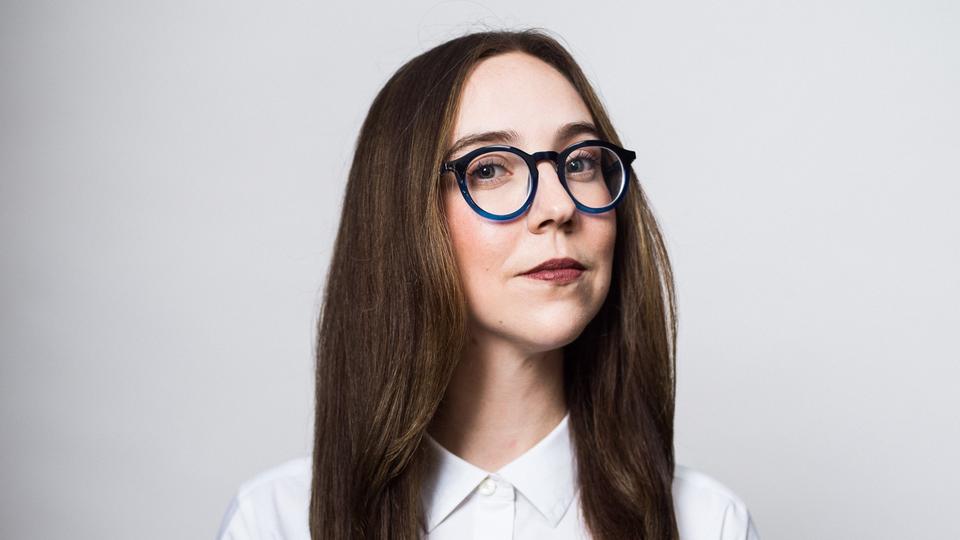 Student Life
Professional MBA '24 Emma Konet shares the reasons behind choosing to get a Rice MBA and reminds readers that, yes, you can do hard things.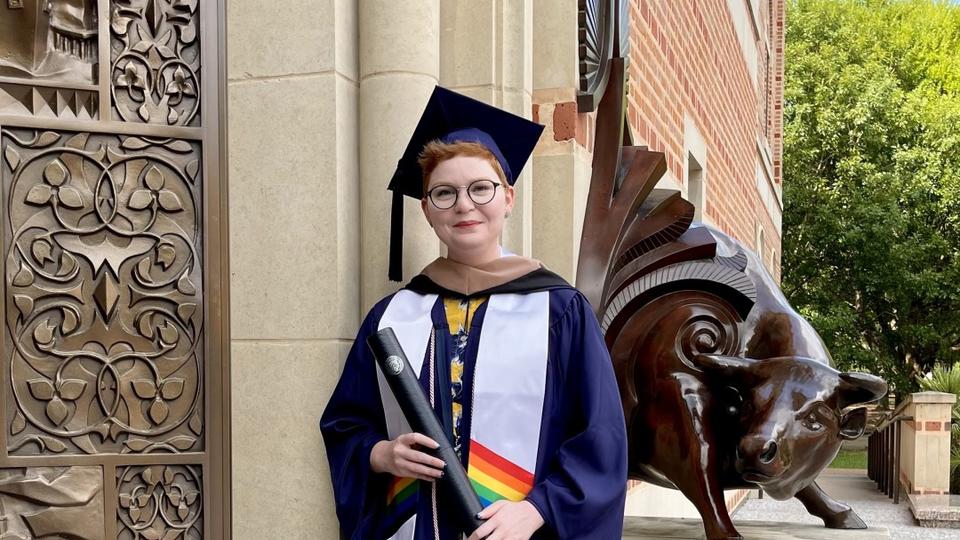 Student Life
During the last semester of business school, Megan Smith '22 added they/them pronouns to their email signature. It was part of a long journey from coming out as queer in college to finding their true identity as non-binary. Each leg of that journey shaped the person — and the leader — they would become.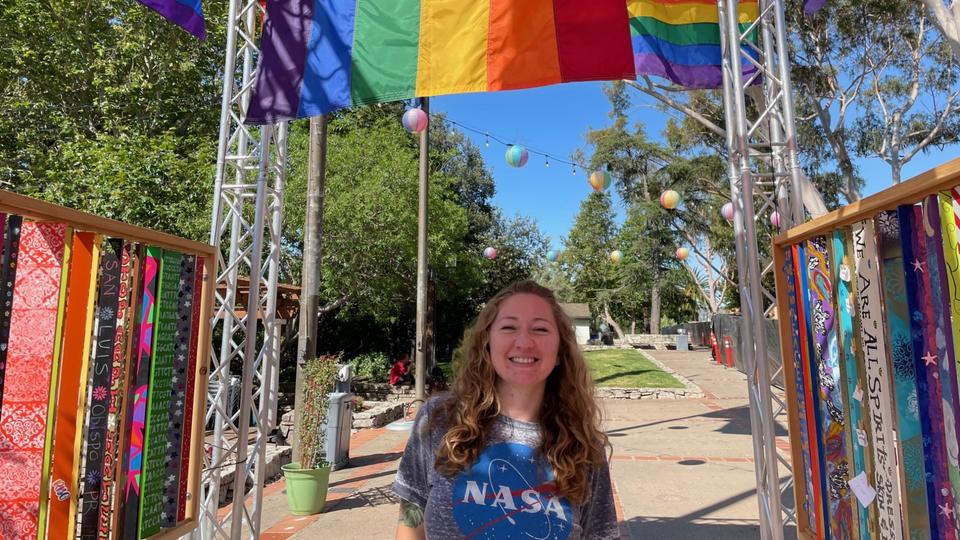 Student Life
At Rice Business, our tagline is "You Belong Here." This may mean different things to different people, but when Rachael Sweetman was looking for MBA programs, she chose a place where she could be herself. A place where she felt encouraged to speak up and could advocate for members of the LGBTQ+ community.