Eduardo Salas
Professor & Allyn R. & Gladys M. Cline Chair in Psychology, Rice University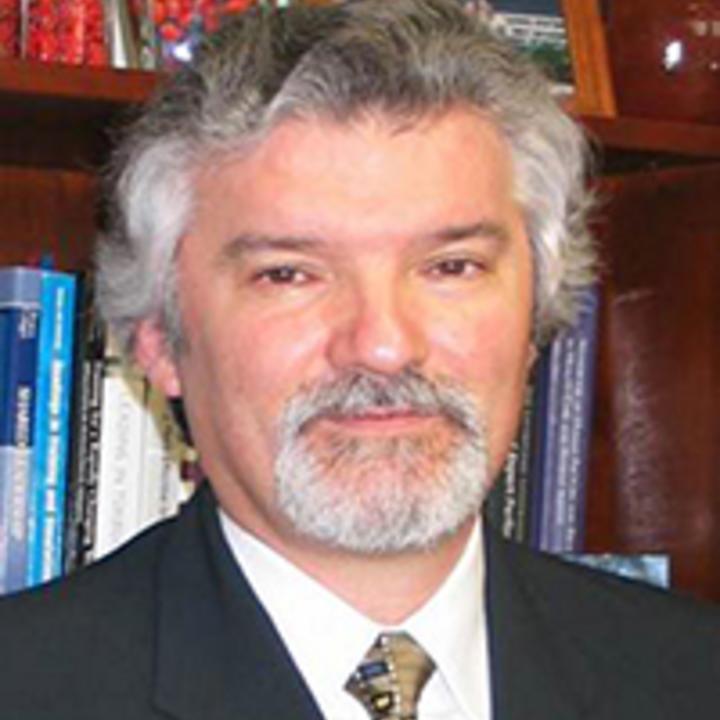 Eduardo Salas is the Allyn R. & Gladys M. Cline Chair Professor and Chair of the Department of Psychology at Rice University. Previously, he was a trustee chair and Pegasus Professor of Psychology at the University of Central Florida where he also held an appointment as program director for the Human Systems Integration Research Department at the Institute for Simulation and Training (IST). Before joining IST, Eduardo was a senior research psychologist and Head of the Training Technology Development Branch of NAWC-TSD for 15 years. During this period, he served as a principal investigator for numerous R&D programs, including TADMUS, that focused on teamwork, team training, decision-making under stress and performance assessment.
Eduardo has co-authored over 450 journal articles & book chapters and has co-edited 27 books. His expertise includes assisting organizations in how to foster teamwork, design and implement team training strategies, facilitate training effectiveness, manage decision making under stress, and develop performance measurement tools.
He is a past president of the Society for Industrial/Organizational Psychology and the Human Factors & Ergonomics Society (HFES), fellow of the American Psychological Association (APA) and HFES, and a recipient of the Meritorious Civil Service Award from the Department of the Navy. Eduardo is also the recipient of the 2012 Society for Human Resource Management Losey Lifetime Achievement Award, the 2012 Joseph E. McGrath Award for Lifetime Achievement for his work on teams and team training and the 2016 APA Award for Outstanding Lifetime Contributions to Psychology.