Mary Bourne-Marth
Lecturer in Management – Operations Management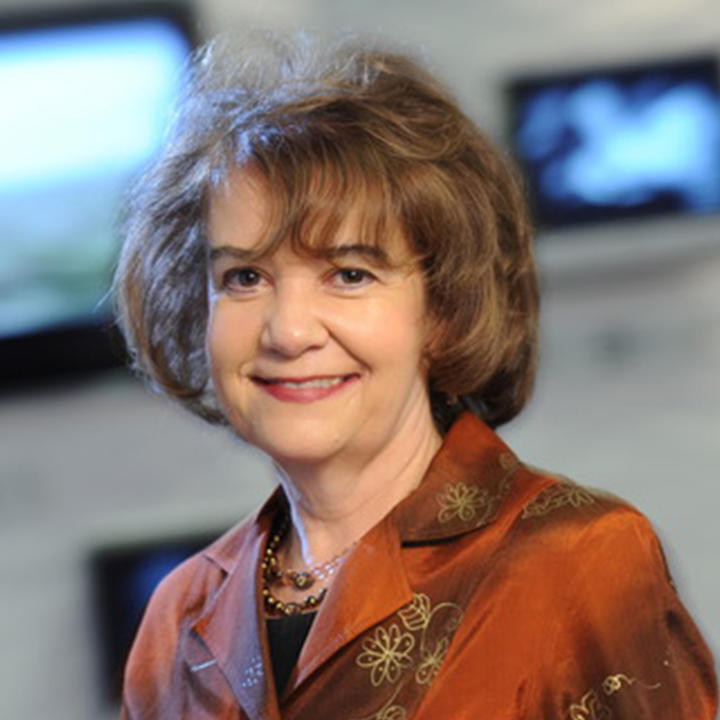 Marketing
Operations Management
Strategy and Environment
Mary Bourne-Marth, Lecturer in Management, has been on the instructor team for the Rice Capstone Course since 2010. The Rice Capstone course is a comprehensive applied-strategic planning course for the MBA-Professionals and MBA@Rice second year students who work directly with Houston community non-profit organizations to help them solve strategic challenges. Through 2020, Bourne-Marth has guided over 50 student teams in the development of detailed strategic plans for 20+ Houston nonprofits. In addition to her teaching responsibilities, Bourne-Marth has been involved in all other aspects of the course, serving as the Marketing Instructor Lead, managing the development of marketing materials to recruit eligible nonprofits, onboarding the nonprofits, and working with them to develop business school-style cases to quickly educate student teams on potential internal and external factors influencing strategic direction.
Bourne-Marth retired in May 2020 as Vice President, Key Account Marketing, Showtime Networks Inc. (SNI), after twenty-eight years with the company. Most recently, she led a marketing team of Showtime corporate and field personnel for all cable, telco and satellite key accounts, with the goal of marrying SNI strategic marketing objectives to affiliate marketing initiatives. Her teams worked on a wide variety of strategic marketing plans varying from multi-tactic, multiplatform subscription marketing and branding campaigns to program promotion initiatives for key SHOWTIME original series like HOMELAND® and DEXTER®. She was recognized for excellence with several company awards, including the CTAM Texas Oklahoma Silver Saddle Award for excellence in marketing leadership. She has always been a strong proponent for leadership and mentoring, and in 2003 she was inducted as a Fellow after completing a year long WICT Betsy Magness Leadership Program.
Bourne-Marth's marketing career spans 30 years; in addition to her tenure at Showtime she has also spent time in product management roles for KBLCOM (now Time Warner) and for Texas Commerce Bank (now Chase J. P. Morgan) and as Assistant Director, Career Planning for the Jones Graduate School of Business at Rice University. Bourne-Marth is very passionate about education; in 1979, with a grant from the Asia Foundation, she taught English in an extension program for the Prince of Songhkla University in Pattani, Thailand.
She has held various Board officer positions throughout her career, including Chapter President, Women in Cable and Telecommunications (1993); President, Rice University Jones Graduate School Alumni Association (JGSAA), (1999 - 2000); President, Cable Television Association of Marketing, Texas Chapter (2008 – 2010), President, Fort Bend Education Foundation (2019 – 2020) and as a Director for the Association of Rice Alumni Board from 2007 – 2009. She is currently Past President for the Fort Bend Education Foundation Board.
Bourne-Marth received her Bachelor, Science of Business Administration degree cum laude in Economics from the University of Missouri in 1984 and a Masters of Business Administration in Marketing and Finance from Rice University in 1987. She resides in a suburb of Houston, Texas with her husband Jeff, and they are the proud parents of Carl Marth, a University of Texas summa cum laude graduate in Physics and Mathematics, currently pursuing graduate studies in theoretical Physics at Cal Berkeley.