Lifelong Learning
How to benefit from the multitude of continuing education and professional development opportunities.
Join us for engaging speakers that are featured in the Rice Business Partners Thought Leadership Series. Gain different perspectives on current business issues from prominent industry leaders coupled with key Rice Business faculty. These evening events are free to attend and include a networking cocktail reception. Join today.
Our open enrollment, customized, and health care programs, provides you and your organization the opportunity to take charge of your personal and professional development, and your organization's performance. Alumni get a 20% discount.
Class Audit
Alumni auditing will not be offered in Fall 2020, as we focus dual-mode (on-campus and remote) delivery efforts on current Rice Business students. We are hopeful that we will be able to offer this benefit again in the spring. Please check back in December for a course list (hopefully!) or an update.
Rice University's Glasscock School offers a host of courses and programs ranging from non-profit managerial training to language programs. Alumni receive a nominal discount on select programs.
Rice Business Wisdom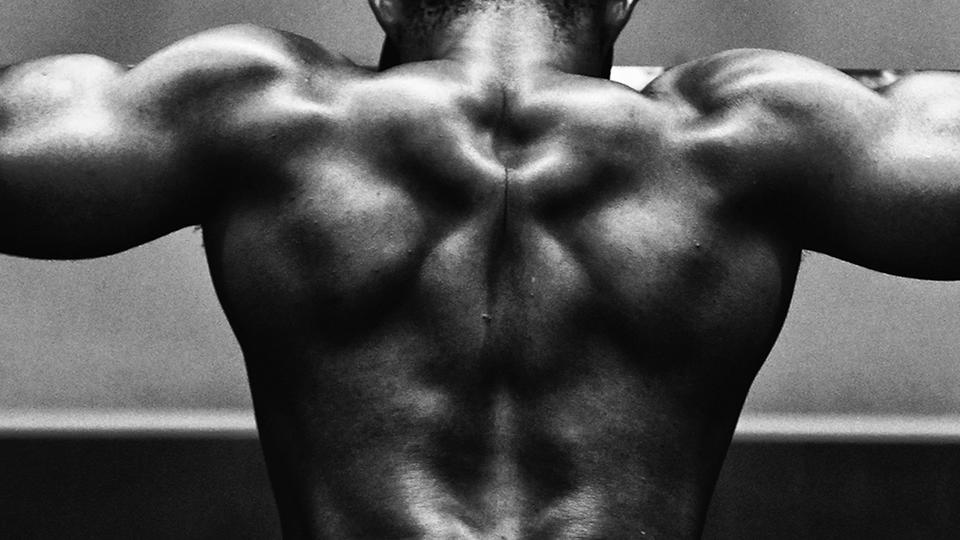 Investing | Peer-Reviewed Research
The Complex Influence Of Company Owners
Based on research by Professor Robert E. Hoskisson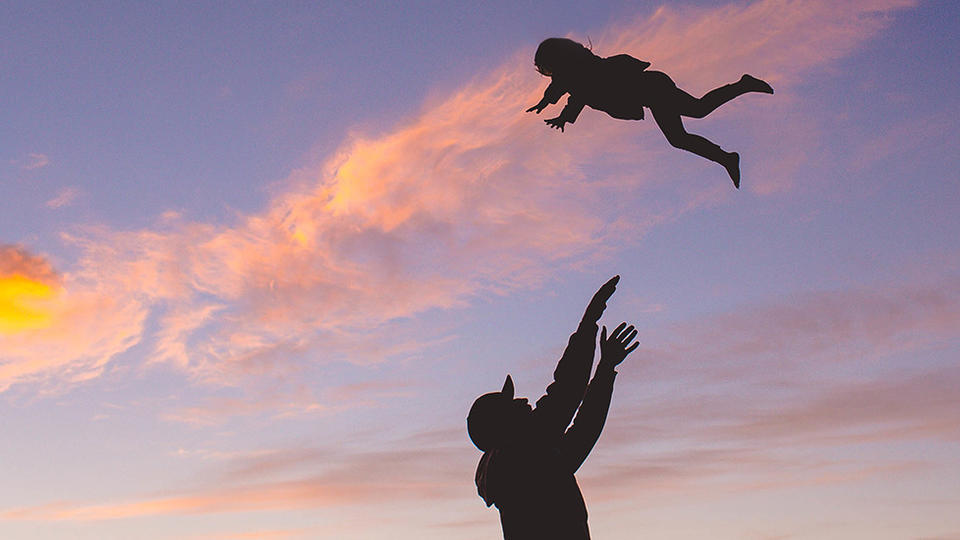 Lending | Peer-Reviewed Research
In Peer-to-Peer Lending, Appearances Can Tell The Truth
Based on research by Professor Jefferson Duarte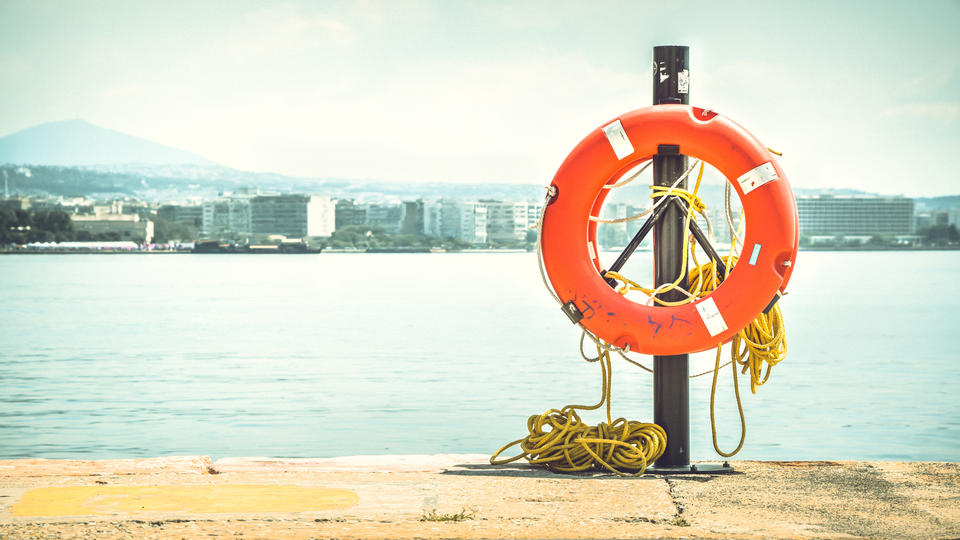 Education | Expert Opinion
Public School Parents Are Consumers — And They Demand Safety.
By Professor Vikas Mittal
Rice Business Wisdom
Never Miss A Story!
10:00am to 11:00am
Cadence
Your support makes a difference!