Lifelong Learning
How to benefit from the multitude of continuing education and professional development opportunities.
Join us for engaging speakers that are featured in the Rice Business Partners Thought Leadership Series. Gain different perspectives on current business issues from prominent industry leaders coupled with key Rice Business faculty. These evening events are free to attend and include a networking cocktail reception. Join today.
Our open enrollment programs provide you the opportunity to take charge of your personal and professional development, and your organization's performance. Alumni receive a 15% discount.
Class Audit
In order to comply with university policies, alumni auditing is now available only as an official audit. While this no longer allows us to offer our super discounted audit rate, we have negotiated a reduced official audit rate of $250 per course. Since the audits are now official, they will appear on students' transcripts.
Audit deadlines for the Spring Semester 2023 have passed. Registration for Fall Semester 2023 courses will open once the list of eligible courses is published here by late June.
Process: (applicable once next semester's audit list is available)
Review the Course list (not yet published for fall) available for auditing.
Reach out to the course instructor via email to confirm their willingness to accept auditors. (Rice email addresses for course instructors can be found in the Rice Business directory.)
Once the instructor has agreed to allow you to audit, complete the updated JGSB Alumni Auditor Request form.

The form will ask you to provide the instructor's email address and will be sent the them for official approval upon completion.
Upon initial submission, you will be sent an email to confirm your email address. If you don't complete this step, your form will not be sent to the faculty member for their signature.

The university's Office of the Registrar will process your registration and provide you access with university systems.
You will be charged for the course(s) through ESTHER and will be required to pay your bill by the deadline on the statement you receive from the Cashier's Office.
For questions about a submitted application, please contact the university's Office of the Registrar (registrar@rice.edu). For logistics questions about the application process, please contact the JGSB registrar team (jgsbregistrar@rice.edu).
Rice University's Glasscock School offers a host of courses and programs ranging from non-profit managerial training to language programs. Alumni receive a nominal discount on select programs.
Rice Business Wisdom
Rice Business Wisdom is our online ideas magazine that features faculty research.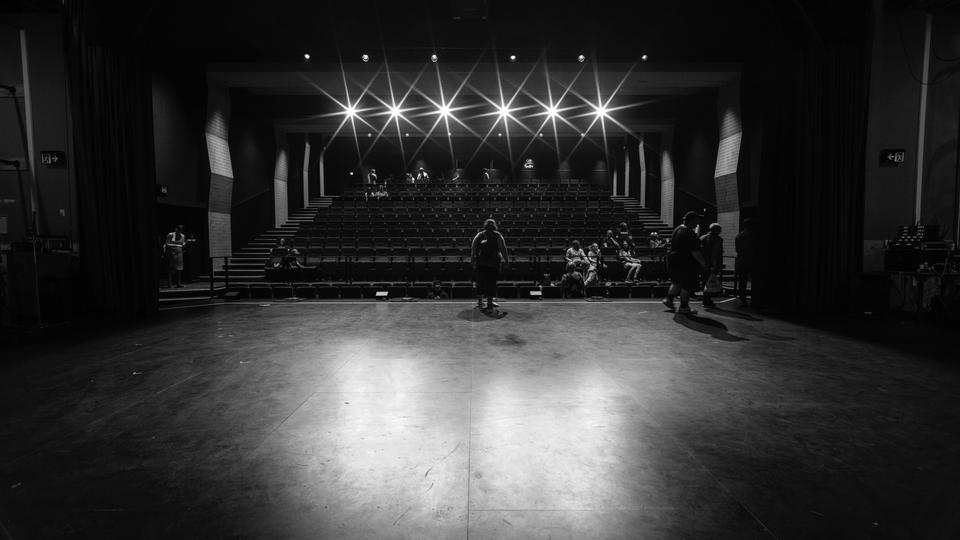 Organizational Behavior | Peer-Reviewed Research
Why Famous Friends Don't Always Help
Based on research by Professor Alessandro Piazza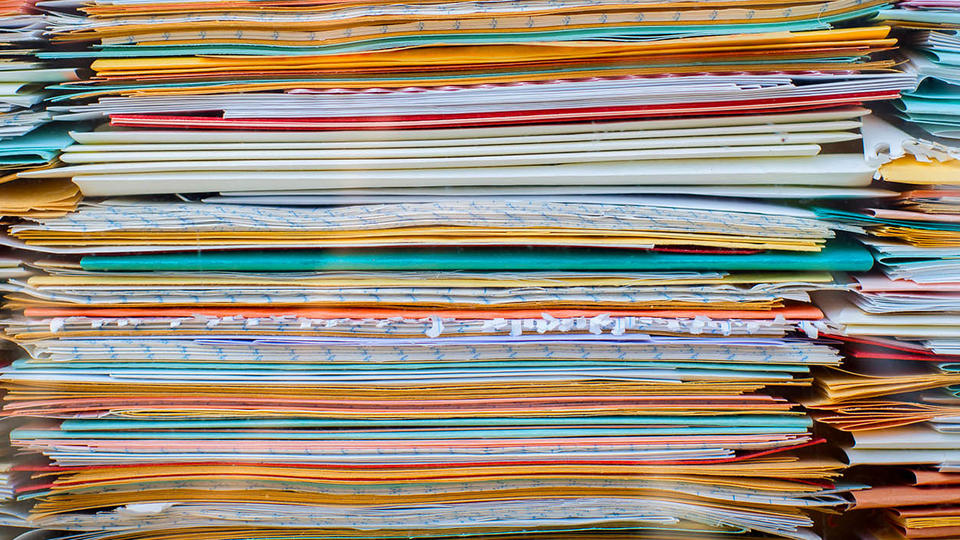 Capital Market | Peer-Reviewed Research
How Can Mexico's Regulatory Code Strengthen Its Markets?
Based on research by Professor Brian Rountree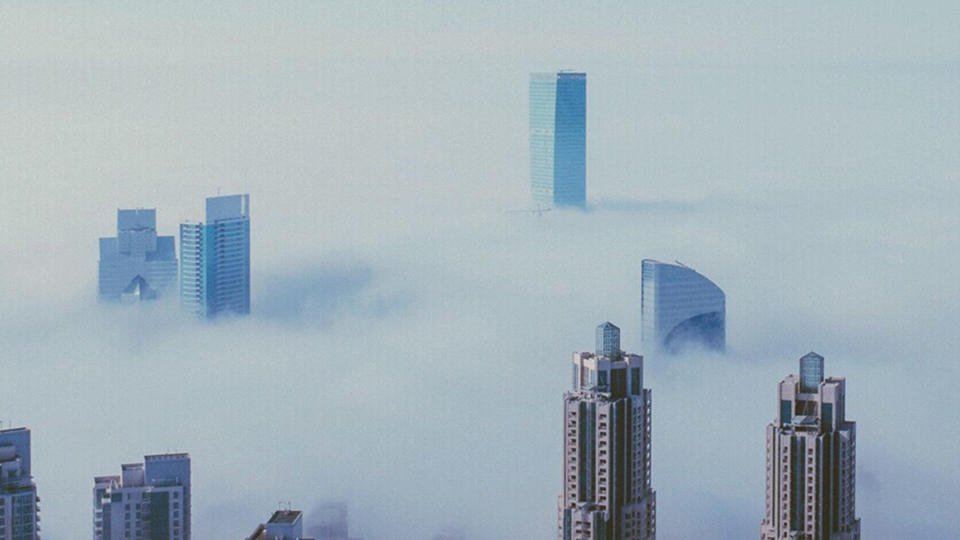 Strategy | Peer-Reviewed Research
While There Is No Formula For Strategic Success, There Is One For Managing Risk
Based on research by Professor Vikas Mittal
Rice Business Wisdom
Never Miss A Story!
6:30pm to 8:30pm
Weathered Souls Brewing Co
6:00pm to 8:00pm
AFC, Rm 115, McNair Hall
2:00pm to 6:00pm
Reckling Park
Your support makes a difference!