Kyle Rowland
Associate Director, Alumni Relations
External and Alumni Relations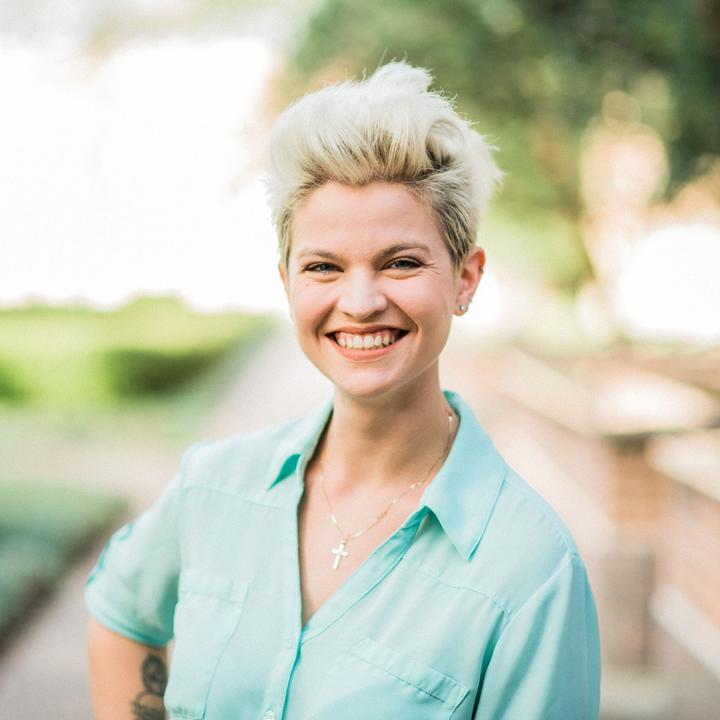 Kyle was born and raised in Houston but spent five years in Colorado. When she finally realized how much she missed HEB and not sliding downhill at stop signs in the winter, she did a 180 and came right back to her roots. In 2018, Kyle joined Rice Business' alumni relations team from a small nonprofit after spending time in the corporate world. Kyle has a bachelor's of science in statistics and a master's of science in engineering & technology management, both from Colorado School of Mines.
When she's not traveling to her next alumni event or reminding students and alumni to register for the Rice Portal, Kyle can be found suffering through a summer morning run, searching for the best cup of decaf in Houston (so far, Tenfold Coffee Roasters) or standing in her backyard with her hands on her hips, frowning at her garden (probably the tomato plants, specifically).
Book a meeting with Kyle via Microsoft Bookings.