A Distinct, Immersive Global Learning Opportunity
The Global Field Experience is an adventurous, immersive learning requirement that will change your perception of the world and the way you do business in it. These opportunities allow you to take what you learn in the first year of the Rice Business MBA program and apply it to short-term projects for organizations and communities in diverse cultural settings. As ambassadors of Rice and leaders in the business world, you have the opportunity to develop new perspectives, learn how others view the world, practice critical and creative thinking, as well as analytical reasoning to solve real-world business problems. Rice Business is committed to building strong, experienced global partners and leaders through the Global Field Experience. Join us.
Who is it for:

All MBA students

Duration:

One week in country

When:

Varies by program
"I didn't realize how comprehensively we were going to learn about the country. It really opened my eyes to a different ideology."

Fareen Elias

Full-Time MBA '19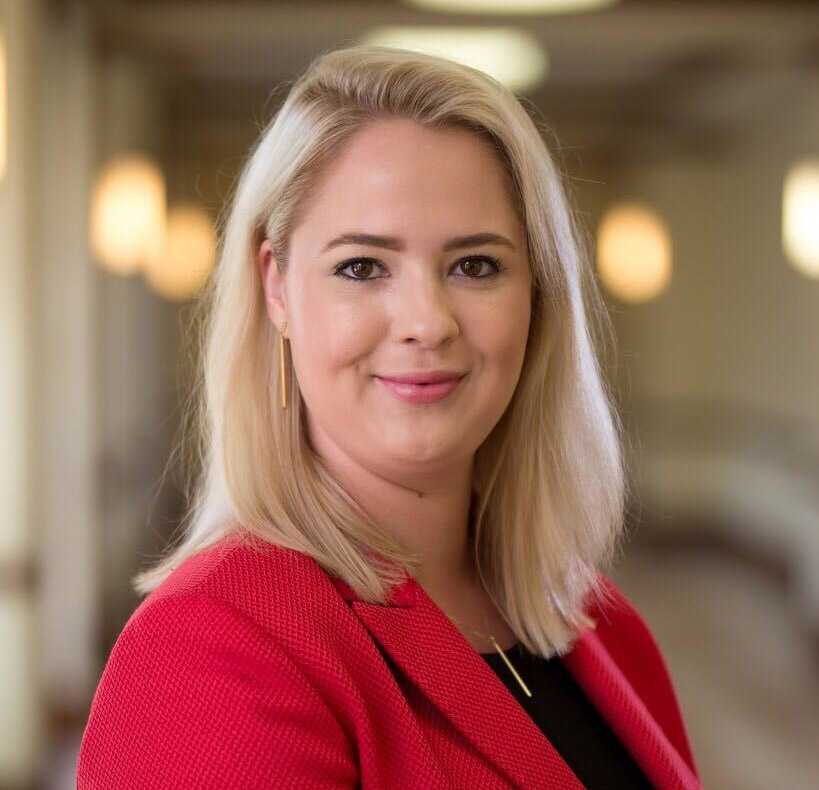 "Participating in the Global Field Experience in Argentina was an illuminating and rewarding experience. By partnering with local businesses, we were able to more fully immerse ourselves in the local culture and solve the business challenges these companies were facing through a more global lens. It's one thing to read about the highs and lows of another country's economy in The Wall Street Journal; it's another thing entirely to experience these fluctuations first hand and be able to speak with locals to understand the effects that these impactful nuances have on the gamut of their economic environment. I work for a company with a global presence and know I will be able to directly apply my fruitful experiences in Argentina to my work. On another note, I feel that the GFE experience strengthened the bonds of our cohort. This trip cemented some friendships I know I will maintain well beyond graduation. I don't know that I could say that with full confidence had we not shared so many memorable experiences while in Argentina." - Claire Powell, Professional MBA '19
Have a Question?
Assistant Director, Global Programs & Experiential Learning