Balaji Koka
Associate Professor of Strategic Management
Academic Director of Global Programming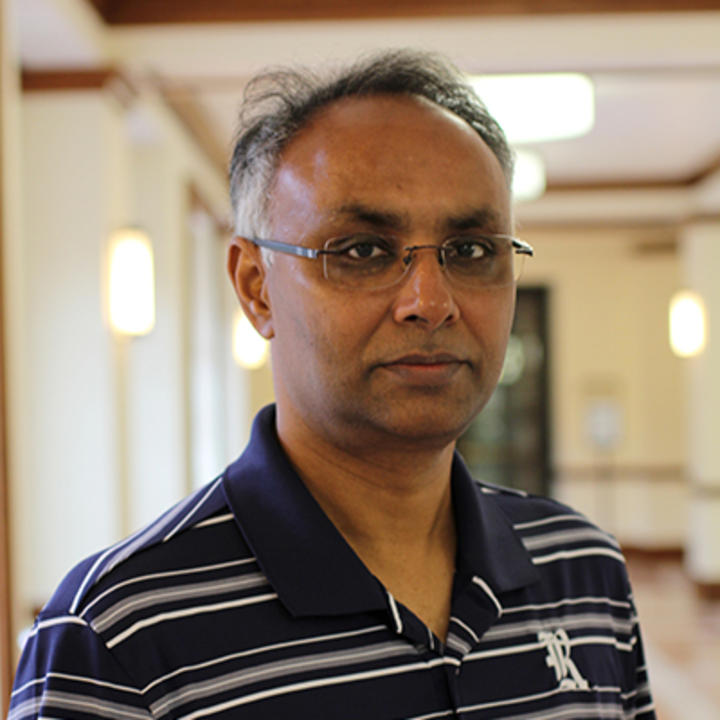 Balaji Koka is an associate professor in the area of strategic management. He joined the Jones School in 2008 from the W.P. Carey School of Business at Arizona State University. He teaches in the Executive MBA and Full-time MBA programs and received the Teaching Excellence Award from the EMBA program in 2014. Professor Koka received his BE from Madurai Kamaraj University in India, his MBA from Indian Institute of Management in India and his PhD in strategic management from the University of Pittsburgh.
Teaching Interests: 
Alliances and networks
Institutions and firm performance
Offshore outsourcing
Research Interests: 
Strategic Alliances
Interfirm networks
Institutional context
Government trade and investment policies
Social Entrepreneurship
International Business
Global Steel Industry
Rice Business Wisdom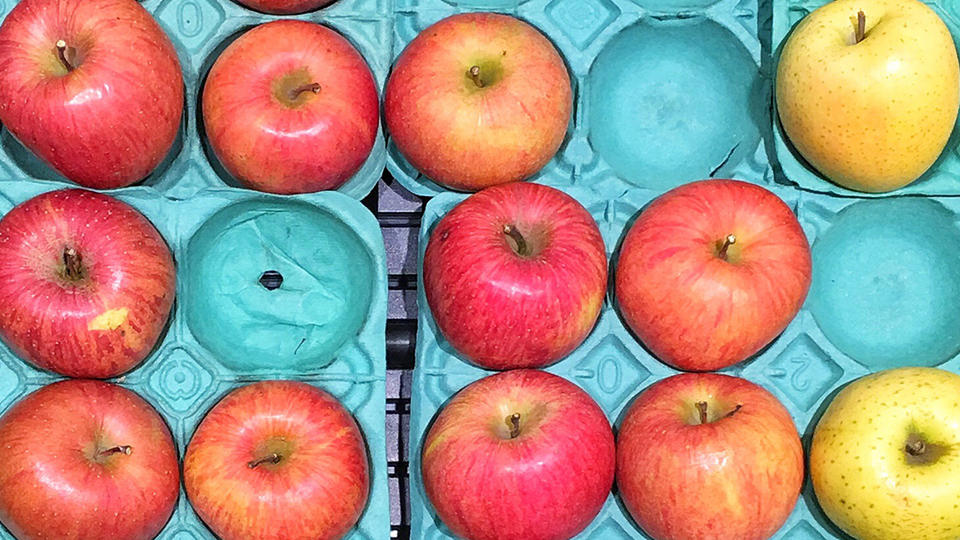 Collaboration | Peer-Reviewed Research
Without a coordinated fight against hunger, the hungry don't eat.