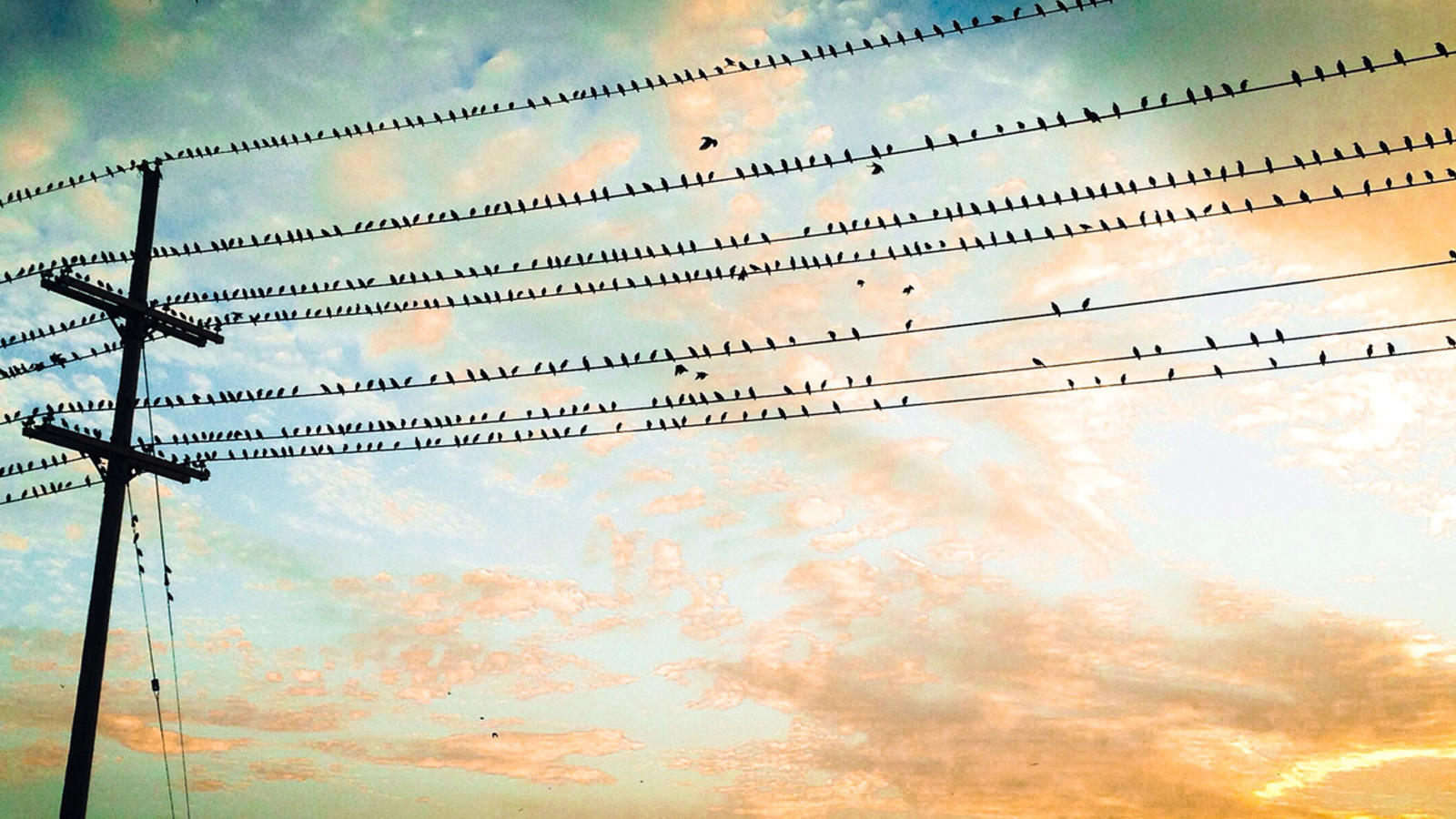 Virtual Communities | Peer-Reviewed Research
Birds Of A Feather
How To Help Online Communities Love Your Company
Based on research by Constance Elise Porter, Naveen Donthu, William H. MacElroy and Donna Wydra
How To Help Online Communities Love Your Company
Successful customer communities don't coalesce by themselves. They're well-managed corporate initiatives.
Online customer communities generate more than endorphins for the customers. They build financial value for the company.
Engaging customers is probably the single biggest hurdle for firm-sponsored virtual communities.
Love of cooking may bring them together, but it's the corporation that keeps the relationship alive. Reader's Digest, best known for pocket-sized magazines, also publishes allrecipes.com, the world's largest online community of cooking enthusiasts. There's a reason for the company's effort: Sustaining online customer communities generates much more than endorphins for the customers. It builds financial value for the company.
In a 2011 paper, Rice Business Professor Constance Elise Porter, Georgia State University marketing professor Naveen Donthu, Information Resources Inc. principal Donna Wydra and Socratic Technologies chairman William H. MacElroy outlined how companies can best nurture such communities. To reach their findings, the team interviewed more than 650 members of 60 different online communities sponsored by companies. Successful customer communities don't coalesce by themselves, the researchers found. Instead, the seemingly spontaneous chat-fests are well-managed corporate initiatives.
But keeping the communities going isn't easy. Engaging customers is probably the single greatest hurdle for firm-sponsored virtual communities. In fact, of the many Fortune 1000 companies that sponsor virtual communities, more than half might actually be destroying value rather than building it.
Companies with strong online communities talk a lot about "flow." What they mean is that they want members first to enjoy themselves and identify with the product. From there, the consumers may take online leadership positions, offering constructive product critiques, writing content for the company's site, even helping to design new products.
But there's a process to all of this. The first step is understanding the consumer's motivations. To stay with an online community, customers need to sense an overlap between their identities and those of the other members. They have to want to share information and stories.
Next, interest needs to be gently promoted and kept alive — though never in a way that feels coerced. Initial enjoyment, it turns out, isn't enough to fuel participation over the long haul. Computer maker Dell's strategy is to make participation easy, giving quick access to recent blog posts and threads from discussion forums. In one area of its community called "Be Heard," members are invited to rate new products.
Personal connection, the researchers also found, eclipses incentives such as payouts for participation. From a company's perspective, it's welcome news: Brand love and community links can save vast sums in trying to gather customer feedback. Oddly, cash incentives are one of the least effective ways to lure participation in virtual research communities.
Once a firm has reached a reasonable level of customer participation, it needs to ensure that members are provided value, Porter's team says. At this stage, members participate for the fun of it; the thought of having to leave gives them negative feelings. Once customers reach this point, the researchers say, they're in a position to also satisfy specific needs of the firm. Giving happy clients a sense of status at this point can make them into a virtual workforce.
The Jones Soda Company, for example, gives its online community a role in the marketing process. A group of about eight teenagers forms part of an advisory board to the board of directors.
Starbucks takes a slightly more personal approach, encouraging employees to introduce themselves through extensive personal profiles, and inviting customers to share thoughts about products. During the first year of this project, customers submitted more than 70,000 ideas. The company put 94 into action and launched 25 as discrete products.
Both companies shrewdly tapped into the goodwill of a customer community that feels valued. But woe to the executive who takes the opposite approach, deeming the customers' role as simply buying and chatting among themselves. In short order, the researchers say, such members can start feeling ignored. At this point, they may morph from advocates into "madvocates" who see themselves as attack dogs against both the product and its management.
Handled well, strong online communities give firms enormous financial benefits at an often negligible cost. Members who create content can save the company a fortune in advertising. Customers who dream up new products are providing expert consulting for free.
If the site is carefully nurtured, even those clients who don't write, critique or invent new products still gather to chat passionately about the product. Businesses can't buy that kind of word-of-mouth. But, Porter and her team conclude, they can certainly help it along.
---
Constance Elise Porter is an assistant clinical professor of marketing at Jones Graduate School of Business at Rice University.
To learn more, please see: Porter, C. E., Donthu, N., MacElroy, W. H., & Wydra, D. (2011). How to Foster and Sustain Engagement in Virtual Communities. California Management Review, 53(4), 80-110.
Rice Business Wisdom Newsletter
Never Miss A Story