Learn from faculty who are known around the world for their academic and research achievements. And for their open doors. With average class sizes of about 40, your professors will know your name and be invested in you, your success and your future.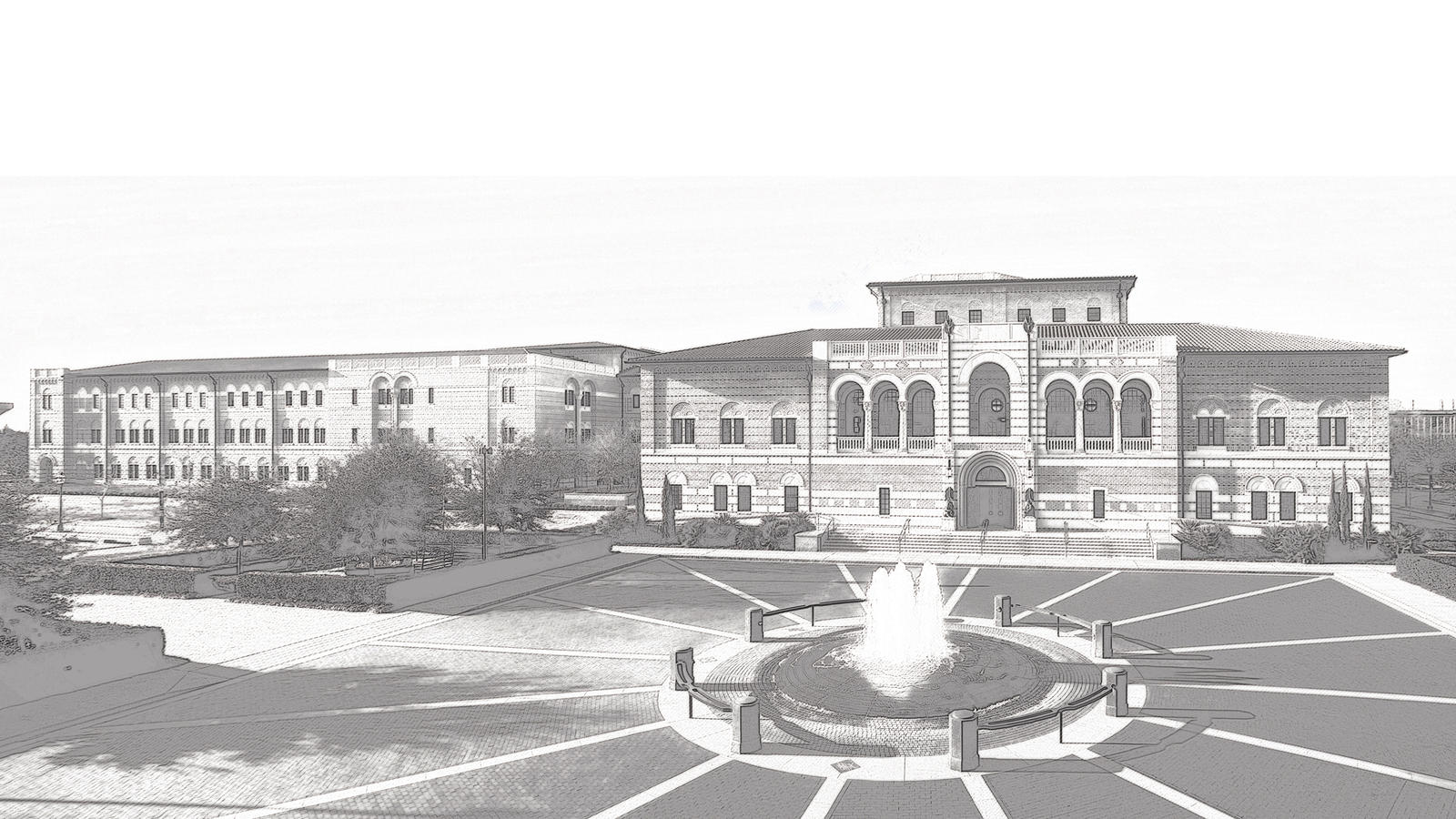 Intentionally Small. Verifiably Great.
Best MBA Classroom Experience, Princeton Review, 2020
Rice Business Wisdom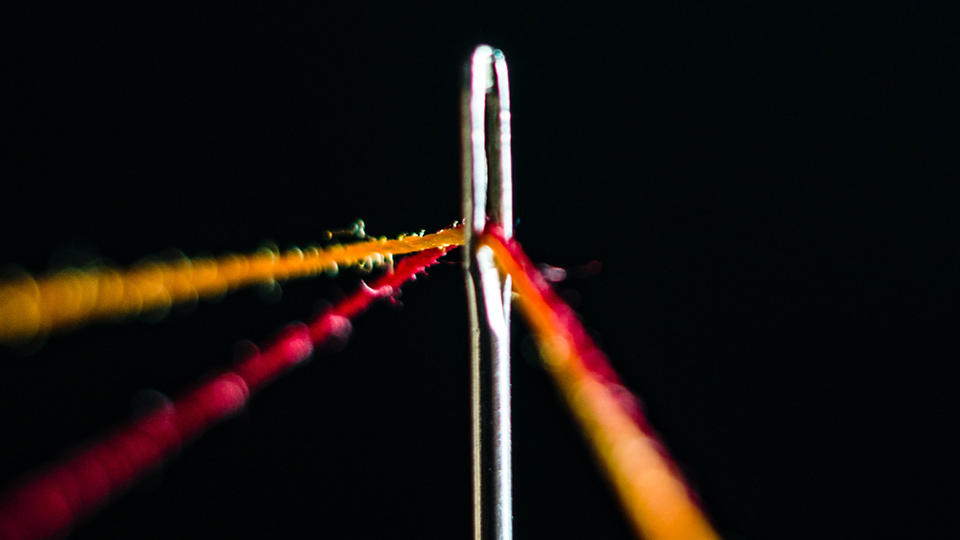 Corporate Investment | Peer-Reviewed Research
The Paradox Of Successful Overseas Investments
Based on research by Professor Yan Anthea Zhang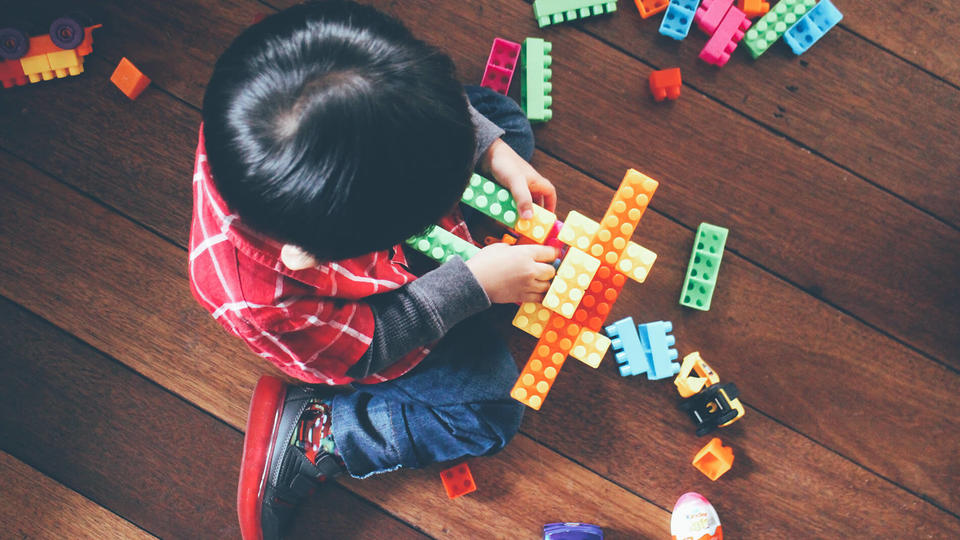 Creativity And Innovation | Peer-Reviewed Research
Kids Need Play To Develop Their Minds. Workplaces Need Creativity To Develop Their Businesses.
Based on research by Professor Jing Zhou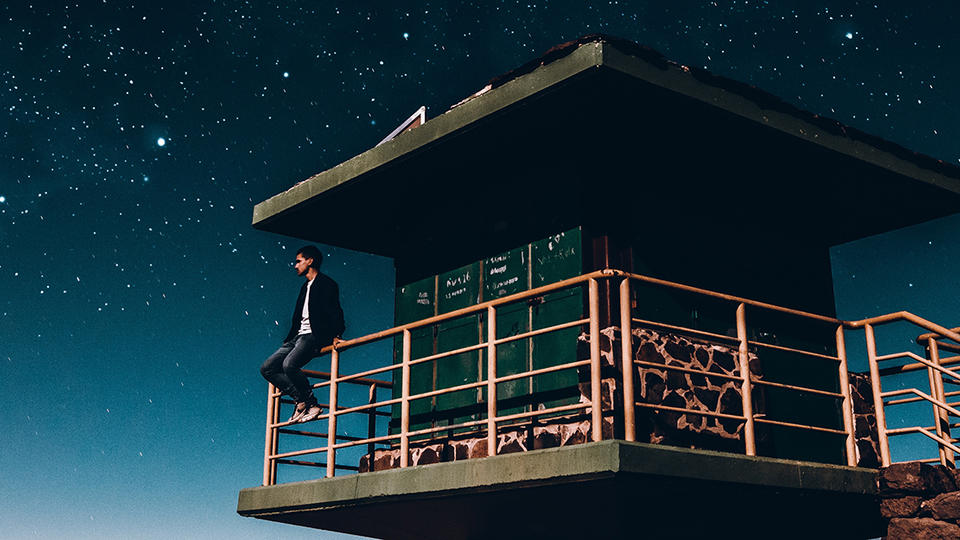 Organizational Behavior | Peer-Reviewed Research
How Do You Know What Motivates Your Virtual Work Team?
Based on research by Professor Utpal Dholakia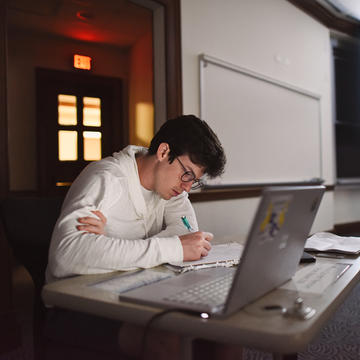 Research
Faculty contributions in research, teaching and service are critical to fulfilling the Rice Business mission. Our faculty are recognized for their scholarship across 11 academic fields.
Interested in Rice Business?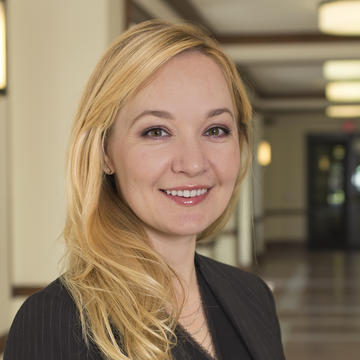 Anastasiya Zavyalova
Associate Professor of Strategic Management
Why Teach At Rice
"Beyond providing an academically stimulating environment, Rice Business has created a supportive atmosphere where I am free to pursue my research projects, share my ideas with colleagues and students, and engage with the business community."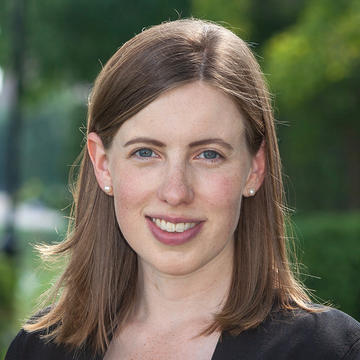 Stephanie Johnson
Assistant Professor of Finance
Featured Research
"Borrowing money can improve a person's life in many ways, whether it's being used to fund an education, start a business or buy a house. But there are also concerns about predatory lending and the implications for financial stability. This has led to regulations that restrict how much money people can borrow. I hope my research will be useful for evaluating and improving these policies."
Faculty in the Media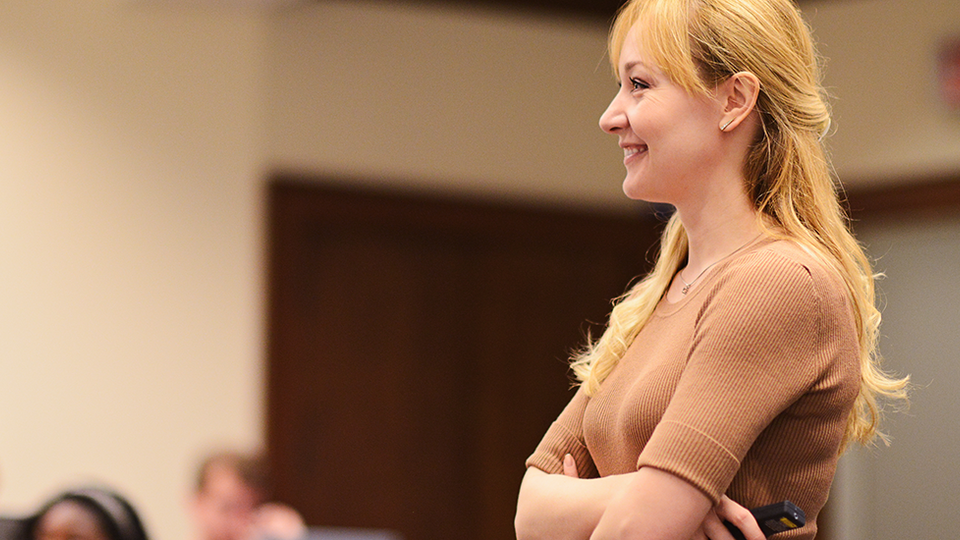 Sqirl was internet famous for its house-made jams. Then a photo of mold made them internet infamous. Professor Anastasiya Zavyalova talked to Lauren Ober on the Spectacular Failures podcast about the best way to get out of this kind of reputational jam.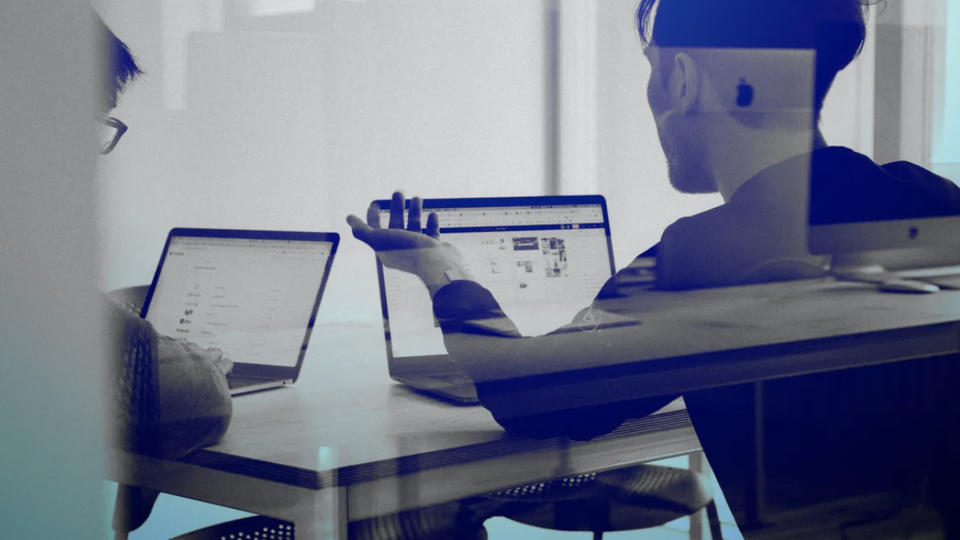 In The Media
Want unconventional leadership? Work for a CEO with a wild name, says a new study co-authored by Yan Anthea Zhang, the Fayez Sarofim Vanguard Professor of Strategy. Researchers found that companies helmed by Elons and Vitaliks have more distinctive strategies than other companies.