Omar Matuk-Villazon
Lecturer in Management – Healthcare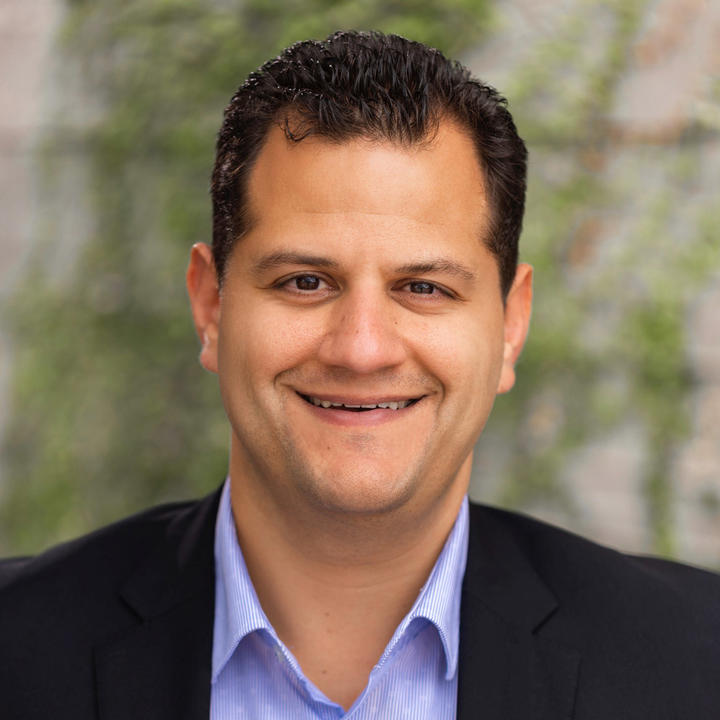 Omar Matuk-Villazon, M.D., M.B.A., is the Chief Medical Officer for Suvida Healthcare, Suvida Healthcare is a newly formed medical group focused on delivering exceptional care to Hispanic seniors and their families. 
With over 20 years of primary care experience, Dr. Matuk has been a pivotal leader in launching Suvida's Texas market. In his current role, Dr. Matuk is responsible for all clinical activities in the state of Texas, including Suvida's providers, clinical quality, pharmacy, nutrition services and in-center wellness activities. Additionally, he developed. Suvida's culturally-informed clinical care model. 
Dr. Matuk's expertise spans the clinical, academic, and business-oriented areas of healthcare. Prior to joining the Suvida team, he was Assistant Professor of Pediatrics and Chief Medical Officer at the University of Houston College of Medicine, overseeing the College of Medicine's clinical enterprise, direct primary care practice, and patient experience model.
Previously, he served in clinical leadership roles at Lone Star Circle of Care and Legacy Community Health, two of the largest Federally Qualified Health Center in Texas. Dr. Matuk champions the importance of value-based care and patient-centered medical models. When practicing medicine, he employs an integrative approach that considers the whole patient, and is also trained in homeopathic care.
Dr. Matuk earned his doctoral degree from the Universidad Nacional Autonoma de Mexico in Mexico City and demonstrates an ongoing commitment to serving the community in which he grew up and was trained. He continues to visit Mexico City monthly to provide free primary care to populations who are uninsured or underserved.
Additionally, Dr. Omar Matuk earned a Master of Business Administration degree from Rice University, where he currently teaches an Introduction to Value-Based Care course. His entrepreneurial spirit demonstrated commitment to community health, and passion for providing care that addresses the whole person are instrumental to expanding Suvida's mission to serve Hispanic senior populations.
Dr. Matuk is a diplomate of the American Academy of Pediatrics (AAP) and the Mexican National Academy of Medicine, as well as an active member of the National Hispanic Medical Association. In his free time, he enjoys swimming and spending time with his wife and their three children.