Michael Dey
Lecturer in Management – Entrepreneurship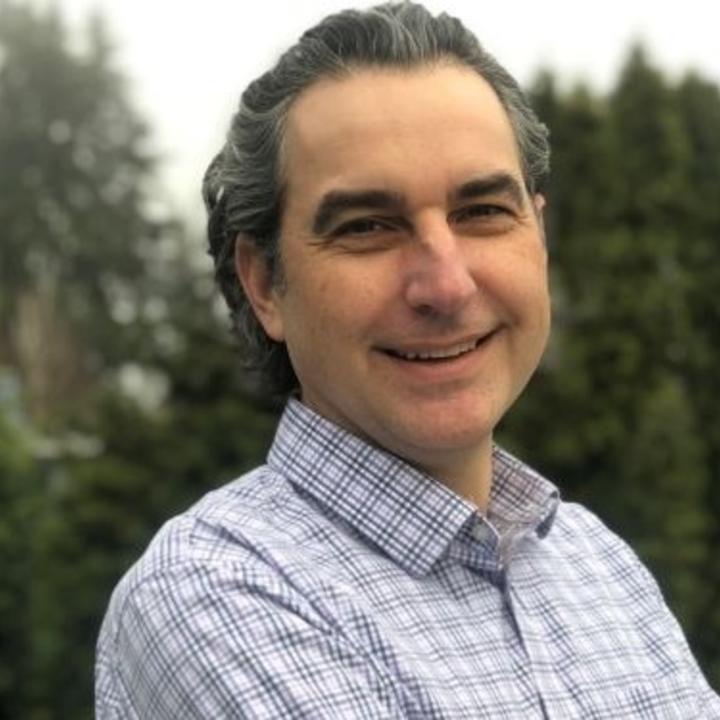 Mike Dey teaches the Enterprise Acquisition class at Rice University's Jones Graduate School of Business MBA@Rice program.
Mike is president and owner of American Spray Technologies, a manufacturing company he identified and began the process of acquiring during his own MBA@Rice experience. Prior to buying a small business, Mike spent 18 years at Boeing where he held a variety of engineering, strategy and leadership positions.
Mike is passionate about entrepreneurship through acquisition, sharing his experiences and helping others explore the possibilities of business ownership. In addition to teaching the Enterprise Acquisition class, Mike enjoys mentoring searchers and connecting with other business owners.
In addition to an MBA from Rice, Mike holds a B.S. in aerospace engineering from the University of Colorado at Boulder.