Admissions
Your Inside Look at the Rice MBA Admissions Process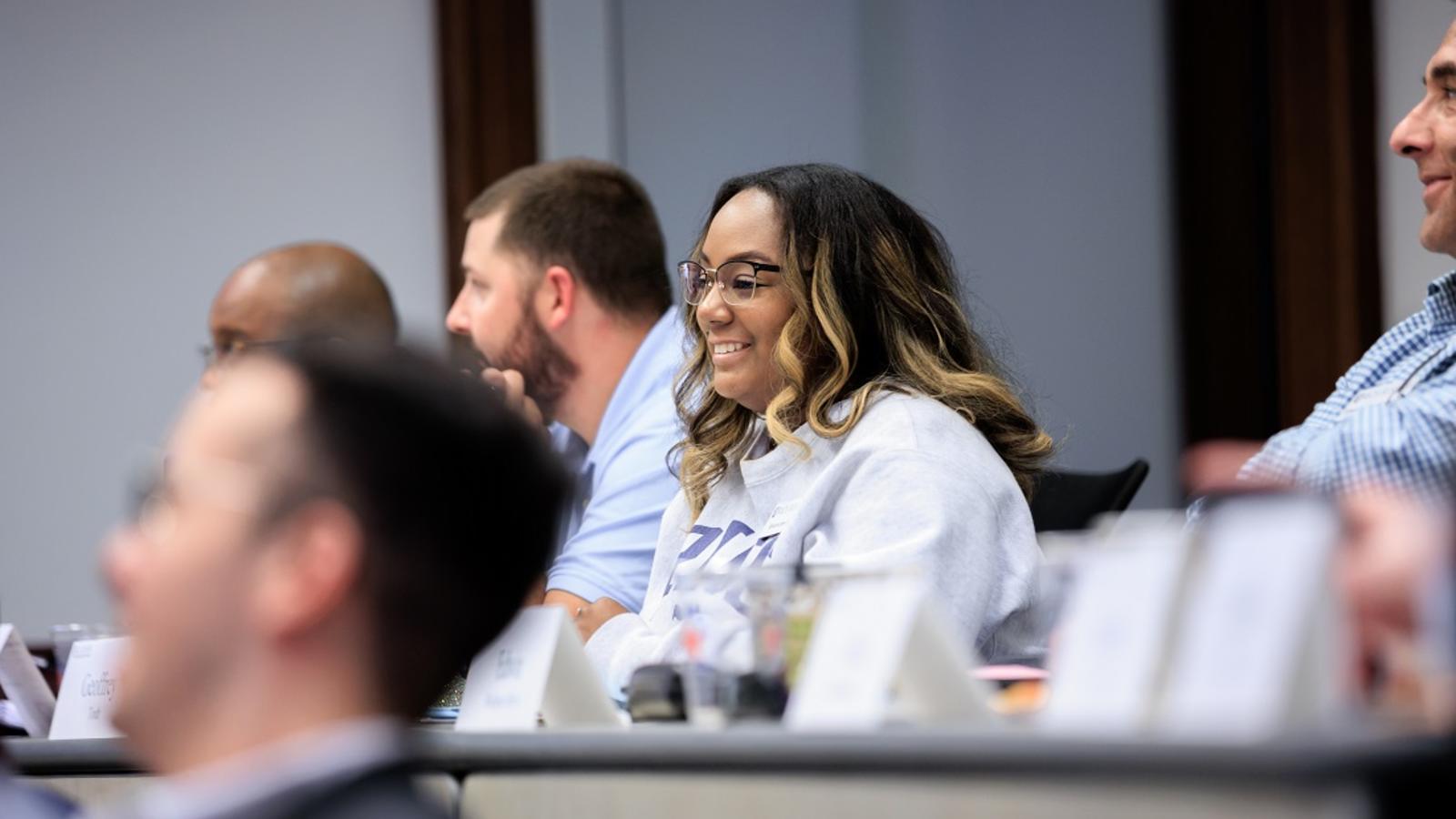 A Q&A with Associate Dean of Degree Programs George Andrews
At Rice Business, we know your network matters. That's why we're selective about who we admit — we want to foster rewarding and meaningful connections for our students. We're looking for authentic voices and innovative thinkers. When you come to Rice, you know your classmates will be intelligent, highly capable, hungry to learn and have a diversity of experience and perspectives that will enrich your life and broaden your mindset. You'll develop friendships that will last a lifetime. 
We want to set you up for success and help you put your best foot forward when you apply for a Rice MBA. Keep reading for a conversation with Associate Dean of Degree Programs George Andrews and his tips for navigating the Rice Business MBA admissions process. 
What is the one aspect of our program that you wish applicants knew more about?
Our commitment to giving students experiential learning opportunities. The Experiential Labs are for students interested in immersing themselves in specific industries. These deep-dive electives let students take what they've learned in the MBA program and apply it to organizations and professor-led research projects, solving real-world problems and gaining experience to advance their leadership skills. Learn more about these electives.
In our Global Programs and Experiential Learning, we also offer a full portfolio of externally focused applied learning courses that allow all MBA students to work on business challenges with domestic and international corporate and small business partners, not-for-profit organizations and startups. Learn more about opportunities to expand your global mindset and prepare to lead.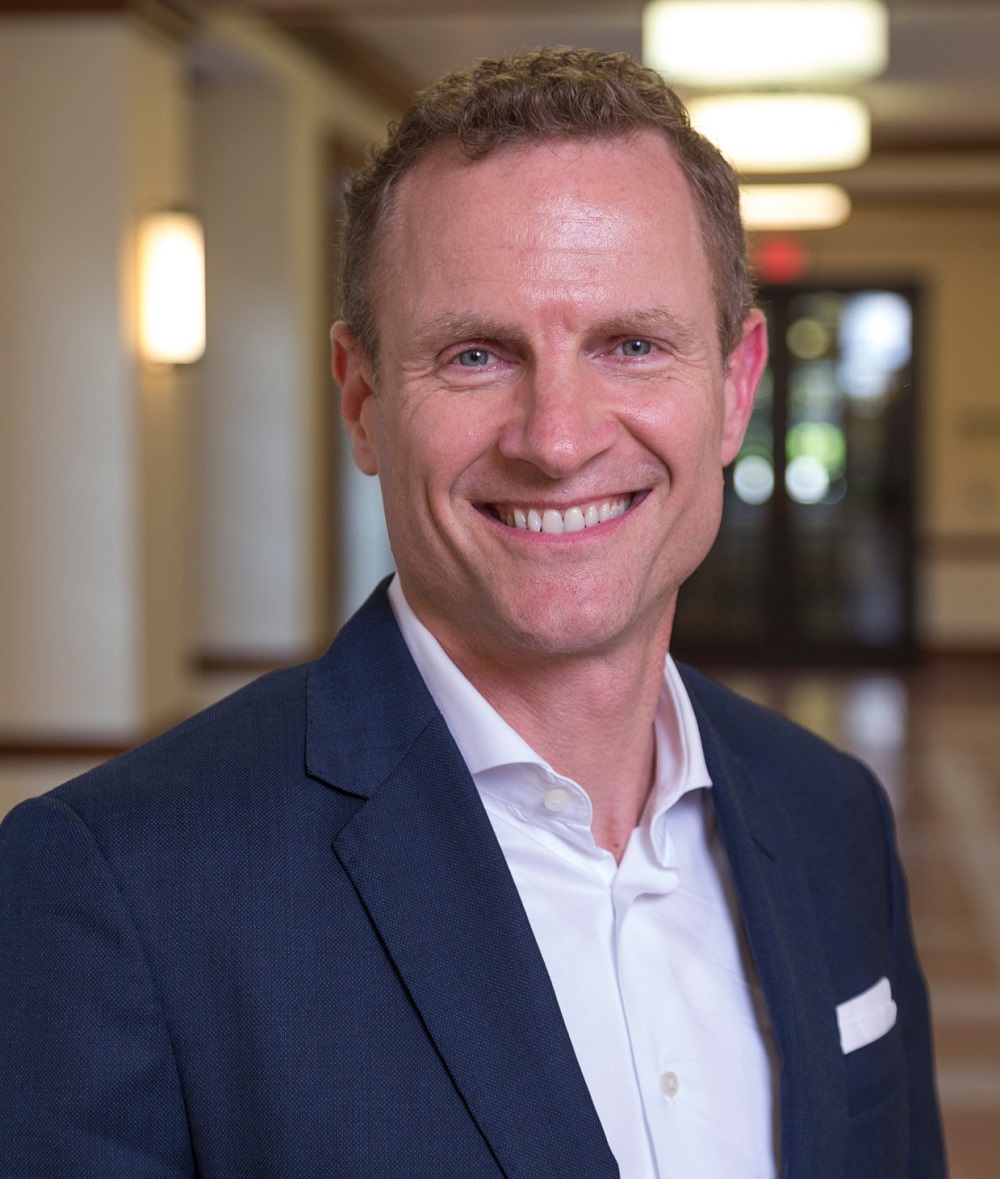 What happens between the time an applicant clicks "submit" and the time the committee offers a final decision?
After a candidate submits their application, it is assessed for completion and undergoes a preliminary review. Additional assessment activities are invitation-only and are extended after the preliminary review. They include the Rice Virtual Assessment and the Community Assessment. The (RVA) is a virtual one-way interview in which candidates are asked to respond to pre-recorded behavioral questions to supplement their applications. The Community Assessment is our version of the interview which is traditionally hosted by current students and some members of the admission team. After additional assessment activities take place, your application will be reviewed again by multiple team members and then your application will go to committee for a final admission decision. The review process takes several weeks and includes multiple touchpoints to honor your efforts as a candidate in our process. So, be patient with us!
What are you looking for as you read an essay? Are there common mistakes that applicants should try to avoid? What is one key thing they should keep in mind as they sit down to write?
The essay is a critical element of the application package. This is your opportunity to show us who you really are. We're a tight-knit community so we take understanding our future students seriously. The essay is a space for vulnerability, authenticity, courage and honesty. The biggest mistake we see is candidates only answering the question — give us a thoughtful, succinct and informative narrative that really provides a deeper understanding of who you are and who you hope to become. Tell us what you want us to know — not what you think we want to hear. Take your time and commit to submitting something meaningful.
Approximately how many applicants do you interview? Who conducts the interview (students, admissions officers, alumni) and what is the nature of the interview (resume-based, behavioral)?
We refer to our traditional interview as a "community assessment" because you'll meet with a current student, a member of the admissions team or any other member of the Rice Business community. At the same time, you're assessing your fit in our community.
Every candidate has the same framework, and we truly are looking for reasons to admit you, which is why we share our standard interview questions with our prospective students beforehand. We aren't looking to "trick" anyone — we're searching for the best possible candidates to admit. Providing as much visibility as possible to our process is our primary goal. Questions you can expect from Rice Business include:
Career Goals: What do you hope to achieve professionally following your MBA?
Why Rice: We know we are among great company with competitive MBA programs. Why specifically are you interested in Rice Business?
Driving Factor: I can imagine you will have offers in this process. What will be the guiding factor for you as you prepare to make your final decision?
Belonging and Inclusivity: We believe diverse teams make better business decisions. What does diversity and belonging mean to you? And how are you living out these values either professionally or personally?
Final Question: Is there anything that we did not discuss that you would like for me to take back to the Admissions Committee on your behalf.
What is your testing policy? Do you offer exam waivers? 
Rice Business will always value recent academic data points in the evaluation of your application package. We accept the GMAT, GRE and Executive Assessment for all our MBA programs: Full Time, Professional and Executive. These tests help us evaluate if you have the quantitative abilities to shine at Rice Business. While a standardized test score is preferred, we do have a GMAT Waiver Request process imbedded into the application itself. Learn more about the criteria for those who are eligible.
Interested in Rice Business?
Can you share two of the most popular courses?
With over 100 elective courses for our MBA students, it's hard to pick just two! Giving students choices allows them to customize the program in the direction they want to take their education and career. Areas of study through our electives include: managerial accounting, corporate responsibility, government relations, operations management, portfolio management, applied predictive modeling, applied risk management, energy derivatives, corporate real estate, brand strategy, business law and more. You can review and explore our current course catalog for Full-Time MBA students.
Below are two popular courses, according to students: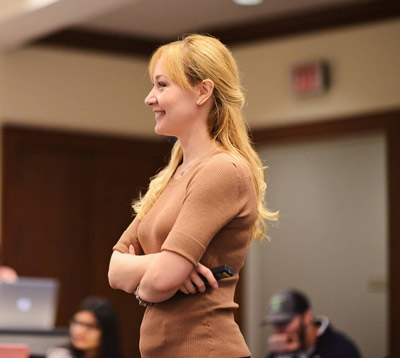 Scandals and Reputation Management
Professor Anastasiya Zavyalova

Companies with strong reputations gain competitive advantage. However, reputation is not a tangible attribute of a firm, but rather an intangible asset held in the minds of the firm's constituents. The goal of this course is to provide students with analytical tools to assess how an organization can build, damage, and repair its reputation.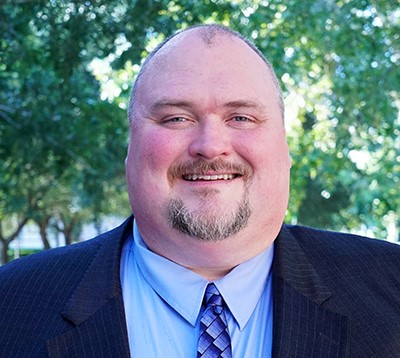 Power and Influence in Organizations
Professor Jonathan Miles
A manager's primary purpose is to use power to influence subordinates and create an effective organization. This course will teach students how to build power, how to influence people, and the proper use of power in the modern organization through lecture, discussion, and experiential activities.
As we learn to live with COVID-19, campuses have opened up and students are back. Do prospective students have the opportunity to visit campus? Are admissions interviews conducted virtually?
Rice Business has continued to prioritize safety for our students, administrators and guests. Although all of our interviews are conducted virtually, we look forward to continuing to welcome students on campus. Please be sure to register for our in-person and virtual events throughout the year as we are always eager to connect with you. 
Is there anything else you'd like to highlight about the Rice MBA program or admissions process?
We always love to highlight our hometown of Houston! American's 4th largest city still has the feel of a small town with an affordable cost of living. With 24 Fortune 500 headquarters, 550 arts and science institutions, 9 professional sports teams, over 9,000 restaurants and 39,501 acres of green space, Rice University sits in the middle of it all — steps from the largest medical center in the world, the Museum District and the public zoo.
Earning your MBA at Rice Business gives you the chance to live in the most ethnically diverse city in the U.S. for two years...and maybe even longer. You belong here. Come join our community of attentive, responsive and kind individuals who believe in the transformative experience of earning an MBA from Rice Business.
George Andrews is the Associate Dean of Degree Programs at Rice Business, leading each of the MBA programs, the Career Development Office, Student Program Office and Recruiting and Admissions. 
You May Also Like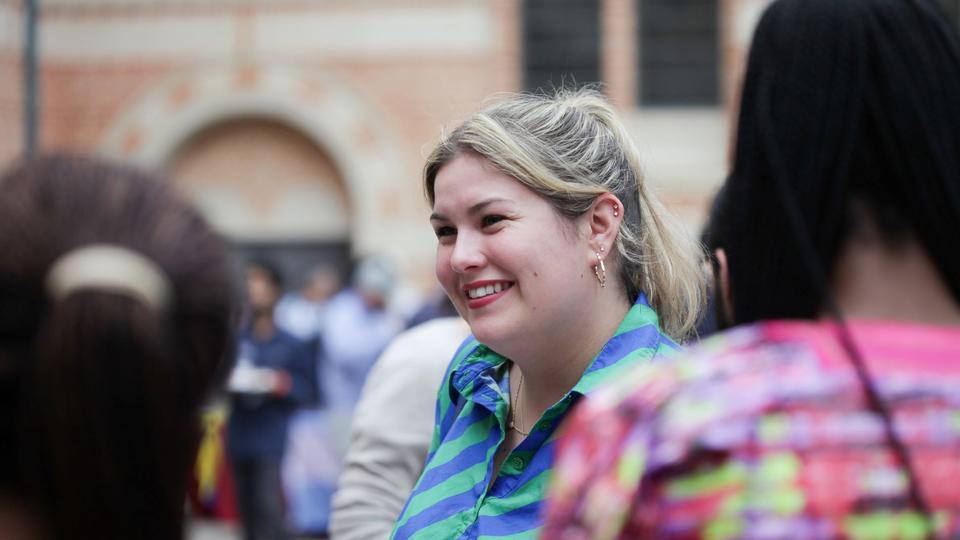 Admissions
You've made the decision to go to business school full time. Next, you work on essays, recommendations, test scores, transcripts and resume. Then what?Hit submit. Why now? Here are our top five reasons to apply early.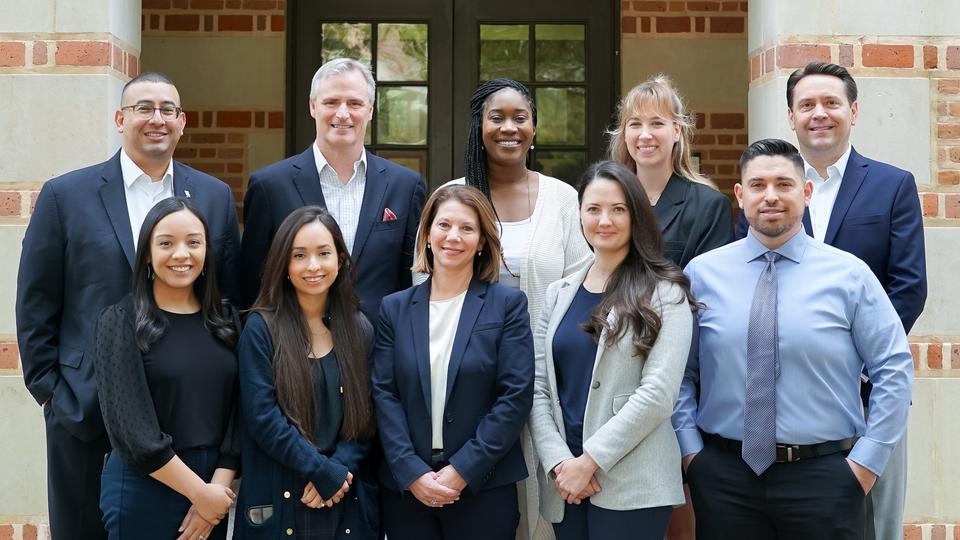 Admissions
Coni Zingarelli, the new executive director of recruiting and admissions at Rice Business, is passionate about helping students find the right graduate program to further their personal and professional aspirations. Read on for her insights into the MBA program's application process, essays and more.