George Andrews
Associate Dean of Degree Programs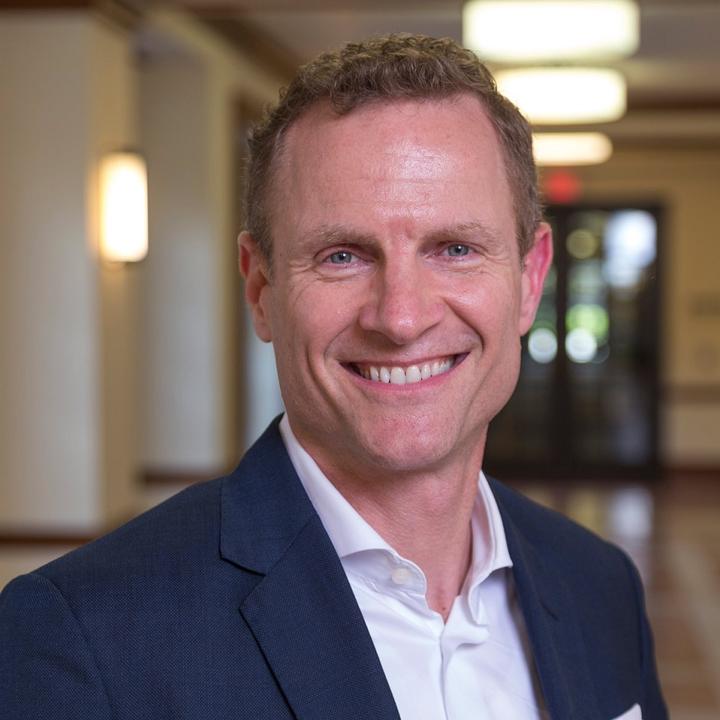 George Andrews joined Rice Business in the fall of 2014 as associate dean of degree programs, leading each of the MBA programs, the Career Development Office, Student Program Office, and Recruiting and Admissions.
He served seven years at the University of Chicago Booth School of Business where he was associate dean for evening MBA and weekend MBA programs. At Booth, George led a series of innovative programmatic student recruitment and development initiatives, increasing yield in the evening and weekend programs from 79 to 90 percent.
Prior to Booth, he was executive director of the executive development programs at William E. Simon School of Business at the University of Rochester. George started his career at Procter & Gamble as a section manager and spent the next 16 years in increasingly senior roles at Wyeth Pharmaceuticals and then Bausch & Lomb.
He earned his MBA from the William E. Simon School of Business and his Bachelor of Science from Texas A&M.