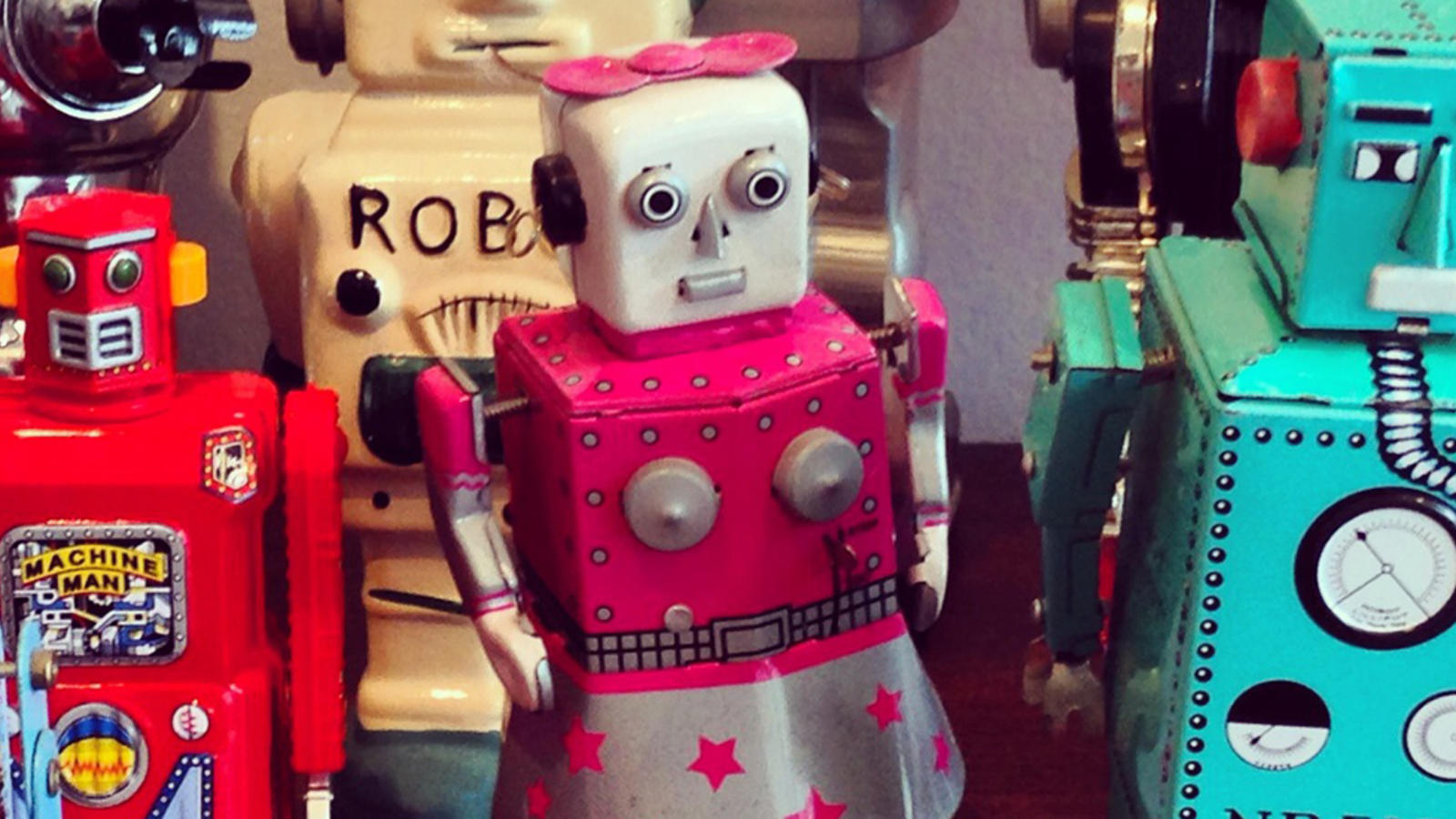 Marketing | Commentary
Not Just Digits
For Marketers, Depending On Algorithms Doesn't Add Up
For Marketers, Depending On Algorithms Doesn't Add Up
Rice Business marketing professor Utpal Dholakia warns that companies too in love with all that algorithm-based marketing can offer may end up drowning in a sea of numbers. This story appeared in the June 17, 2015, online edition of Harvard Business Review under the title "The Perils of Algorithm-Based Marketing."
For marketers, it's easy to lean heavily on algorithms when trying to reach out and engage with customers. Marketers take customer-specific information, such as demographics or previous behavior, and then deliver special offers, track customers, cross-sell and promote. The list goes on and on. Who wouldn't love algorithms?
Well, what about the consumer?
Algorithms can perform astonishing tasks. But take care. In an article published in Harvard Business Review, Dholakia warns about the dangers of relying too much on numbers alone:
"Algorithms aren't sensitive enough to context. Algorithms can use only a handful of variables, which means a lot of weight is inevitably placed on those variables, and often the contextual information that really matters... isn't considered.
They arouse suspicion and can easily backfire. If customers feel the marketer knows too much about them, algorithm-based personalization can seem creepy or backfire badly.
They encourage complacency. Having tools that capture exhaustive data about customers, quantify minute aspects of their behavior, and measure their responses can create a false sense that one knows customers really well and understands their motivations and triggers.
They stifle customers' emotional responses to marketing offers. By shifting the customer into a more calculated and methodical mind-set, algorithm-based marketing minimizes opportunities for forming emotional bonds and limits the range of customer actions — to the marketer's detriment."
He also offers ideas for businesses to add a little humanity when reaching out to customers, and it may make all the difference.
---
Utpal M. Dholakia is a professor of marketing at the Jones Graduate School of Business at Rice University.
You May Also Like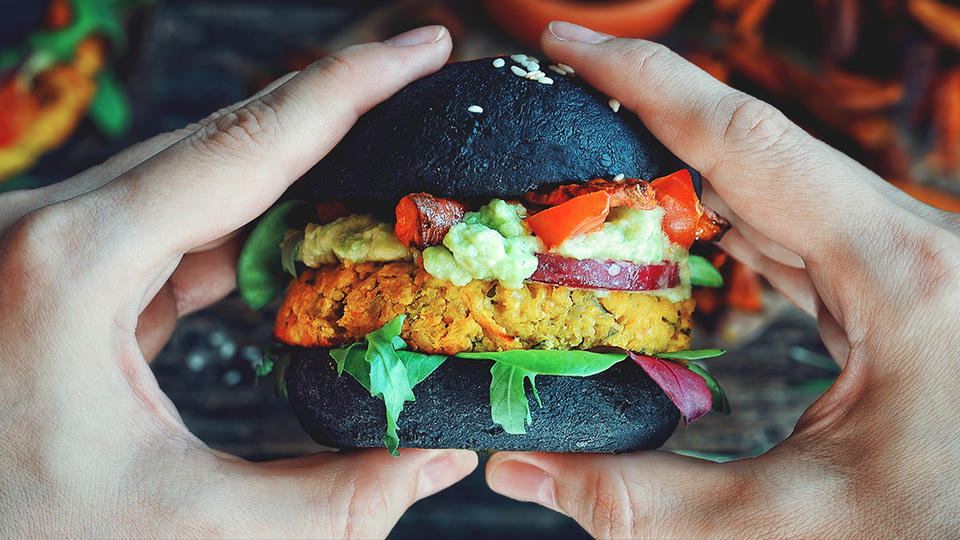 Food Industry | Mind Your Business
Who gets to decide what we call a patty-shaped thing between buns?
Rice Business Wisdom Newsletter
Never Miss A Story