Differentiate Yourself by Obtaining Global Exposure
Each year Rice Business hosts courses abroad in which our faculty members lead international trips to other countries for credit. These optional sessions allow you to gain valuable exposure to different cultures, make business contacts, hear from dynamic speakers and network with local alumni.
These electives are available in your first and second year of the program, and are dependent on your program's academic calendar.
Who is it for: All second year MBA students depended on academic calendar
Duration: One to two weeks
When: Varies but often during winter session
Number of Credits: 1.5 credits
Online Global Immersion Elective
Want something of substance to do over winter break? How about spending your mornings earning credit and exploring a different region of the world (and maybe a few evening activities)?
In collaboration with our partners at LAN (Leadership Academy Nepal), Rice Business Global has developed an innovative approach to virtual programming just for you. Start off with an overview of Nepal and Tanzania, and then choose a trek to dive deeper into one or the other of the countries. Learning modules will be a combination of live cultural sessions, high-quality interactions with local leaders, and group work that incorporates local engagement and virtual tourism activities.
Example locations
2019/2020 Elective Destinations
All information on electives are typically released to enrolled students once school classes start in the fall.   
Image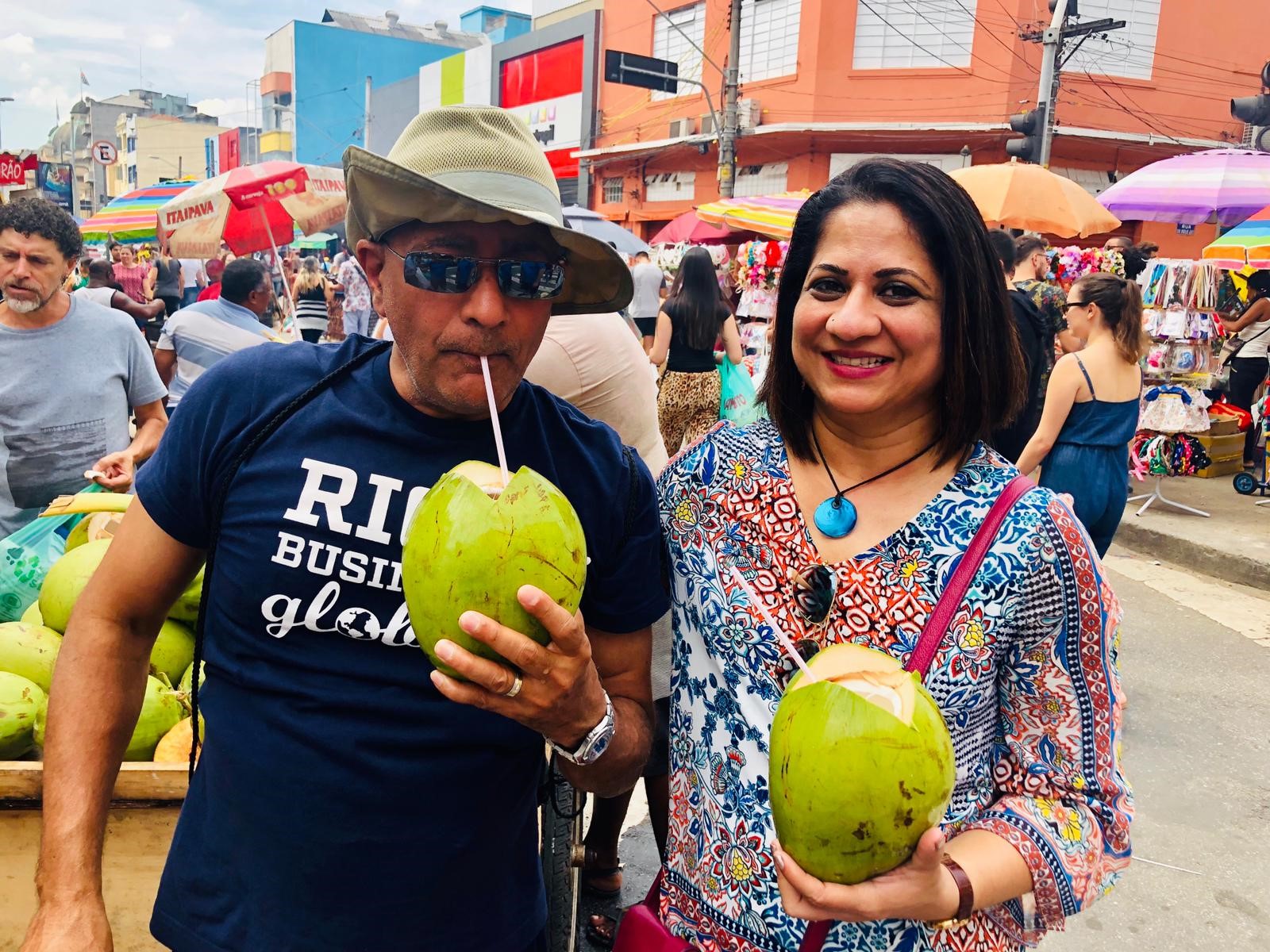 Have a Question?
Sr. Associate Director, Rice Business Global