The Vanity Fair-inspired photo shoot of new faculty in Gibbs Gallery at McNair Hall included the senior leadership team — Peter Rodriguez, dean; Jing Zhou, deputy dean; and Barbara Ostdiek, senior associate dean. Not pictured; Amy Dittmar, provost and professor of economics and finance.
From left to right: Süleyman Kerimov, Jung Youn Lee, Barbara Ostdiek, Daan van Knippenberg, Peter Rodriguez, Sora Jun, Jing Zhou, Nicola Secomandi, David Zhang, Robert Dittmar, Yiangos Papanastasiou, and Tommy Pan Fang
Rice Business welcomes a record 10 tenured and tenure-track professors.
Competition is tough at the top of the business school market. Hiring high-caliber faculty to match enrollment growth is one of the biggest challenges we face as a school. The 10 newest faculty members who joined Rice Business as of July meet the challenge and bump our number of tenured and tenure-track professors to 63, an increase of nearly 50% over the last 10 years.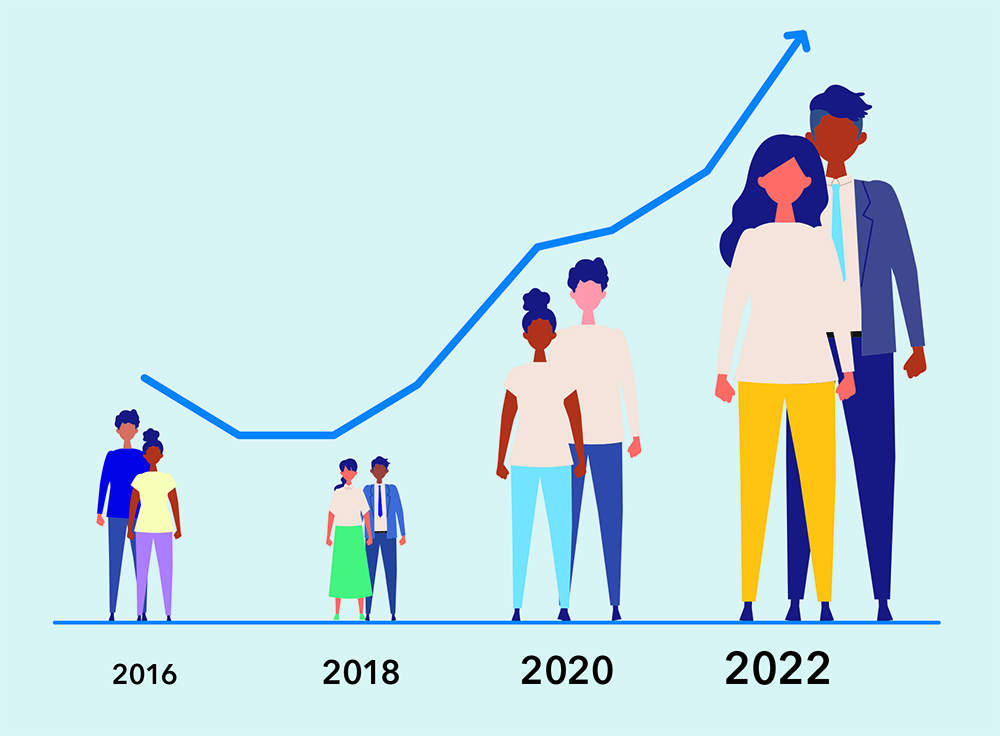 Former Deputy Dean Jeff Fleming, who was in charge of the hiring, said, "We had great success with faculty recruiting last year, hiring many new Ph.D. graduates who were at the top of their recruiting markets, and attracting several fantastic tenured faculty from other institutions. We look to continue the momentum this year. We still have a lot of needs and recruiting the best faculty in the areas in which we need to grow and compete is a balancing act. Fortunately, Peter's built a strong foundation for the school as dean and we now have a deep core of outstanding faculty. The school has rapidly become a place where other top faculty want to be."
Faculty contributions in research, teaching and service are critical to fulfilling our mission, as is creating a supportive atmosphere where faculty are able to pursue their research while engaging with a vibrant business community in Houston. This year's new faculty range from highly published and tenured to fresh out of Ph.D. programs at Harvard Business School, Stanford, Northwestern and London Business School with research under their belts. Their research spans finance, operations management, organizational behavior, strategy and marketing, and they will be teaching across all programs.
 
"Our programs have seen tremendous growth over the years — including our newest business major for undergraduate students — and we wanted to bring in strong scholars to support that growth," said Rice Business Dean Peter Rodriguez.
"We want to hire the best professors from any region and background to teach our students and enhance relationships in Houston and beyond. This group of chaired full professors and first-appointment assistant professors brings a wealth of diverse knowledge, experience and insight to our campus and the city."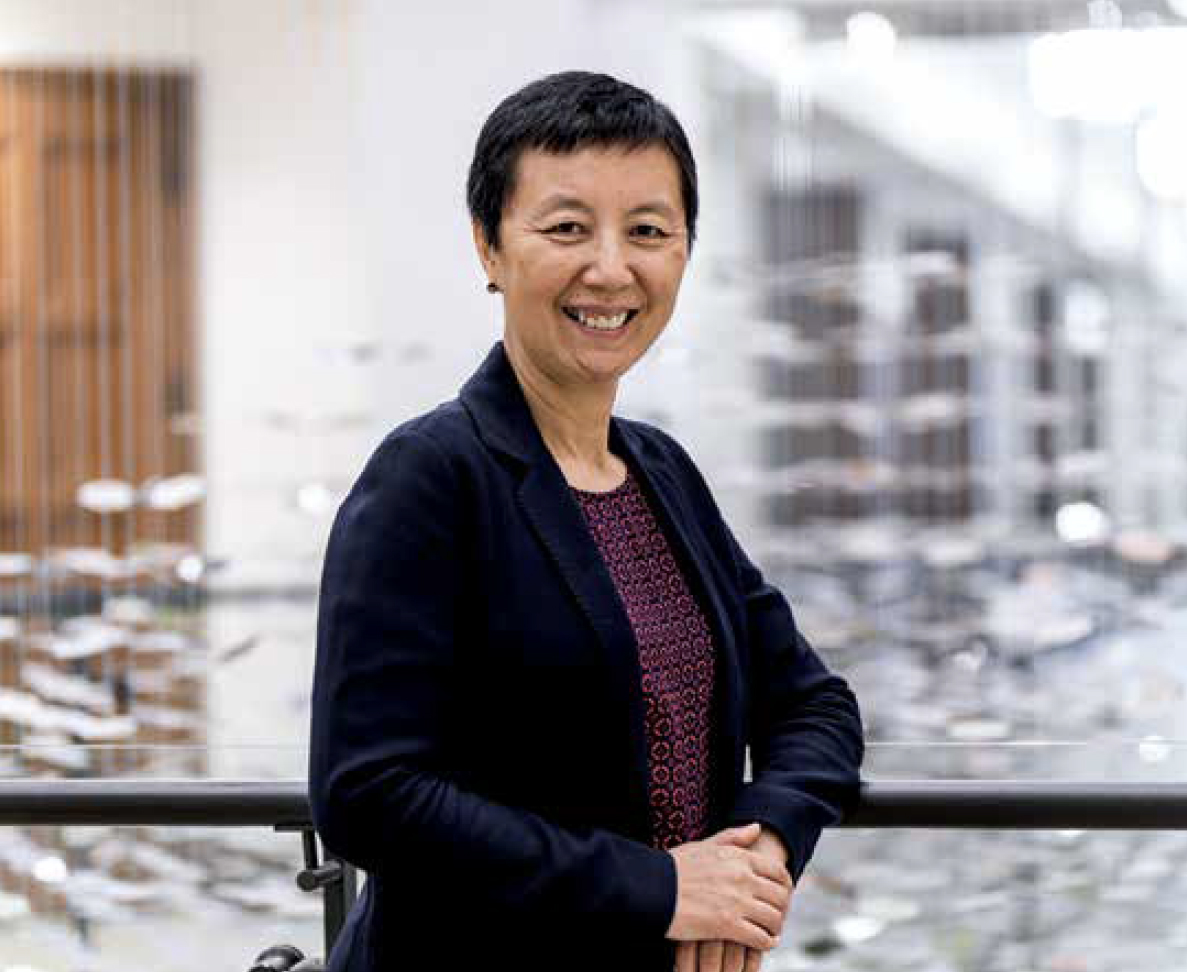 As Jing Zhou steps into her role at the new deputy dean during this sustained period of growth, her perspective still carries the weight of a professor who has been in the classroom at Rice Business since 2003. "There has never been a better time to work and study at Rice Business. We have experienced amazing growth, and this group of new colleagues further adds to our vibrant research enterprise. Our faculty are thought leaders in their fields. Their knowledge will benefit anyone who is interested in becoming an effective leader and making a positive difference."
While faculty and program growth go hand in hand, so too does accommodating professors and students with a building and staff that fit their needs. Today, all of this is happening simultaneously: more faculty, students and staff, plus a plan to expand McNair Hall. And the dean is ready for it.
"Within about six months when I first arrived, I came to the conclusion that we probably needed to be twice as big as we were to compete with the very best schools on a national stage." The dean admits that twice as big is simple on paper. Paying for it, implementing it and adapting the school for growth is the hard part. 
"The trick is, you can't be the best and trade off quality for quantity. It's much easier to grow without that constraint. We've set a high bar. Best students. Best faculty. Rice and Houston are ripe for that."