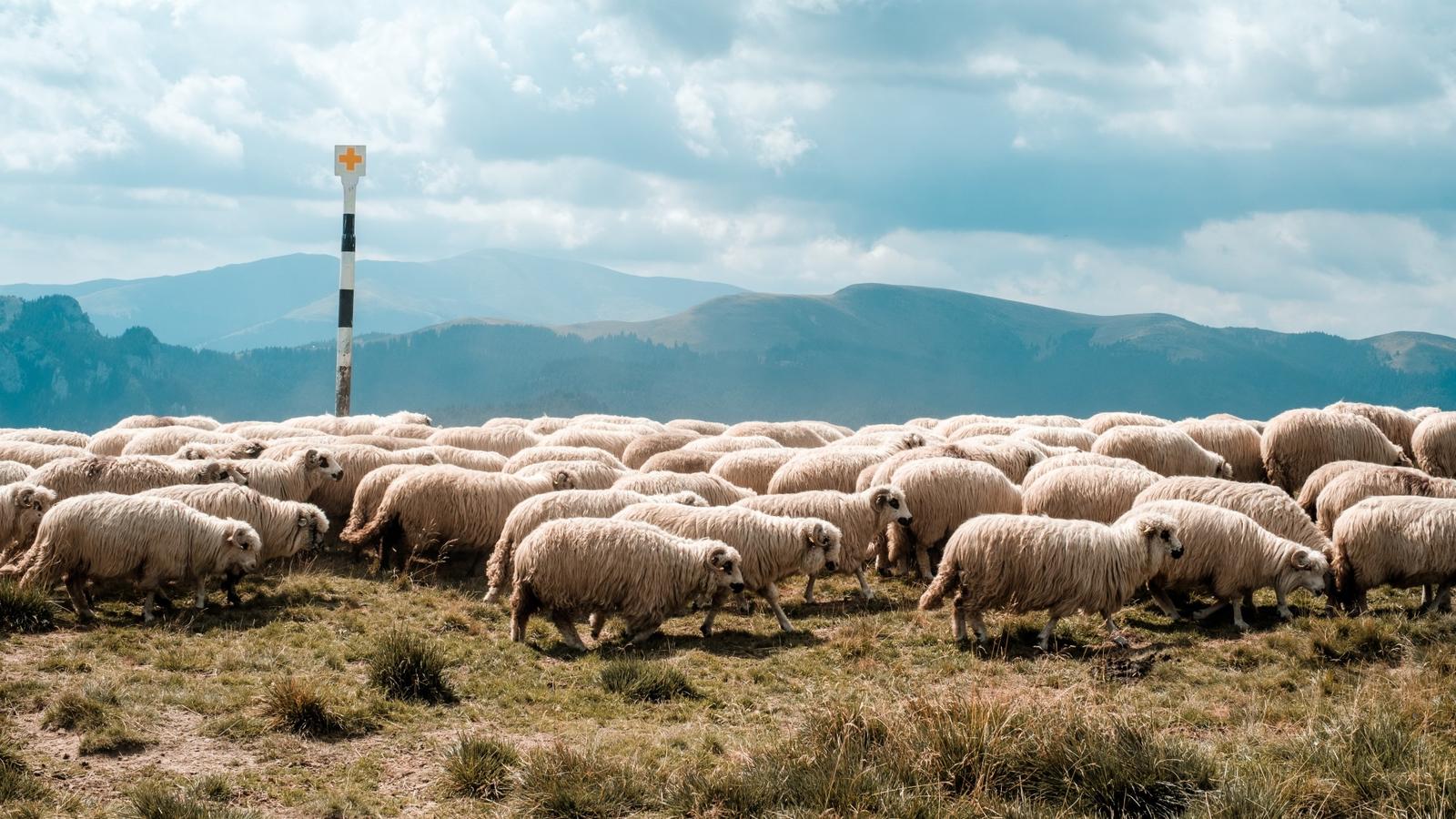 Marketing | Peer-Reviewed Research
Herd Instinct
The Surprising Effect of Non-Tiered Loyalty Programs
Based on research by Arun Gopalakrishnan, Zhenling Jiang, Yulia Nevskaya and Raphael Thomadsen
The Surprising Effect of Non-Tiered Loyalty Programs
Participating in a loyalty program won't make customers spend more dollars per visit.
However, even a simple loyalty program can woo customers into visiting more or prevent them from straying.
Surprisingly, non-tiered loyalty programs have the biggest effect on customers who are either intensely loyal or have demonstrated limited interest in the firm.
Almost everyone who has shopped at a supermarket or hopped on a plane has been invited to join a customer loyalty club. But even the businesses that offer these programs are sometimes unsure of who uses and benefits from them most.
Rice Business Professor Arun Gopalakrishnan joined Zhenling Jiang from the University of Pennsylvania and Yulia Nevskaya and Raphael Thomadsen from Washington University in St. Louis to study non-tiered loyalty programs (these differ from tiered loyalty programs, which offer more benefits and exclusivity to customers who spend more).
These simpler programs, the researchers found, can have a striking value: the program they studied increased customer value by almost 30 percent during a five-year time frame, they found. That's considerably higher than previously found in this type of loyalty program. Almost as surprisingly, the program's effect on moderately loyal customers – seemingly among the likely beneficiaries – was minimal. Instead, it had the most dramatic impact on customers who had previously showed either great engagement with the firm or almost no engagement at all.
"The main upside of the program was that it got people to stick around with the firm, preventing defection," Gopalakrishnan said on the podcast INFORMS. At the company he studied, more than 80 percent of the total lift came simply from keeping customers in the fold.
Typically, he added, loyalty programs are assumed to be most worthwhile to frequent or high-spending customers. But the researchers found that very low-frequency customers who joined the program were also more likely to stick around, even though it didn't make much economic difference for them. "There may be some psychological benefit, just from being part of the program, that helps keeps these less frequent customers from walking away," Gopalakrishnan suggested.
Researchers have found it fairly easy to study tiered loyalty programs. But the exact value of the simpler, non-tiered programs is more obscure. That's because the previous studies typically included customers who had self-selected by joining a loyalty program.
Gopalakrishnan's research took a different approach. To address the imprecisions of past research, he and his team built a data collection model that let them examine consumer behavior both before and after customers joined a loyalty program. Importantly, the model also distinguished between program members (some of whom had been automatically signed up for the program) and nonmembers.
Using this more detailed model, the research team studied the behavior of more than 5,500 men's hair salon clients over 30 months. The research was possible because the team had already been following these clients to track how much money they spent during each visit, their frequency of visits, the types of services and products they used and if they used any type of discounts.
Then, ten months into the study, the hair salon chain created a non-tiered loyalty program. Customers who joined received a coupon via email for $5 off for every $100 they spent. Other customers chose not to join. That allowed researchers to compare the behavior in the two groups, with non-members as the control group.
The loyalty program had no impact on the amount of money clients spent during each visit, researchers found. Gopalakrishnan's team speculated that this might be because industries like hair salons have only a limited ability to increase sales of goods and services. Hair, after all, only grows so fast. On the other hand, the loyalty program did appear to influence how often customers visited.
Rather than increasing the frequency of visits for moderate clients, however, non-tiered loyalty programs changed the behavior of customers who were at the two poles of engagement: those who rarely showed up and those who visited so often they were practically on a first-name basis with their stylist.
At a time when consumers are overwhelmed with marketing ploys to lure their time and dollars, a thoughtful loyalty program can indeed be a good business investment, Gopalakrishnan's team concluded. However, managers should bear in mind that the benefit may not be exactly what they expect. Instead of giving a gentle nudge to turn steady customers into bigger spenders, good loyalty programs seem best at corralling outliers into the herd.
---
Arun Gopalakrishnan is an Assistant Professor of Marketing at Rice Business.
Zhenling Jiang is an Assistant Professor of Marketing at the Wharton School of the University of Pennsylvania.
Raphael Thomadsen and Yulia Nevskaya are a Professor of Marketing and an Assistant Professor of Marking, respectively, at the Olin Business School of Washington University in St. Louis.
To learn more, please see: Gopalakrishnan, A., Jiang, Z., Nevskaya, Y., & Thomadsen, R. (2021). Can non-tiered customer loyalty programs be profitable? Marketing Science, 40(3), 508–526. https://doi.org/10.1287/mksc.2020.1268
Rice Business Wisdom Newsletter
Never Miss A Story
You May Also Like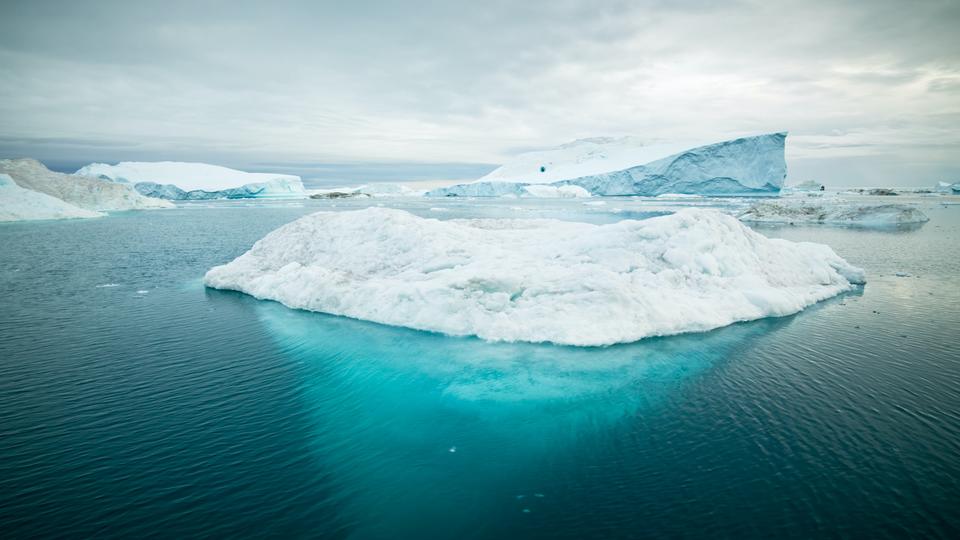 Strategy | Peer-Reviewed Research
Why relying on intuition can backfire when it comes to crafting a successful business strategy.