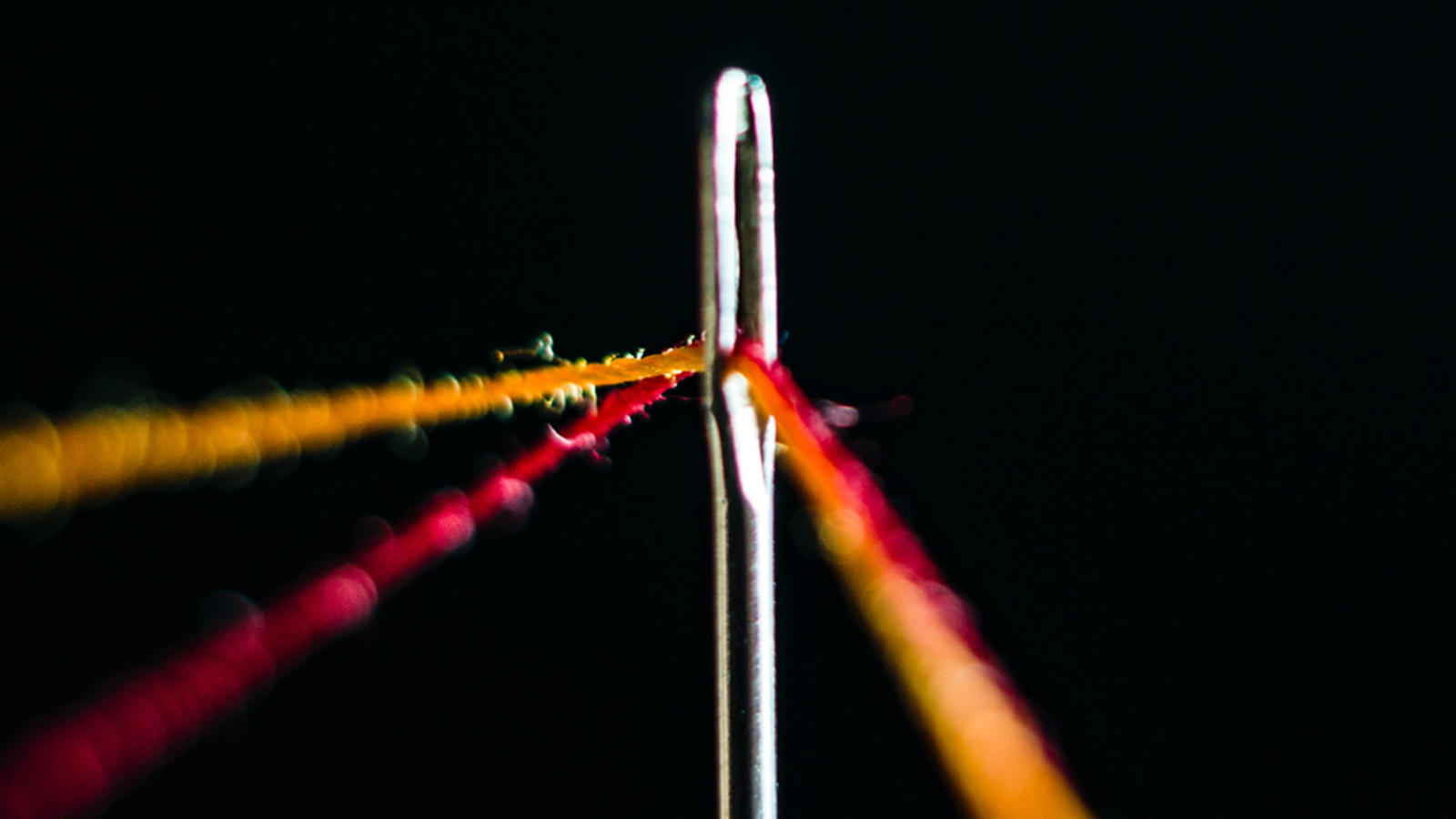 Corporate Investment | Peer-Reviewed Research
Threading The Needle
The Paradox Of Successful Overseas Investments
Based on research by Yan Anthea Zhang, Yu Li & Wei Shi
The Paradox Of Successful Overseas Investments
Expanding into foreign markets is tempting, but strategic fit can determine success or disaster.
Three company characteristics strongly affect the fate of expansion into a distant or culturally different country: age, size, and state versus private ownership.
Paradoxically, firms with the resources to handle geographical distance lack the resources to manage cultural distance — and vice versa.
You built your business from the ground up, patiently finding techniques and products that work, carefully crafting solid bonds with your clients. Then one day a new project, opportunity or simple request poses a question: Is it time to branch out overseas?
Of the welter of questions to consider, the first and most important involves location: not just the physical location of the prospective expansion site, but the cultural differences between a firm's home country and its new destination. Secondly, key company traits need to be considered in choosing the investment locations. Is your firm large or small? Young or old? Finally, of pivotal importance to companies outside the United States: Is your company privately held or state-owned?
In a recent paper, Rice Business professor Yan Anthea Zhang looked closely at these three variables with Yu Li of the University of International Business and Economics Business School in Beijing, China and Wei Shi of the Miami Business School at the University of Miami. What, the researchers wanted to know, was the relation of these three features and firms' location choices for their overseas investments?
To find out, Zhang and her colleagues analyzed 7,491 Chinese firms that had recently ventured into foreign markets with 9,558 overseas subsidiaries. Because China now has become the world's leading source of foreign direct investments, the sample promised to be instructive. Thanks to the large sample size, researchers could test hypotheses relating to firm size, age, ownership and the impact of geographical and cultural distance on their location choices.
After studying the elements of geographic distance and cultural distance, Zhang and her colleagues uncovered a paradox. Companies that had an advantage in tackling one dimension of distance were actually disadvantaged — because of the same characteristic — in another dimension.
How, exactly, did this paradox work? Larger firms, with access to more resources, can "experiment with new strategies, new products, and new markets," the researchers wrote. This large size makes geographic distance less of a concern, but it comes with a ponderous burden of its own. Company culture is directly influenced by the country of origin, Zhang wrote. Transferring that culture into a completely different environment can cause the kind of shock that could lead to failure, even with financial and physical resources to ease the geographical distance. Conversely, smaller firms may be more nimble and able to adapt to needed cultural changes — but lack the resources to make true inroads in a foreign market.
A similar paradox exists for older and younger firms, Zhang wrote. A younger firm is more likely to adapt to a culturally distant country than an older firm might, even if that youth means that geographical distance is a greater logistical challenge.
State-owned firms face a similar paradox, one that comes down to the balance of resources against cultural flexibility. A company with state-generated resources may be better equipped to move a caravan people, machinery and materials to a distant new location. However, state-owned companies often typically lack the internal cultural flexibility to handle expansion to a different environment.
What does this mean for the average manager? Simply that going global demands meticulous weighing of factors. Does your firm have the practical resources to expand overseas? Does your staff have the personal flexibility and willingness to meld company culture with that of a different milieu? It's a truism that major overseas expansions require money and heavy lifting. Less obviously, managers of successful companies must thread a very fine needle: ensuring they have the material resources to get their business overseas physically, while confirming that company culture is light enough on its feet to thrive in day-to-day life in a new place.
---
Yan Anthea Zhang is a professor and the Fayez Sarofim Vanguard Chair of Strategy in the Jones Graduate School of Business, Rice University.
To learn more, please see: Li Y., Zhang Y.A., & Shi W. (2019). Navigating geographic and cultural distances in international expansion: The paradoxical roles of firm size, age, and ownership. Strategic Management Journal, 1-29.
Rice Business Wisdom Newsletter
Never Miss A Story