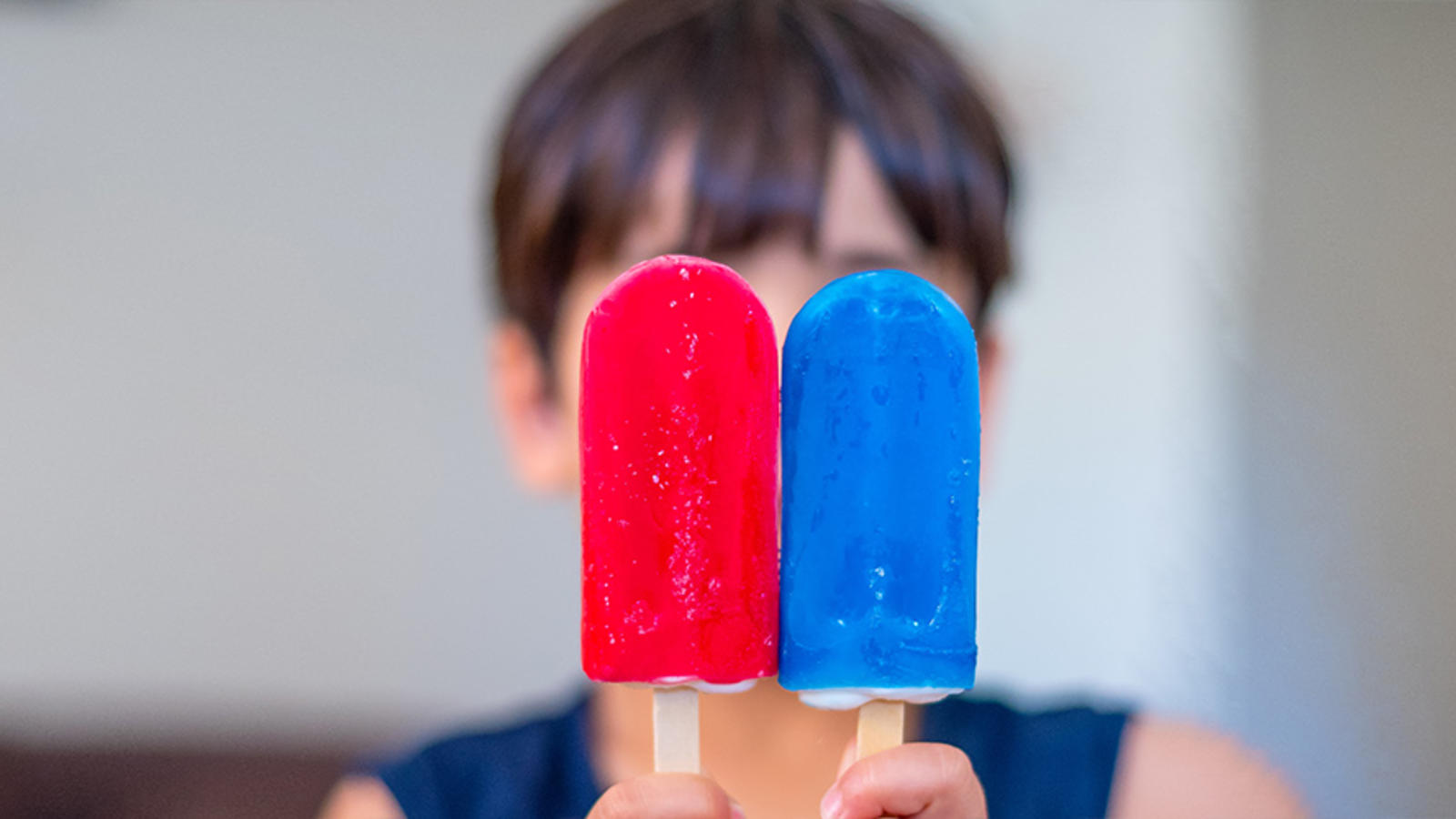 Pricing | Peer-Reviewed Research
Satisfaction Guaranteed
How Price Adjusting Eases Consumer Regrets
Based on research by Amit Pazgal and Dinah Cohen-Vernik (a former Rice Business professor)
How Price Adjusting Eases Consumer Regrets
When an item's price drops after purchase, offering the consumer a price adjustment brings higher profits to retailers.
This strategy remains powerful even when all shoppers end up asking for and getting refunds.
To boost these profits, retailers should consider variations in the size and timing of their refunds.
You finally bought your dream TV online from Best Buy. Then, a week later, heartbreak: The Best Buy a mile from your house lowered the price on your TV by $200. You notice, you gnash your teeth, you wish you had gotten your big-screen somewhere else.
Luckily, price adjustment is a favorite tactic of retailers who are determined to justify your love. As Best Buy promises on its website: "If we lower our in-store or online prices during the return and exchange period, we will match our lower price, upon request."
Such policies successfully win the hearts of shoppers. But how do they affect the retailers?
Let's go back to Best Buy. A prospective TV buyer goes into a Best Buy, finds a TV she likes and considers buying. She wavers, thinking the price might come down in a week or two. She finally walks out without buying. Maybe she comes back. Maybe she doesn't.
Another shopper goes to a Best Buy, finds a TV she likes and considers buying. She asks the salesperson if she can get a refund if the price falls. When she hears the policy details, she buys on the spot.
Though it seems to benefit mainly the customer, price-adjustment is also a powerful tool for retailers: it increases their profits even if all consumers request and get the adjustments, Rice Business professor Amit Pazgal and former professor Dinah Cohen-Vernik found.
Price adjustment is related to, but different from, price matching, which is when a retailer vows it will not be undersold and matches prices from competitors. Price matching took off in the early 1980s and has been well-known and commonly used ever since.
Price adjusting is a newer, and purposely lower-profile, strategy, the Rice researchers noted. Using a series of complex equations and consumer surveys, they concluded that price adjustment is likely to generate higher retail profits in a wide range of scenarios.
The key is to tailor these adjustments, the researchers said. They noted the example of Lamps Plus, with its offer of a "120 percent low price guarantee" for 60 days after purchase. If a customer wants to take advantage of this offer, the outlet matches the lower price and also returns an extra 20 percent of the difference to the customer. (Say you paid $100 for a lamp, and it goes on sale the following week for $90. You're entitled to $10 back off the bat — plus 20 percent of the $10 difference. The total price adjustment is $12.)
The optimal refund amount depends on how patient consumers are. Do they want the newest phone model now, or can they wait weeks for it — or even forgo the purchase? If the need-it-now factor is higher, retailers can boost profits by offering price adjustments of less than 100 percent.
Whatever the case, the authors emphasized, the retailers benefit from a price adjustment even when all eligible customers scoop up their refund. That's because even the promise of a refund influences the timing of a purchase. When customers aren't worried about missing out on future discounts, they're more likely to buy on first impulse.
This finding also suggests that retailers ought to advertise their price adjustment policies more aggressively. Advancing this line of thought further, the researchers floated the intriguing idea of automatic refunds — but under a specific circumstance.
"When consumers tend to underestimate their likelihood of requesting the refund, offering an automatic (unrequested) price difference refund to consumers improves retailer's profits," they wrote. And an unrequested refund might provide the added benefit of a PR boost, they said.
Currently, most retailers only offer price adjustments during one limited window — for example 14 days at Target or 30 days at Sears. But that shouldn't be the only model, the researchers said.
Back to Best Buy one more time, where yet another prospective buyer is hunting for her dream TV.
She's drawn to a sleek model priced at $1,200. The thrifty voice in her head warns that the price will surely come down over time, maybe more than once. She wants the TV now, but does she need it? She turns to leave empty-handed.
If the retailer had taken cues from the Rice research, however, a salesperson would speak up before the thrifty voice in the shopper's head could get a word in edgewise. If the price fell by $200 in two weeks, the shopper would learn, she'd be eligible for a $200 refund. And if the price fell again by $200 in the four weeks after that, she'd be entitled to another $200.
The thrifty voice would be happy. The gratified customer would haul her new TV away in triumph. And if the retailing strategy fulfilled all its potential, the thrifty, gratified consumer would tell the world on Facebook where to buy a TV like hers — price adjustments guaranteed.
---
Amit Pagzal is the Friedkin Chair in Management and Professor of Marketing and Operations Management at the Jones Graduate Business School at Rice University.
Dinah A. Cohen-Vernik is a former assistant professor of marketing at the Jones Graduate School of Business at Rice University.
To learn more please see: Cohen-Verninck, D., & Pazgal, A. (2017). Price Adjustment Policy with Partial Refunds. Journal of Retailing, 93, 507-526.
Rice Business Wisdom Newsletter
Never Miss A Story