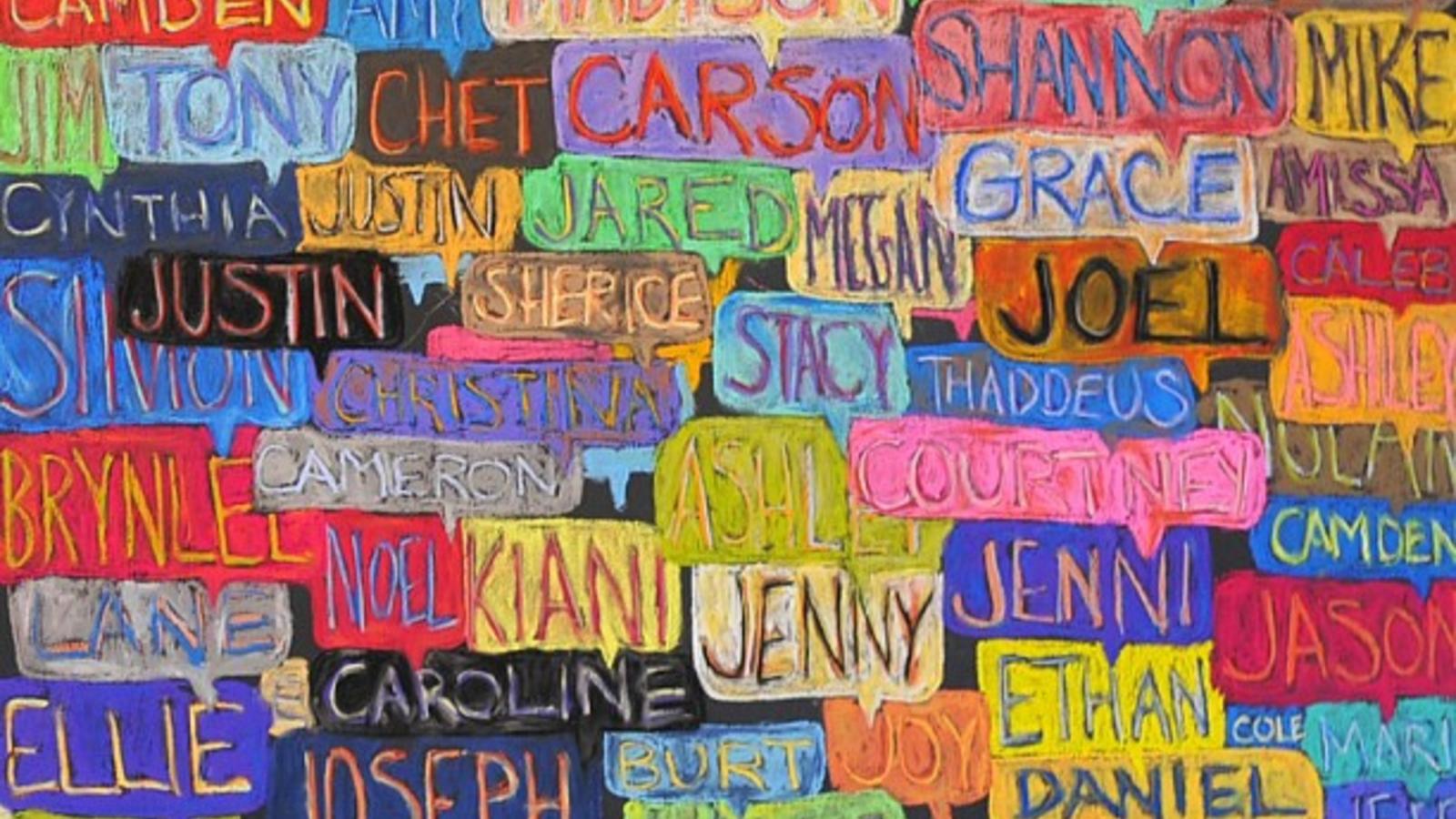 Strategy | Peer-Reviewed Research
Name Brand
Do Leaders With Distinctive Names Run Distinctive Businesses?
Based on research by Professor Yan Anthea Zhang
Do leaders with distinctive names run distinctive businesses? 
The more uncommon a CEO's name, the greater a business' strategic distinctiveness – that is, the degree to which its business strategy differs from that of its industry peers.
A CEO with an unusual name is likely to be confident about creating a unique strategy.
A CEO's level of power strengthens the correlation between their uncommon name and their company's uncommon strategies.
You probably know the names Steve Jobs, Bill Gates and Bob Johnson. But how about DeShuna Spencer? She's the founder and CEO of the online streaming platform KweliTV. The platform's broad array of movies, news and other programming features are all created by people of African descent. KweliTV (Kweli means "Truth" in Kiswahili) was recently ranked one of the 16 best movie streaming services of 2020 by PC Magazine.
This achievement is all the more distinctive considering Spencer competes in the same territory as billion dollar brands such as Hulu, Disney, Netflix and Amazon Prime Video – and has managed to do so without securing a single full seed investment. Today, 60 percent of KweliTV's revenue returns to the pockets of its Black creators, who typically have limited distribution access.
What enabled Spencer to break out of the pack? Part of the answer could lie in her unusual first name, according to research by Rice Business professor Yan "Anthea" Zhang and David H. Zhu and Yungu Kang of the W.P. Carey School of Business at Arizona State University. In a recently published paper, the team explored the startling role a first name can play in CEO strategies.
While companies direct considerable resources – and lip service – toward innovation and better products, the team writes, they should also give special consideration to CEO candidates with unusual names. According to their findings, a CEO with a distinctive name is more likely to lead a distinctive company.
Past research has shown many links between organizations' success and their leaders' personal traits: temperaments, life experiences, personal values and demographic profiles. CEO names should be included in this list of variables, Zhang's team argues.
That's because people with unusual names see themselves as being different from their peers, studies suggest. The dynamic is unsurprising: Others often see the holders of unusual names as different. As a result, people with uncommon names internalize these impressions.
The feeling of difference can be excruciating, as anyone who has spent time in a schoolyard knows. CEO types, however, don't have that problem. "Many people may not have the confidence to exhibit how unique they believe themselves to be," Zhang's team writes. "CEOs do – they are generally confident individuals."
Armed with self-assurance, CEOs with rare names are at ease differentiating themselves in the workplace. Their leadership strategies, the researchers found, reflect that impulse. In other words, a CEO with a striking name is likely to build a striking business strategy.
To study these links, the team analyzed business strategies and other data from 1,172 companies between 1998 and 2016. Industries in the sample included mining, construction, manufacturing, transportation and public utilities, wholesale and retail trade, finance, insurance, service companies and real estate.
Then, to measure how common – or uncommon – a CEO's name was, the researchers looked at naming records from the United States Social Security Administration between 1880 and 2016, controlling for ethnicity, gender and country of birth. James, John and Robert were among the predictable greatest hits. The most uncommon names included Phaneesh, Frits and Jure.
Among the researchers' findings:
The more uncommon a CEO's name, the greater her firm's strategic distinctiveness is likely to be.
The more confident a CEO is, the stronger the correlation between her name's distinctiveness and that of her company strategy.
A CEO's power also affects the correlation between her name's distinctiveness and her likelihood of having a distinctive strategy. The greater the power, the stronger the correlation.
Overall, the researchers concluded, a CEO with an odd first name may be more likely to help a business rise from mediocre to revolutionary. Boards looking for this kind of transformation should consider CEOs with names that suit.
Recruiters are notorious for ignoring resumes and applications headed with ethnic names. Not only is this linguistic tunnel vision an engine of systemic racism, Zhang's team found, it's a strategic mistake.
Gravitating to a familiar face, race or name is human nature. It can also weaken a company's talent base – and ultimately its own quest to be outstanding.
---

Yan "Anthea" Zhang is the Fayez Sarofim Vanguard Professor of Management – Strategic Management at Jones Graduate School of Business at Rice University.
To learn more, please see: Kang, Y., Zhu, D. H., & Zhang Y. A. (2020). Being extraordinary: How CEOs' uncommon names explain strategic distinctiveness. Forthcoming in Strategic Management Journal.

Rice Business Wisdom Newsletter
Never Miss A Story
You May Also Like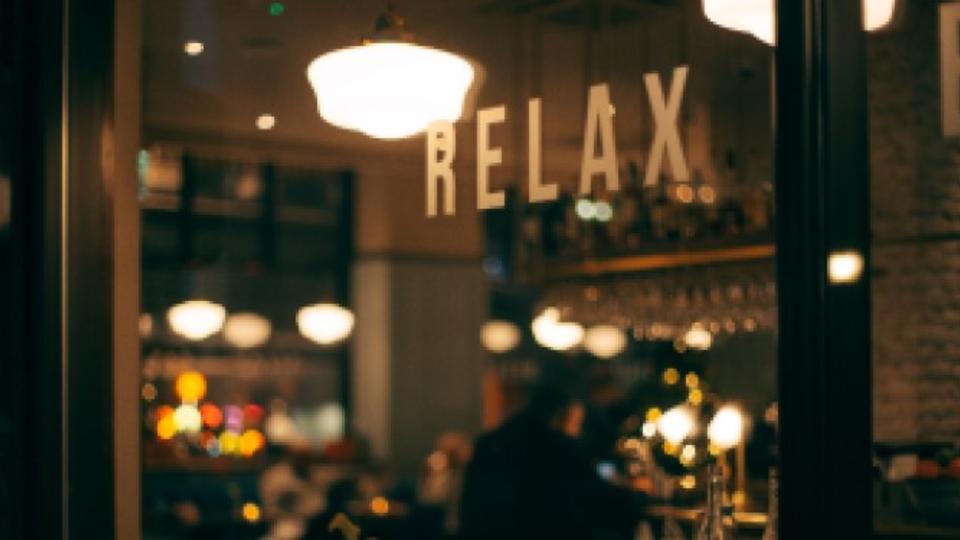 Investing | Peer-Reviewed Research
Companies whose earnings are out of sync with the rest of their industry are more likely to misreport them.