Mehul Chavada
Adjunct Professor in Management – Real Estate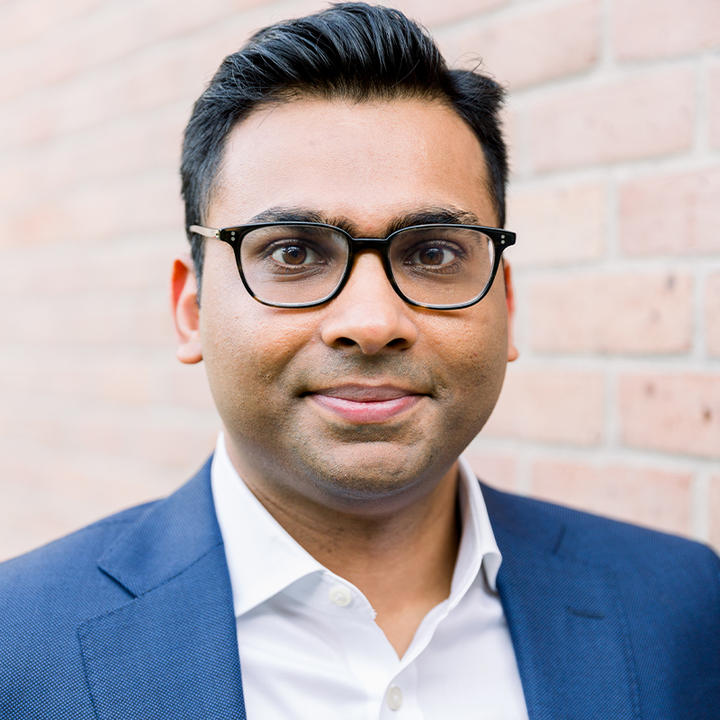 Mr. Chavada joined Nitya Capital in 2020 as a member of its executive team and is responsible for heading the firm's investment and business development group. In this capacity, he also develops investment strategy for the firm's North America operations and is responsible for developing investment products for both retail and institutional investors.
Prior to joining Nitya Capital, Chavada served as director – Investment Management at Hines where he oversaw underwriting, structuring and financing for several institutional funds including opportunistic, value-added and sustainable income fund strategies. Prior to joining Hines, Chavada led a real estate development business in Mumbai, India which focused on residential and mixed-use projects. He has contributed to the investment and development of more than 20 million square feet of commercial real estate across Americas, Europe and Asia.
Chavada holds an M.S. in real estate from Massachusetts Institute of Technology and an M.S. in civil engineering from Virginia Tech University.