Christine Mastandrea
Adjunct Professor in Management – Real Estate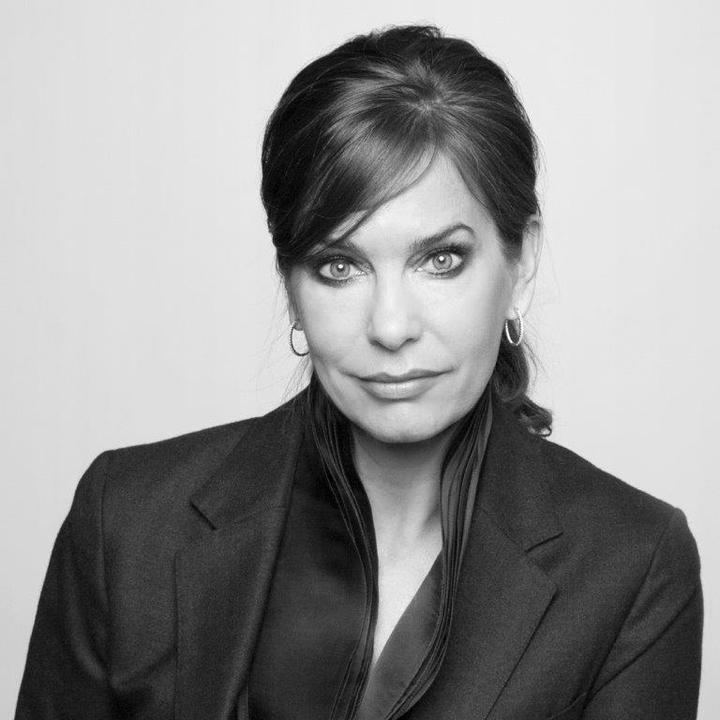 Christine Mastandrea serves as Chief Operating Officer, Whitestone Real Estate Investment Trust (NYSE: WSR). Whitestone owns, develops and redevelops high quality "e-commerce resistant" neighborhood and lifestyle retail centers.
Mrs. Mastandrea is responsible for establishing key strategic priorities, developing actionable and quantitative strategic plans as well as driving decision making and processes to create long and short-term improvement of Whitestone's portfolio. In addition, she is responsible for all new development, redevelopment and new product initiatives.
Prior to her current role, Mrs. Mastandrea worked with the executive team on the portfolio's initial turnaround, the firm's IPO, and its subsequent transition to life as a publicly traded company. Previously, she was Chief Operating Officer for Midwest Development Corporation, a privately held residential and commercial real estate company. She began her career on the trading floors on Wall Street and then as an investment banker with Robert W. Baird & Co. Inc.
Mrs. Mastandrea serves on one of Calvin College's Advisory Committees, she is a guest lecturer at Booth School of Business, University of Chicago, Kellogg School of Management's Real Estate Program and an Adjunct Professor at the Jones Graduate School of Business, Rice University.
In the past she served on the Women's Health Leadership Board at Cleveland Clinic Women's Health Institute and was a Trustee of the Lake Erie College Board, and Director of the Women's Air and Space Museum.
Mastandrea earned her MBA from the Kellogg School of Management, Northwestern University, and her bachelor's degree in Business Administration and Finance at Calvin College.
Teaching Interests: 
Real Estate
Corporate Strategy