Michael Koenig
Associate Dean for Innovation Initiatives & Executive Director of Executive Education
Leadership, Executive Education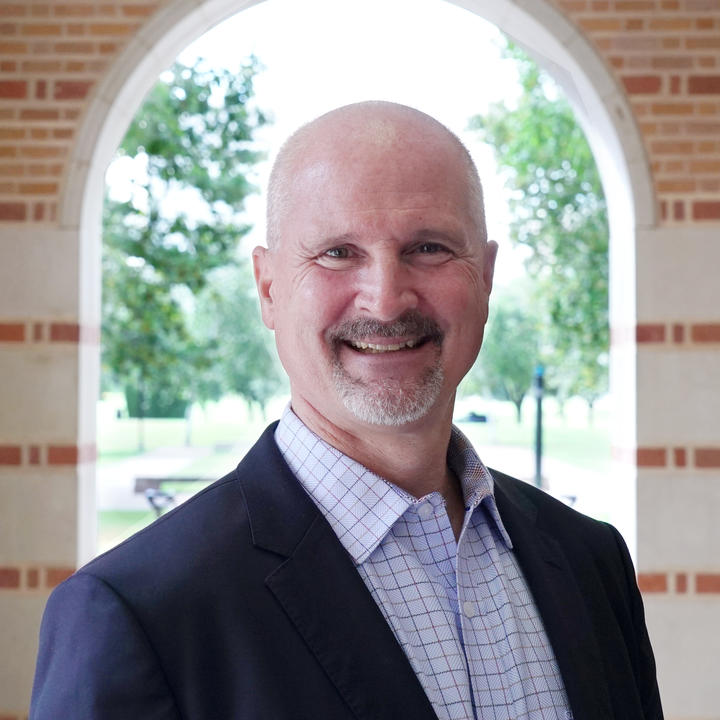 Michael Koenig joined the business school as associate dean for innovation initiatives and executive director of executive education. His innovation position is a new role at Rice Business and will bring technology and transformative business education together, both internally and externally. His role in executive education will drive program and business model innovation with a focus on continuing to build a technology-enhanced portfolio of net revenue generating programs with local, national and global impact and stature.
He was formerly senior assistant dean for degree programs and the first executive director of program innovation at University of Virginia's Darden School of Business.
As an entrepreneur, Michael has business startup experience as employee No. 4 at Logictier Inc., a Silicon Valley-based Internet infrastructure company, leading the planning and implementation of a national staffing effort that took the company from four employees to 220 employees in 20 months. Before joining Logictier, he was senior manager for professional education at the Stanford Center for Professional Development.
Michael received a bachelor's in political science from Miami University of Ohio and a master's in international political affairs from the University of Kentucky. He has a passion for the beautiful game (soccer) and after a college career playing division I soccer in the Midwest for Miami University, he focused that passion on coaching youth soccer for the past 30 years. He and his wife, Jacqui, and children Connor (15) and Elsa (12) moved to Houston from Charlottesville.