Zoran Perunovic
Senior Director, Executive Education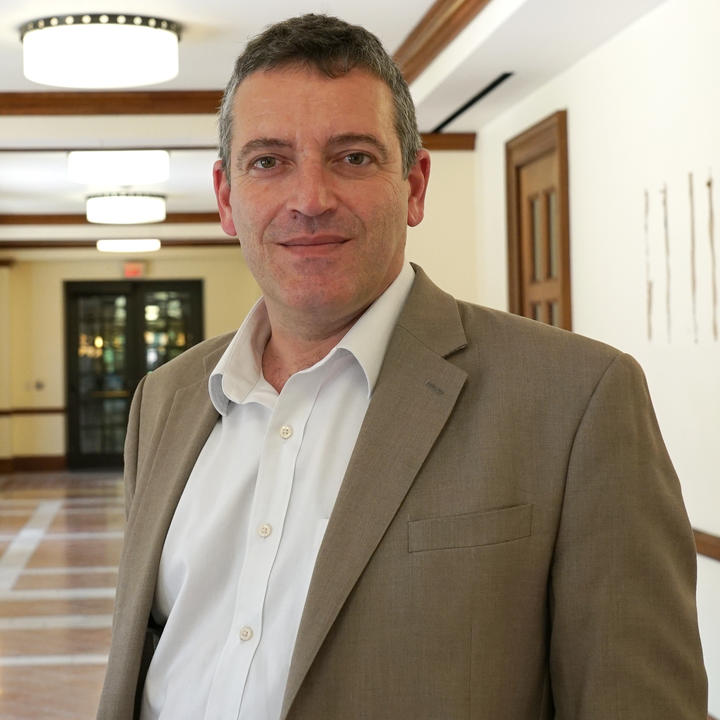 Zoran has more than 20 years of experience in executive education and management consulting with hundreds of clients in Europe, North America, Asia, and Africa. He has expertise in a wide area of managerial disciplines, like design and implementation of innovation strategy and processes, development and leadership of complex innovation networks, management of technology, entrepreneurship, market research and marketing management, strategic analysis and design and implementation of corporate strategy, design of service and customer experience, and strategic operations management.
Prior to Rice, Zoran served as a tenured faculty and academic director of the Executive MBA program at the Technical University of Denmark, DTU Executive School of Business. He is an advisor to the Texas Medical Center Innovation Institute, co-editor of the Applied Innovation Review at UC Berkeley, and an accreditor at AMBA, major international accreditation body for EMBA programs. He holds a Ph.D. in management from the Technical University of Denmark and M.Sc. and B.Sc. in Organizational Sciences from the University of Belgrade.
Zoran is passionate about executive education, management consulting, innovation in general, and particularly in health care, energy, and maritime industries, cross-industry innovation, and system thinking. Mountaineering, hiking, skiing, swimming, geography, history, and study of social milieus, also make him tick.