Life has changed since COVID. And Houston has changed right along with it. We wouldn't want it any other way.
In the last year, the city ranked No. 2 nationally for growing tech markets during the pandemic and No. 19 in the Global Startup Ecosystem Report. While company headquarters numbers stayed the same — 21 Fortune 500 headquarters ranking us No. 3 in the U.S. — Houston is booming. So choosing this big city as a destination for furthering your education, expanding your career and enriching your lifestyle is a smart decision.
Houston is the most diverse American city. A perfect place to gain new perspectives on business, culture and of course cuisine. (We're always in the top 10 foodie destinations in the U.S.) It's also affordable, compared to other big cities. The cost of living is lower in Texas (where most things are bigger). Think groceries, gas, rent and also no income tax
Interested in Rice Business?
Looking at Rice Business with Houston as its backdrop, everything feels heightened, especially your opportunities to work and play. There is so much to do in your two years, along with studying for your MBA. Let the people you meet, the student clubs you join and the experiences you have build a foundation for learning and earning your degree, and launching the next phase of your life.
Here are my top 6 reasons why you should choose the city of Houston for your MBA:
For Food
11,000+ restaurants
Representing 70 countries and American regions
#6 food truck city in the U.S. 
For Innovation
No. 19 in the Global Startup Ecosystem Report
No. 1 ranking in Entrepreneurship from Princeton Review
For Industries
Aerospace and Aviation
Energy
Life Sciences and Biotech
For Sports
For Culture
For Play
366 parks
200 green spaces
125 miles of hike-and-bike trails
You May Also Like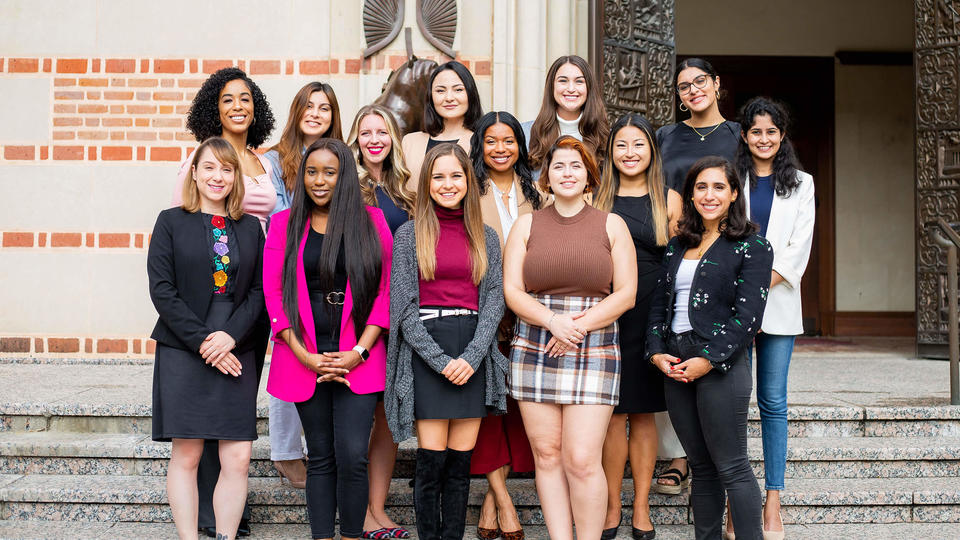 Student Life
Empowering women in leadership: A journey from attendee to organizer. Discover how one MBA student's passion for gender equality led her from attending the Women in Leadership Conference (WILC) to helping organize it.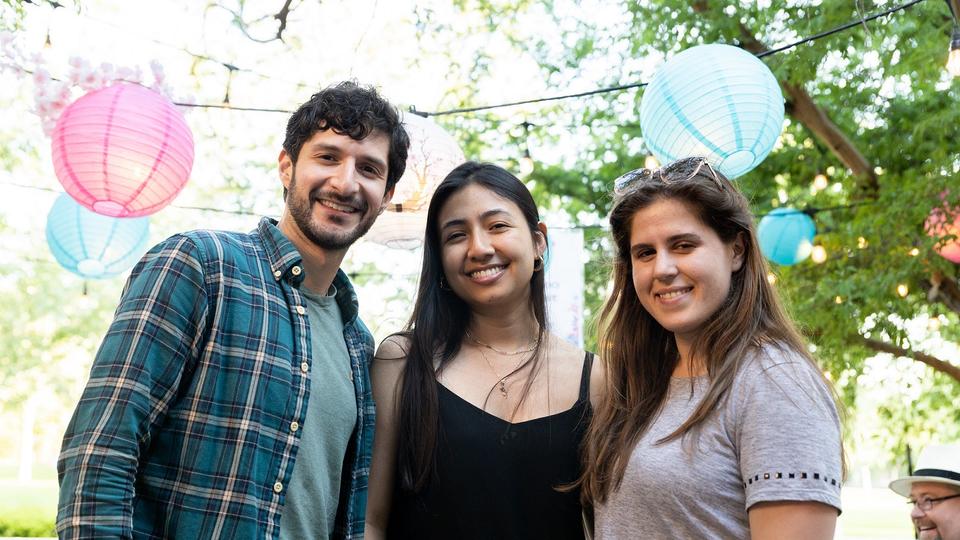 Student Life
As an MBA student at Rice Business, you're going to have lots of demands on your time: schoolwork, applying for internships and jobs, and extracurricular activities. Here, three full-time MBA students and our director of coaching share their top tips for success at Rice Business.