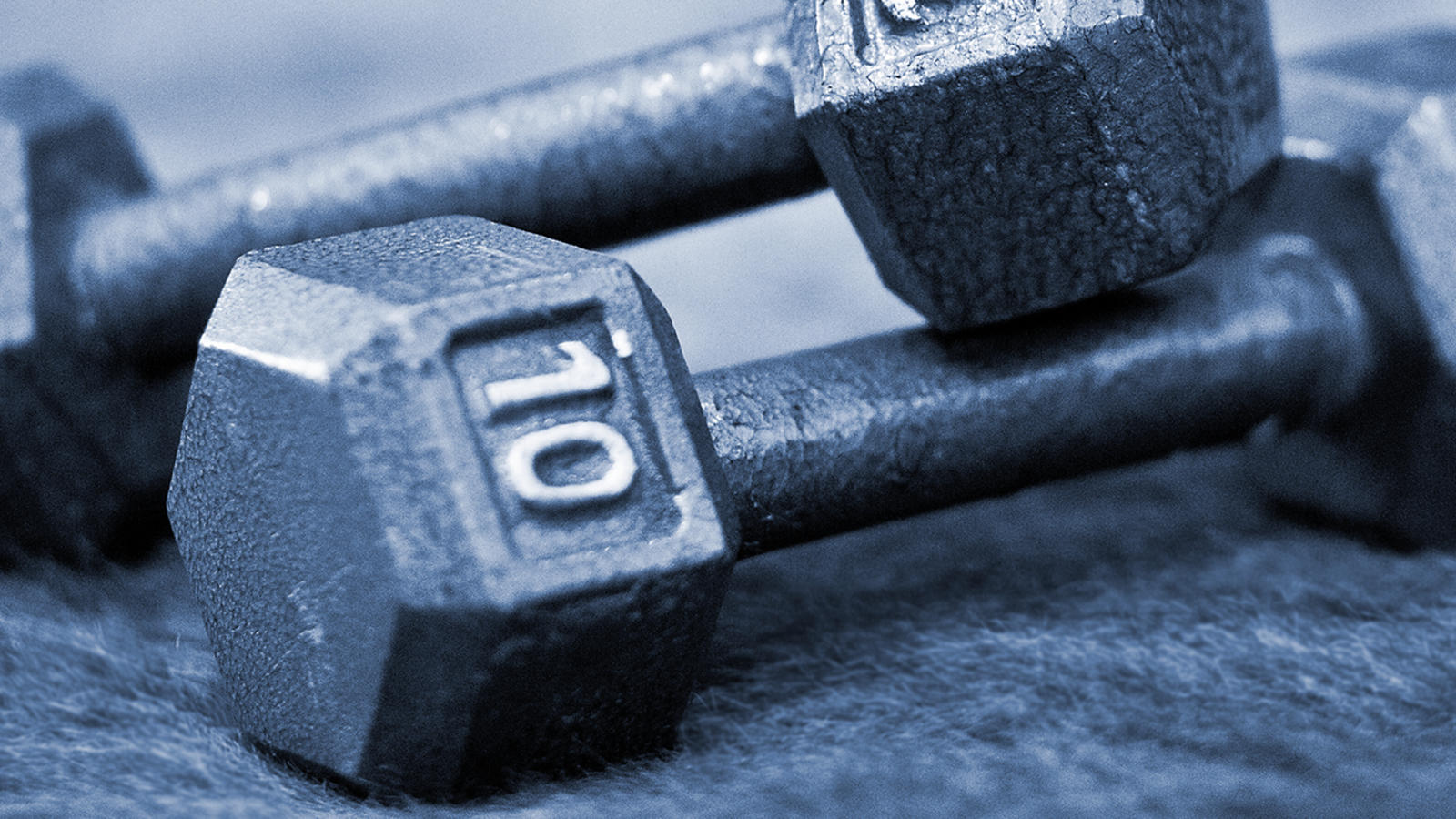 Marketing | News Feed
Pumped Up
Everything's Bigger in Texas — And That's a Huge Selling Point
Everything's Bigger in Texas — And That's a Huge Selling Point
Excerpted from "New Katy Buc-ee's has gas pumps as far as the eye can see," originally published in the Houston Chronicle.
The familiar face towered over Interstate 10, but the beaver's goofy grin was obscured by a "Coming Soon" sign. A few days remained before the new Buc-ee's in Katy would throw open its doors to customers eager to buy gasoline and snacks after availing themselves of the famously clean, spacious bathrooms.
I drove out to the popular retailer's newest outpost over the weekend because I was intrigued by reports that it would have 100 gas pumps. The places where I buy gasoline have, at most, a dozen pumps, and I couldn't imagine what 100 gas pumps in one spot would look like (or why so many would be necessary; more on that later).
The entrances were barricaded with orange barrels, so I parked across the street and walked onto the vast property. From where I stood on the eastern edge of the parking lot, a long row of pumps stretched westward as far as I could see. It took 10 minutes to walk to the end and back.
As it turns out, the Katy Buc-ee's has 120 pumps, not counting a few devoted exclusively to diesel. I wondered if Buc-ee's executives had imagined that 120 motorists would decide to fill their tanks at the same time and place. The question revealed my ignorance of this particular niche in the realm of business strategy.
"It is clear that 'big' is their value proposition, and 120 fueling stations is a compelling way to convey it, turning the store into a shopping and stopping destination," said Utpal Dholakia, the George R. Brown Professor of Marketing at Rice University's graduate business school. "I think this sort of positioning works really well in Texas given their long history (since 1982) and beloved brand status."
Read the full story in the Houston Chronicle.
Rice Business Wisdom Newsletter
Never Miss A Story