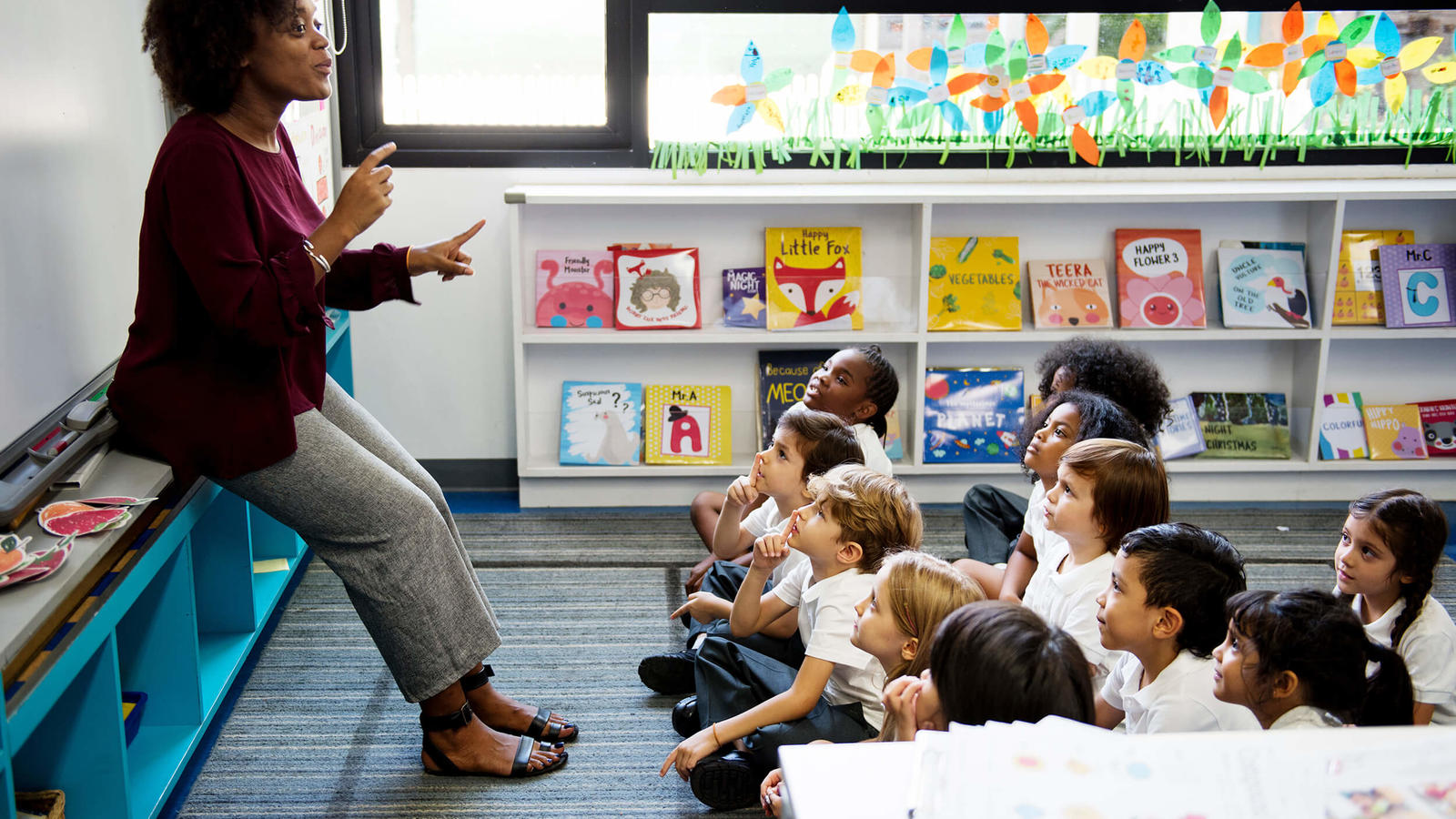 Education | Expert Opinion
Cutting HISD's bloat isn't just about money. It's about time.
Bureaucratic timesucks are weighing down our teachers and principals.
Opinion by Professor Vikas Mittal
Acknowledging that "HISD's central office has grown too much over the past decade," Mike Miles, the new superintendent of Houston Independent School District, made his goals clear. "We're cutting some of that bloat," he said. Namely, by getting rid of 2,347 jobs in central administration, though only a couple hundred have been cut so far.
Saving money by reducing administrative bloat may not be enough. HISD needs to begin the important work of taming what I call the "Whirlwind of Administrative Requirements" — W.A.R. — that burdens teachers and principals.
Rice Business Wisdom Newsletter
Never Miss A Story
You May Also Like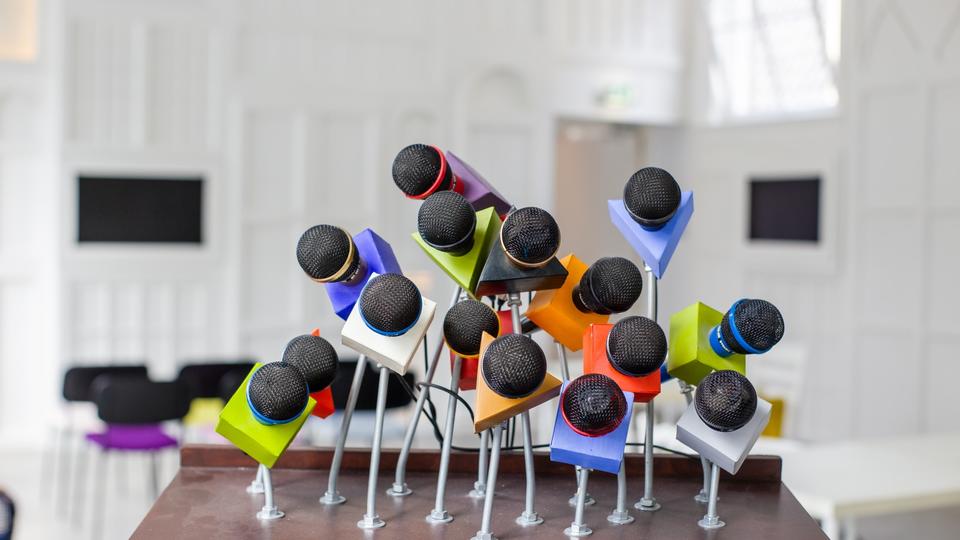 Communications | Peer-Reviewed Research
When to release the headline-breaking news and when to bury it