Join the largest veteran-focused business plan competition in the country.
Veterans Business Battle will take place on April 20-22, 2023.
Fueling our nation's military heroes to succeed in the business world
Veterans Business Battle serves as a forum to connect veterans with investors, advisers and resources. It's our goal to lead as many veteran-owned businesses to success as possible.
Congratulations to the 2022 Winners
1st Place
-
Libre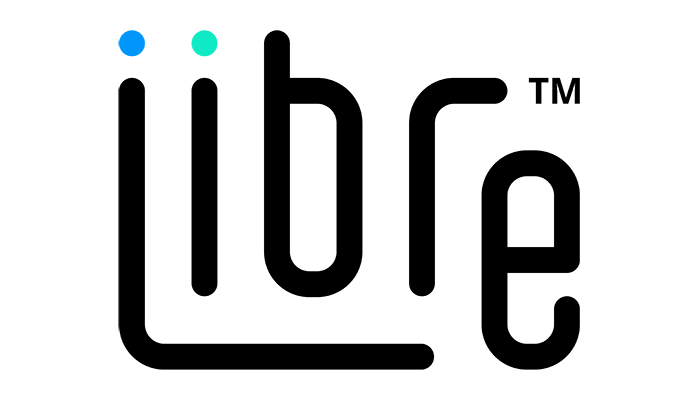 2nd Place
-
Opera Bioscience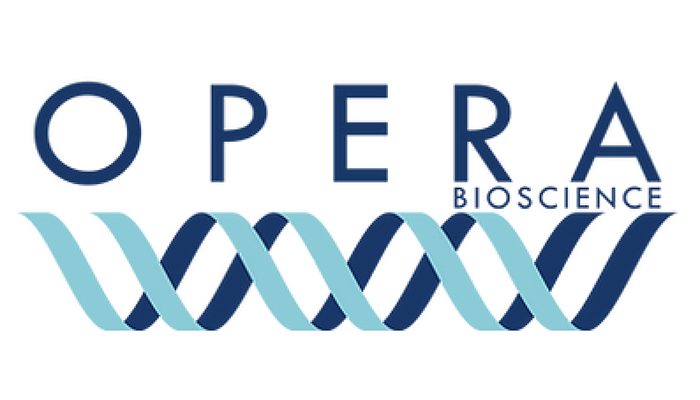 3rd Place
-
Bonappesweet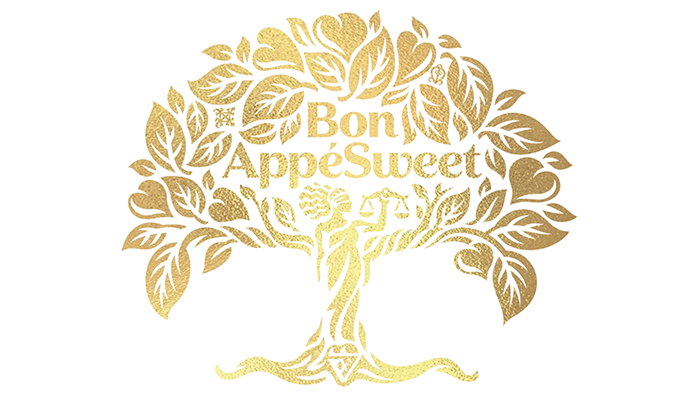 We've helped veteran-owned businesses nationwide that range from technology firms to retail products. Since 2015, more than $5 million of investment offers have been extended to the finalists and semi-finalists invited to our annual competition weekend. We've also created a network for veteran entrepreneurs to connect and learn from each other, used our network to connect our contestants with business resources that go beyond financing and watched our alumni's companies prosper.