The Veterans Business Battle began in 2015 as a partnership between Entrepreneurs' Organization of Houston and Rice Veterans in Business Association, a student group at Rice University comprised of military veterans pursuing an MBA degree at the Rice College of Business.

Each year, the event gives invited military veterans an opportunity to pitch business ideas to investors and lenders for a chance to raise capital. During the competition, finalists attend workshops geared toward businesses in early stages of development, have the opportunity to perfect their pitch and receive feedback from professionals, network with potential investors and learn from other entrepreneurial success stories.

With more than $5 million of investment offers extended thus far, it's the largest veterans-only business competition in the country.

The competition also attracts a variety of investors, including groups that have earmarked capital specifically for this event.
Our Hosts
Veterans Business Battle is hosted by the Rice Business Veterans Association. Its mission is two-fold. First, Rice Business Veterans provides assistance to veterans transitioning from military service to student life at Rice University. Second, Rice Business Veterans Association upholds its commitment to service by partnering with other student organizations, Rice Alumni, and the Houston business community to participate and sponsor in philanthropic events that benefit charitable veteran and military organizations.
Veterans Business Battle Founders
Image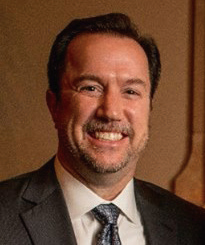 Mark Martin
Mark serves as the CEO of NetMass Inc., which he co-founded in 1998. He is an active equity investor across multiple industries, and in the last four years, Mark has led investment groups that invested over $2.5 million in veteran-owned companies. With 25 years of experience as a real estate broker and developer, he has helped develop more than 4,000 homesites to date. Mark also currently serves as the COO for both Martin Realty & Land and Crystal Springs Water.
Image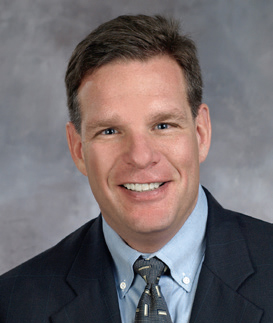 Al Danto
Al is an entrepreneur who was a founding member of EO Houston. He is an active equity investor with Beachhead Investments, which focuses on veteran-owned businesses, and is also the managing partner of Exit Advisors which provides mergers and acquisition consulting and business valuation services. Al also is a professor at Rice University, where he teaches several courses in entrepreneurship.
Image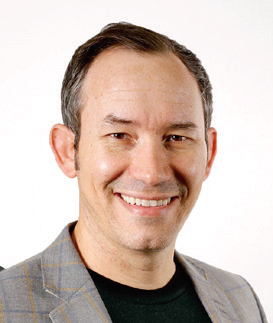 Roger Janik
Roger is the founder and CEO of Fair Marketing, and continues his work as an entrepreneur and investor, with current investments in several industries. Roger serves on the board of directors of the Better Business Bureau and also runs his nonprofit, The Search For Good Foundation.
Image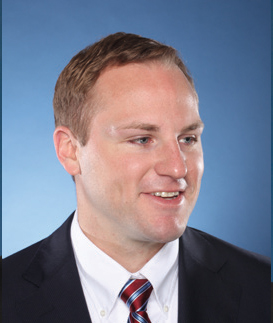 Corban Bates
Corban is a former Army officer who helped found the Veterans Business Battle in order to provide greater opportunities for veteran entrepreneurs. During his tenure as president of Rice's Veterans in Business Association, he and his classmates continued the tradition of student leadership and participation that is vital to the long-term success of the Veterans Business Battle. After graduating, Corban followed his passion for investing and currently leads the venture capital and private equity investments for Vantage Partners.
Image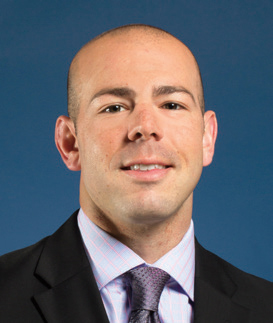 Mike Tatz
Mike is a former Army officer who was instrumental to the planning and preparation of the first Veterans Business Battle during his time as an MBA student at Rice University, when he was a member of Rice's Veterans in Business Association. With experience in private wealth management and sports marketing, Mike is the co-founder of Resilience CBD and is currently the executive vice president and COO of HK Enterprise.
Military Scholars Program
The Jones Graduate School of Business at Rice University is the proud home of the Military Scholars Program. This program is the result of a group of generous community members who wanted to acknowledge, honor, and support those who proudly serve our country.

The Military Scholars Program provides scholarships to cover tuition, fees, and expected living expenses for selected applicants who wish to pursue their educational dream of obtaining the Rice MBA degree. 

We are grateful for those of you who serve in the military and encourage you to consider this opportunity. For more information about Rice MBA students with a background in the military, please visit business.rice.edu/military.

If you have questions about the Military Scholars Program, please contact ricemba@rice.edu.
Veterans Business Battle is always open to discussing our alumni success and our opportunity with media outlets. For more information, email media.vetbizbattle@rice.edu or contact Sara Yonker at 713-296-0004.