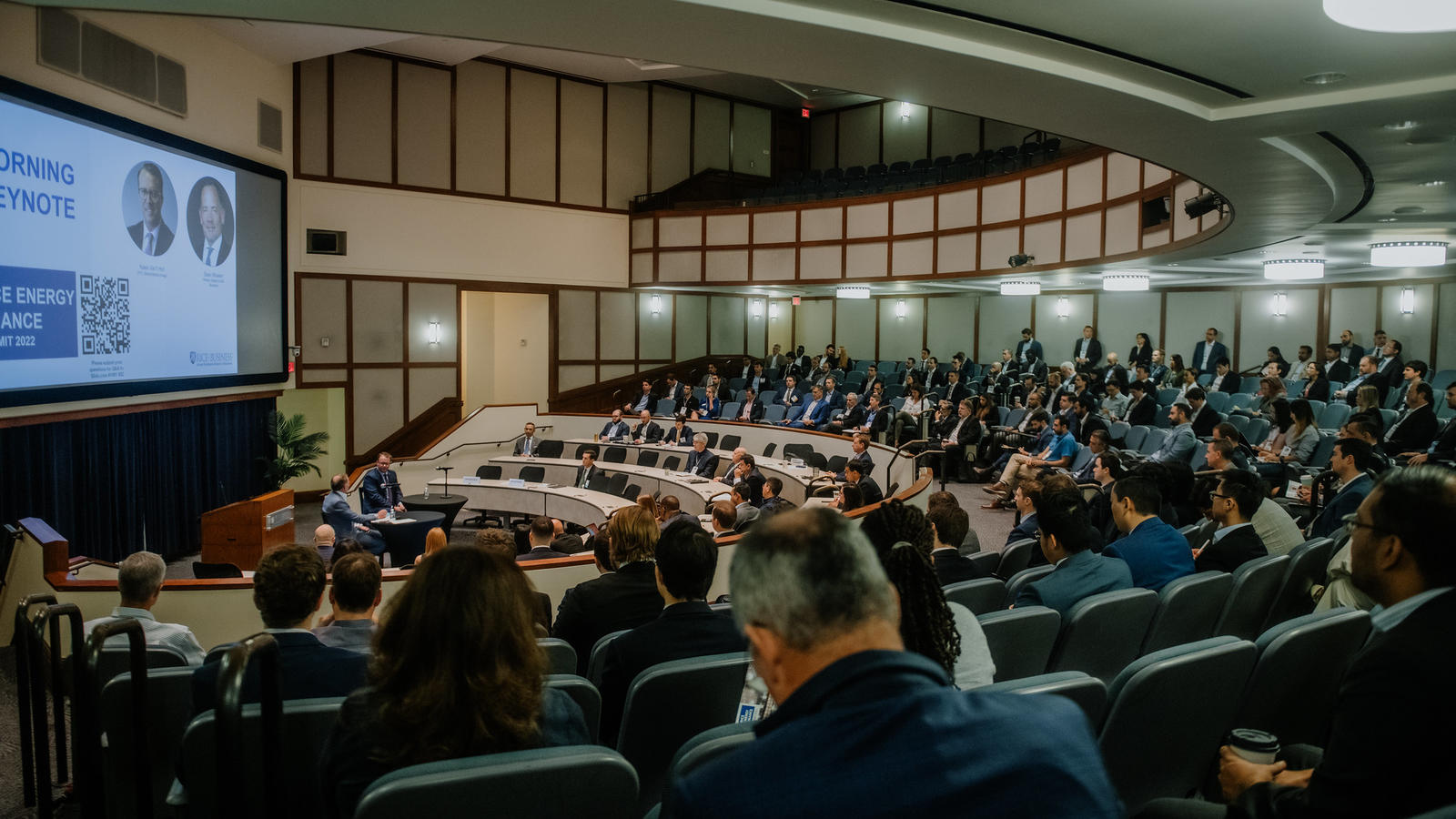 Rice Energy Finance Summit
The Rice Energy Finance Summit (REFS) is an annual student-led conference promoting forward-looking discussions on the most relevant energy finance, investment and strategy topics affecting the global energy industry.
Rice Energy Finance Summit
Allocating Capital for Tomorrow: Energy Security and Transition
The 15th annual Rice Energy Finance Summit will be held on Friday, November 10, 2023 at Rice University in Houston, TX. The conference will explore the complexity of the energy value chain, the funding for the energy transition, the maintenance of energy security, and emerging ideas in the global energy ecosystem.
The Rice Energy Finance Summit (REFS) serves as a distinguished platform for senior executives, investors, advisors and policymakers to share their perspectives with over 400 fellow energy industry professionals and Rice University students, alumni, faculty and staff.
Sponsors
Principal
Innovation
Strategic
Growth
Venture