We offer a variety of degree and non-degree programs to fit your goals and your schedule. No matter which program you choose, online or on campus, you'll learn from world-class faculty.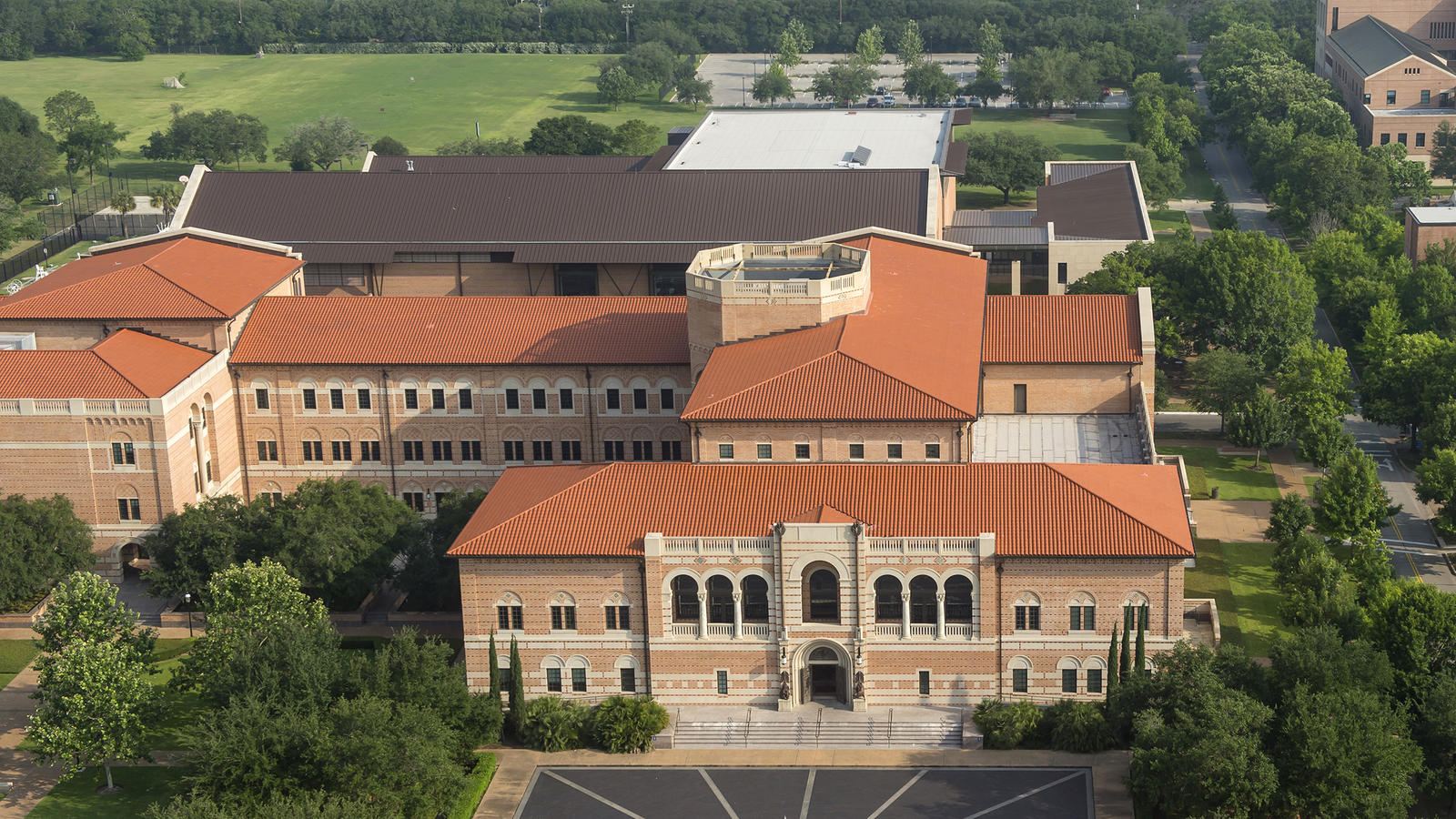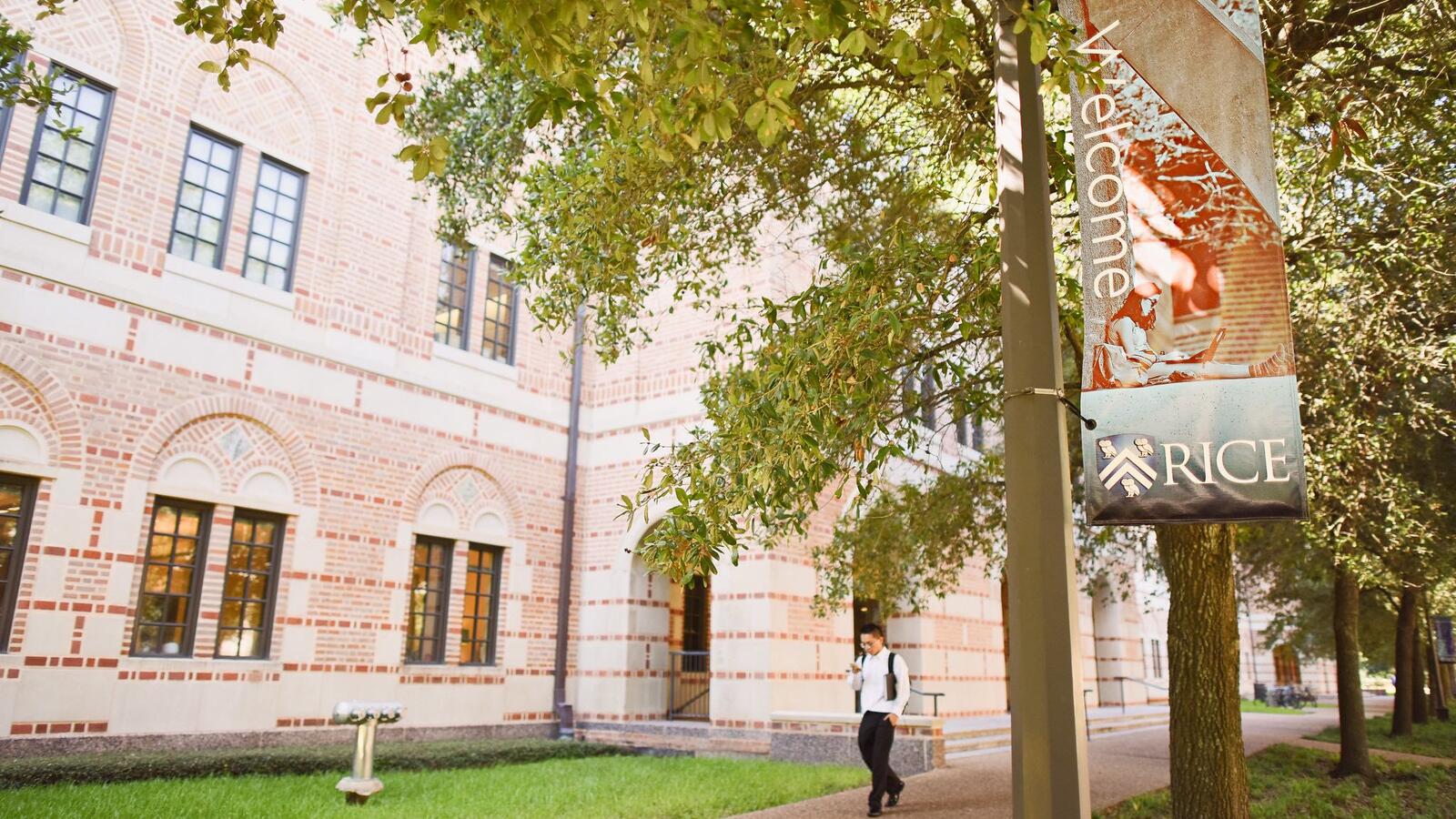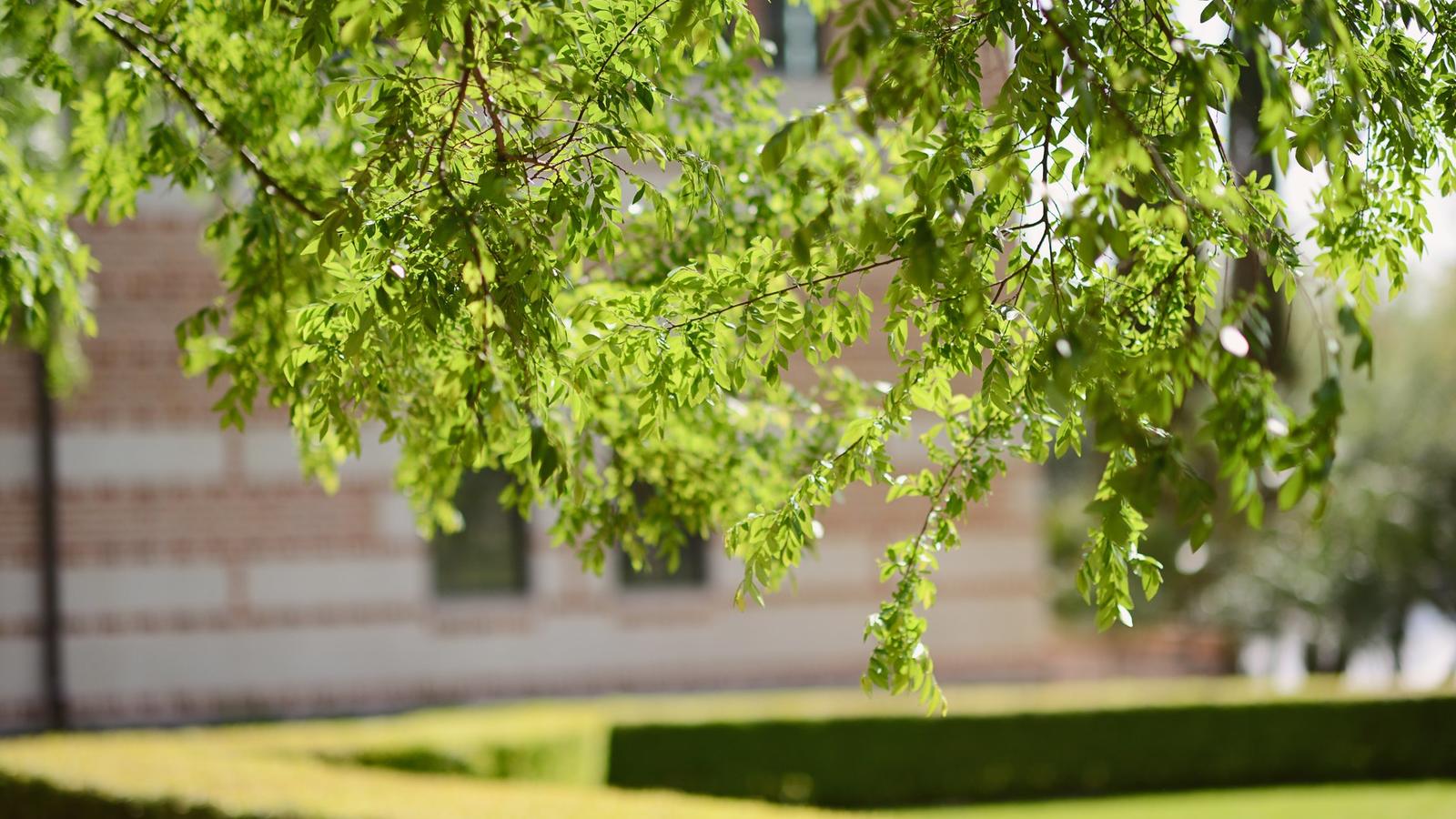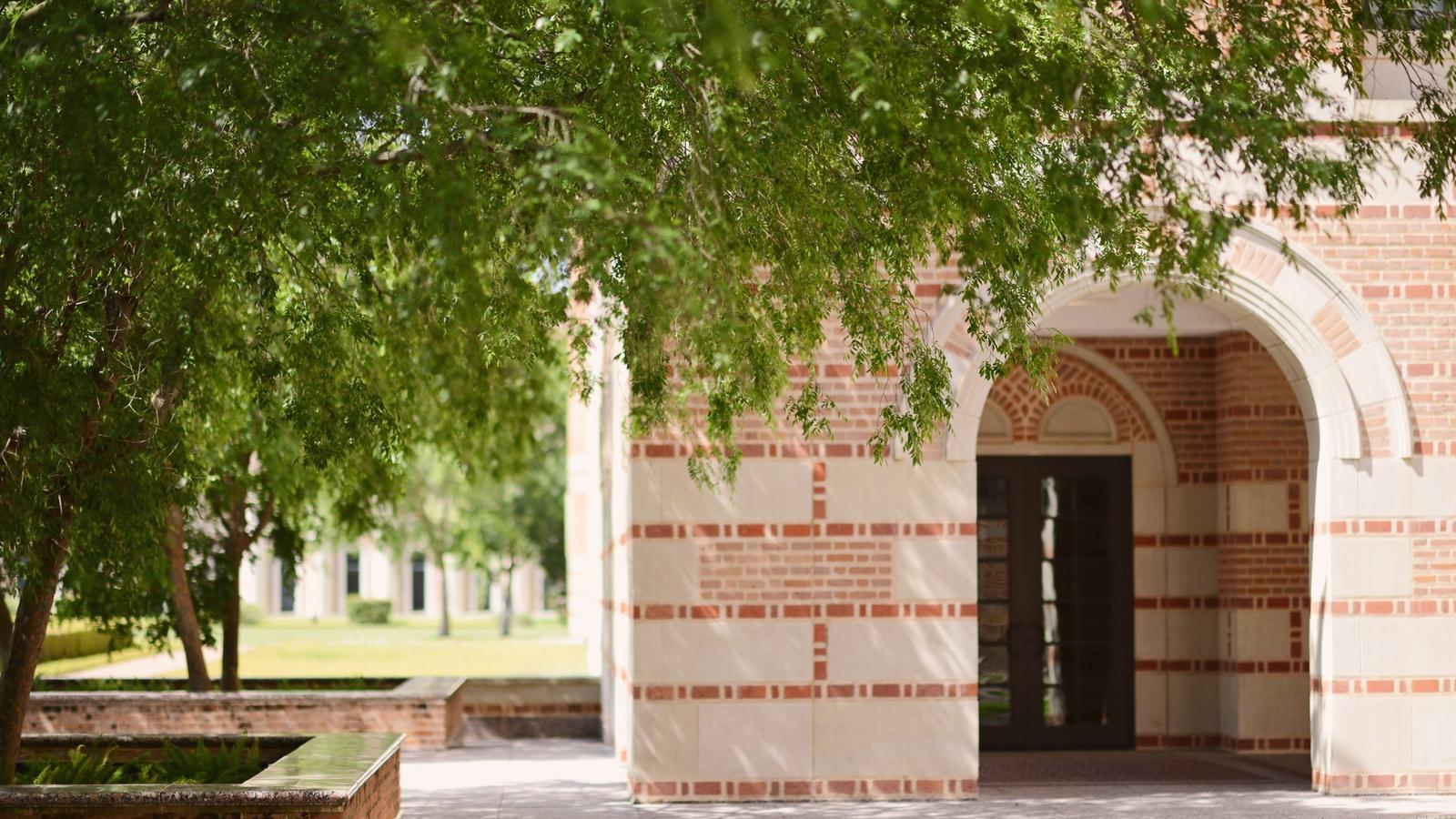 Explore Your Options
Find Your Program
MBA Programs
Master of Accounting
Ph.D. Programs
Undergraduate Programs
Executive Education
Explore Your Options
Find Your Program
Interested in Rice Business?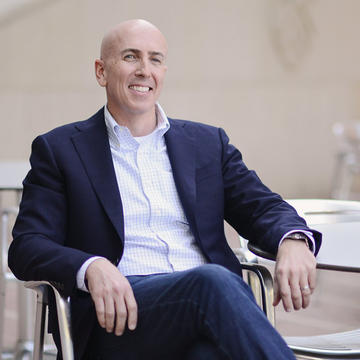 Professor Brent Smith
Associate Professor of Management and Psychology
World-Class Faculty
Recognized for their academic achievements and exceptional classroom teaching, our faculty have distinguished themselves nationally and internationally. To find clear, quick translations of their bold ideas, try reading Rice Business Wisdom. It will change the way you think.
Everyone here truly "walks the talk." The compassion of every member of the faculty or staff shines through each day, and the level of support and encouragement in the program is consistent and has far exceeded my expectations!

Kristina Mentakis

Full-Time MBA '21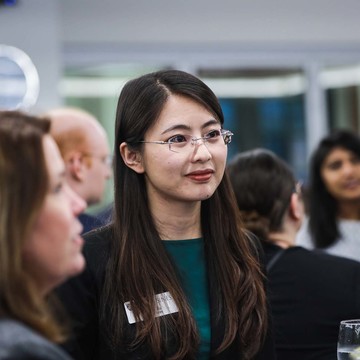 Your Career
The Career Development Office supports you during your time at Rice Business and beyond as you plan your next big move.
Personally Speaking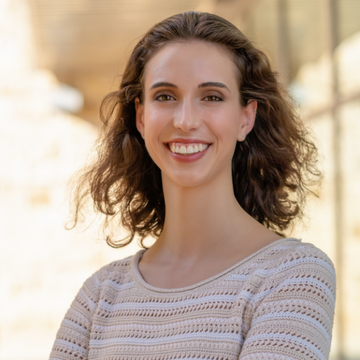 I love how much intentionality Rice puts into composing its class. Communities with a rich diversity of experiences and perspective challenge you to grow and define your own belief system. Folks come from so many different backgrounds and the international representation is impressive.
Sophie Randolph
Full-Time MBA '22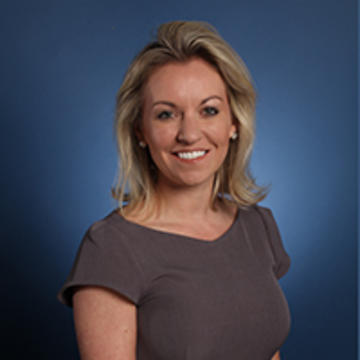 Rice's program was highly appealing to me due to its excellent academic reputation, tailored energy and entrepreneurial electives and global mindset.
Chris Staffel
Executive MBA '17
Everyone in the program, both students and faculty, are willing to help you achieve your personal and career goals if you just ask...Pursue your dream job and career no matter how competitive the process may be, never sell yourself short or doubt your abilities.
Matthew Zapalac
Professional MBA '21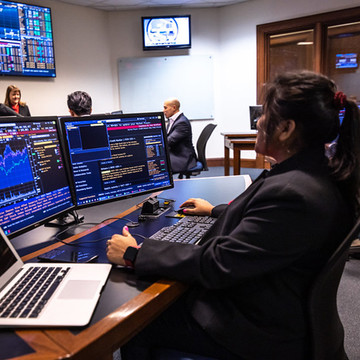 Trading Floor
Get hands-on training across the financial markets at the Finance Center, where you have access to state-of-the-art technology and a full range of research and analytical tools.
Recruiting & Admission
We're here to help you transform your world, your career and your future. Our recruiting and admissions team will guide you on your journey from the moment you begin considering one of our programs to the moment you submit your application. At Rice Business, we believe that you belong here — and we're dedicated to helping you get here.
Rice Business Wisdom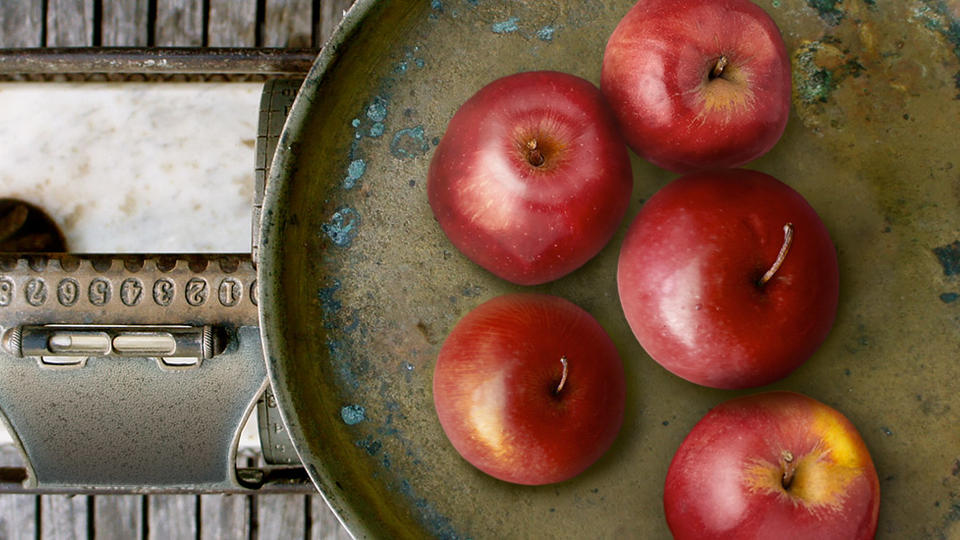 Workplace Discrimination | Peer-Reviewed Research
Weight-Based Stereotypes In Retail Settings Harm Product Perceptions And Organization Outcomes
Based on research by Professor Michelle "Mikki" Hebl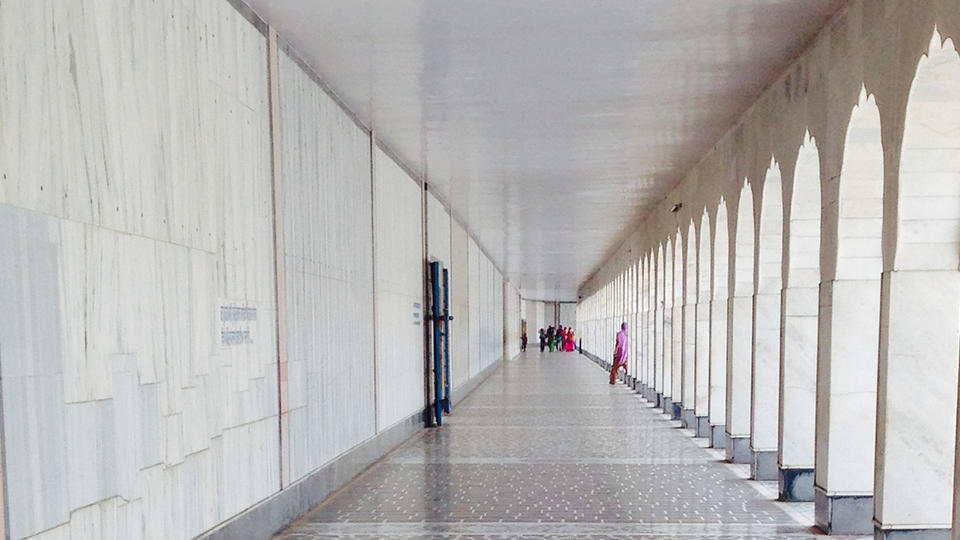 Investing | Peer-Reviewed Research
How Institutional Ownership Affects Payouts
Based on research by Professors Alan Crane and James P. Weston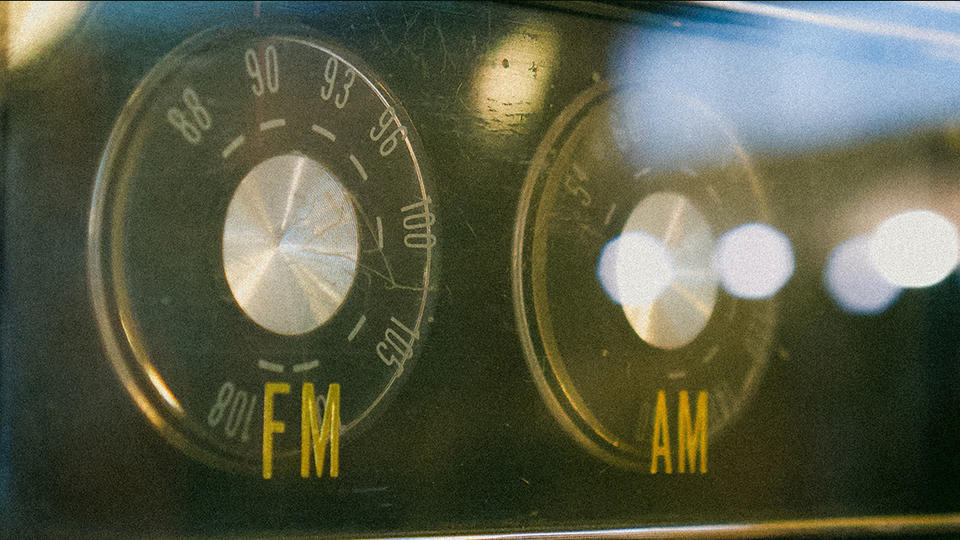 Marketing | Peer-Reviewed Research
How To Orchestrate A Great Concert
Based on research by Professor Wagner Kamakura