We offer a variety of degree and non-degree programs to fit your goals and your schedule. No matter which program you choose, online or on campus, you'll learn from world-class faculty.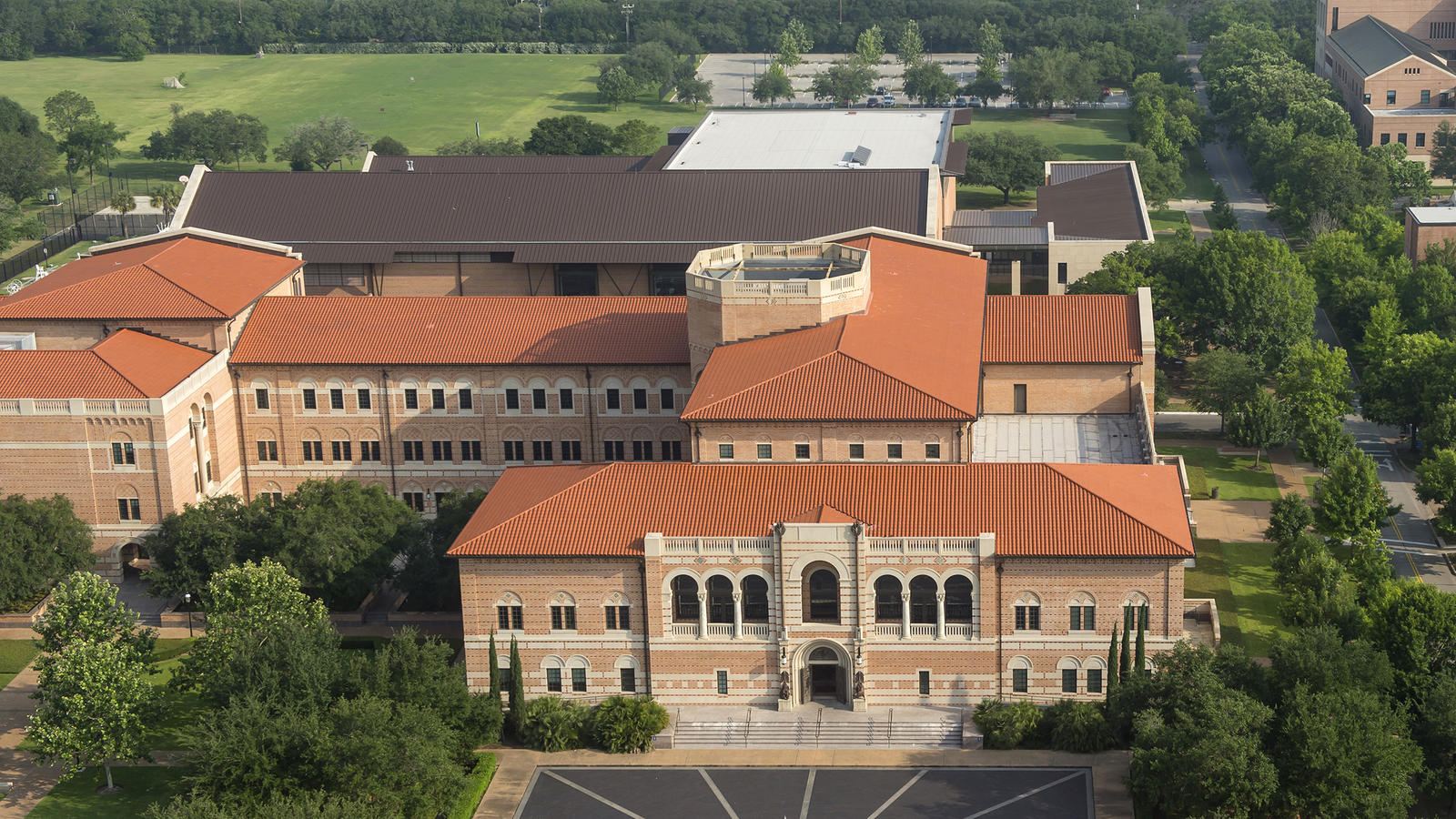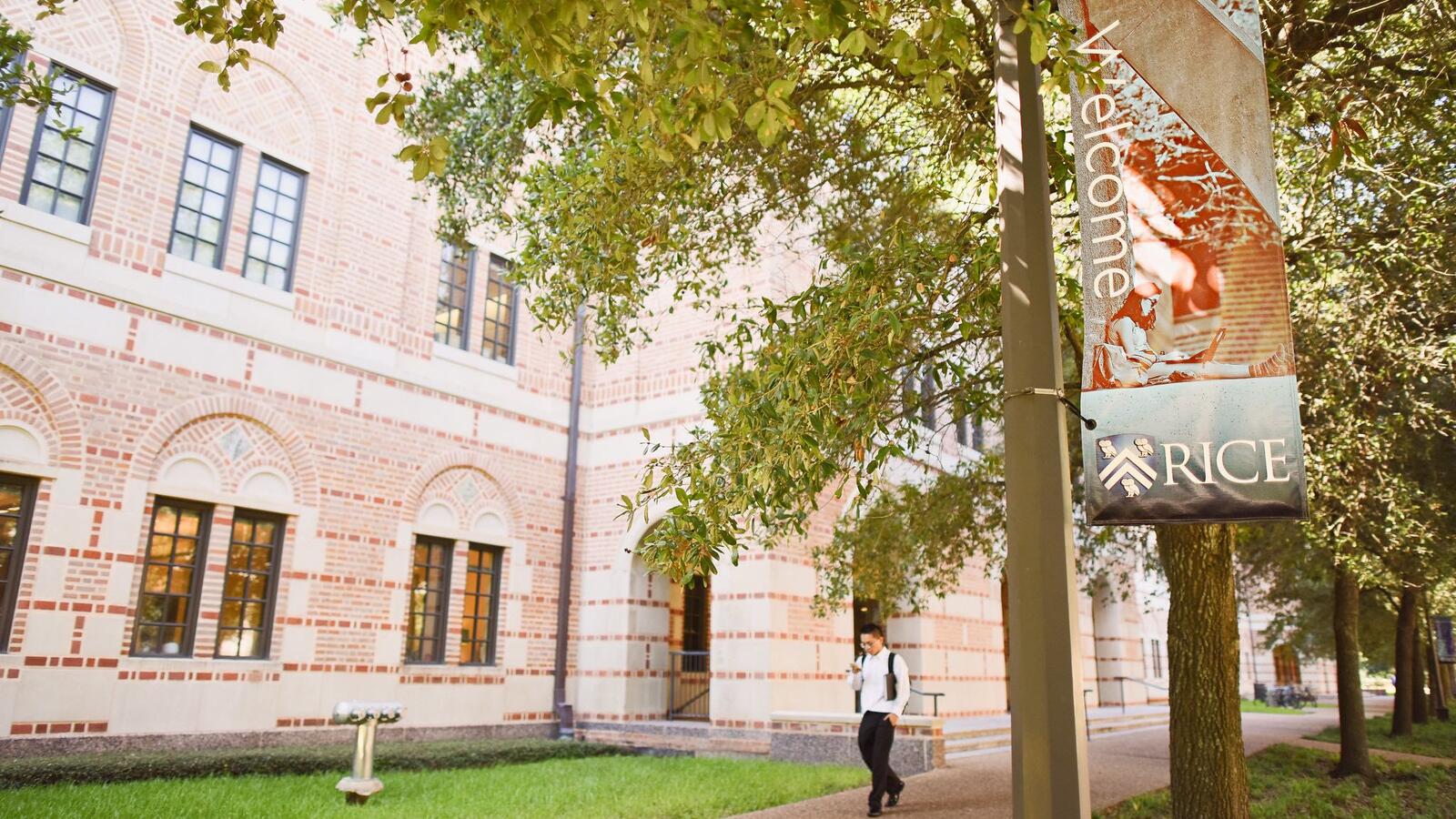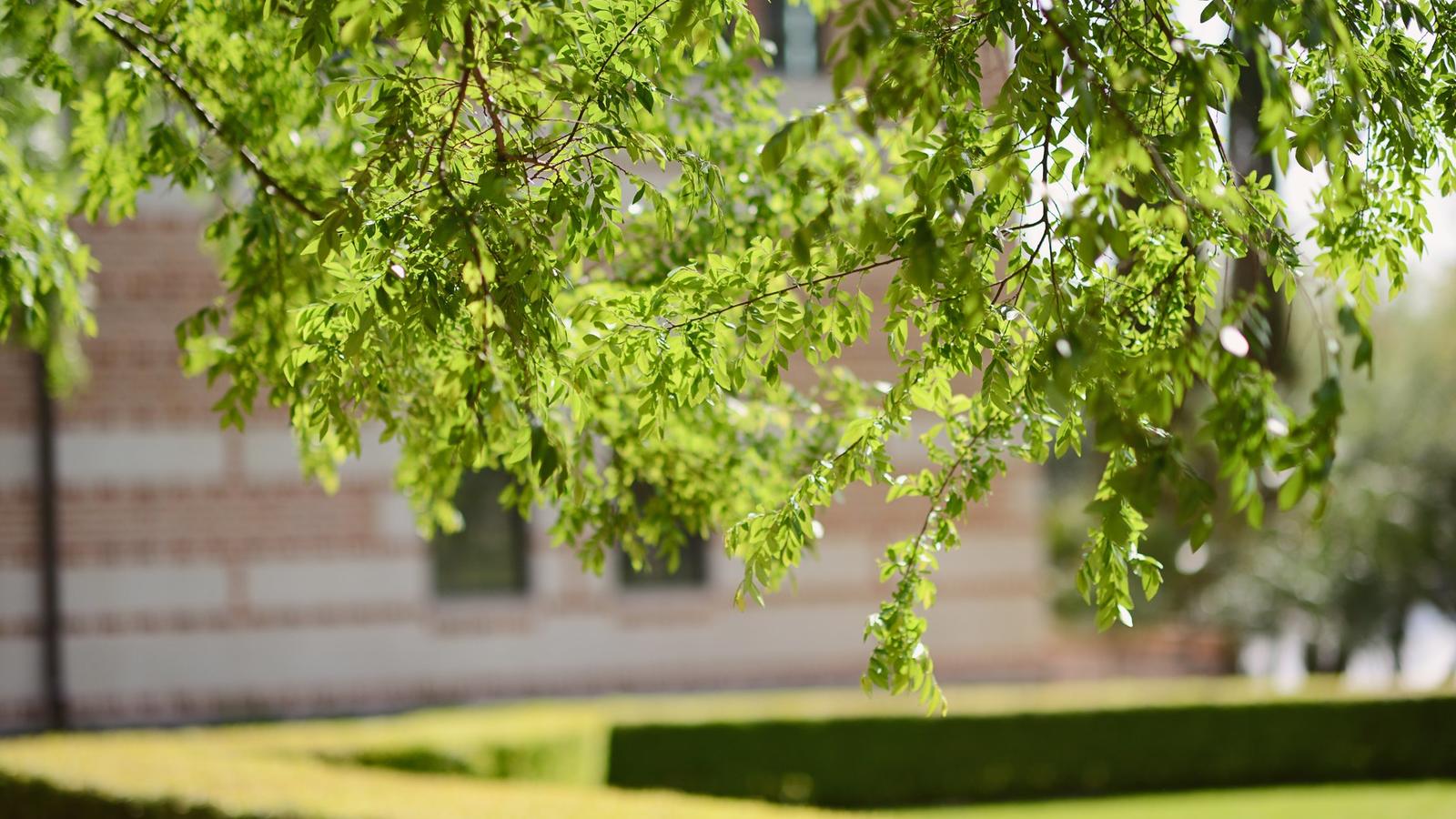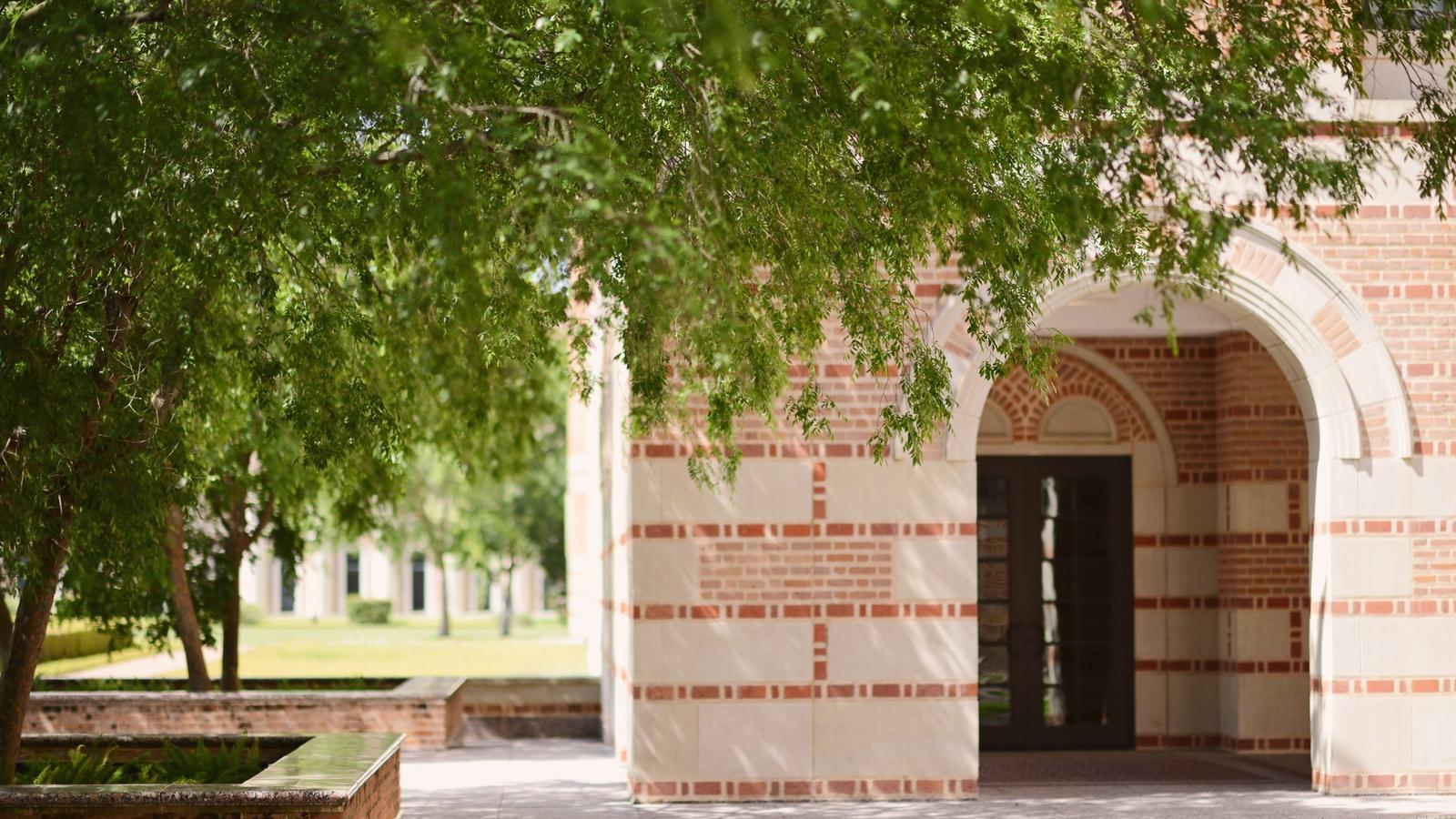 Explore Your Options
Find Your Program
MBA Programs
Master of Accounting
Ph.D. Programs
Undergraduate Programs
Executive Education
Explore Your Options
Find Your Program
Interested in Rice Business?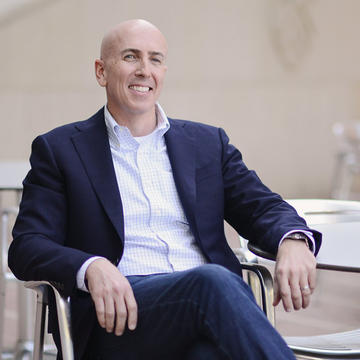 Professor Brent Smith
Associate Professor of Management and Psychology
World-Class Faculty
Recognized for their academic achievements and exceptional classroom teaching, our faculty have distinguished themselves nationally and internationally. To find clear, quick translations of their bold ideas, try reading Rice Business Wisdom. It will change the way you think.
Rice MBA program provides a lot of extracurricular opportunities for students to develop their careers: certificates, contests and competitions in partnership with potential employers. If you decide to change your life, Rice is the best choice for that where you will understand where and how you want to move.

Victoria Philippova

Full-Time MBA '21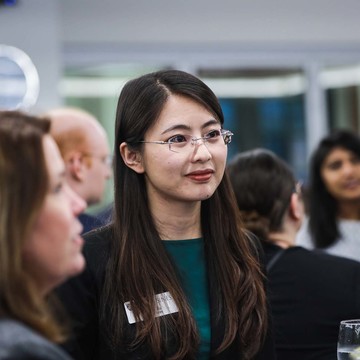 Your Career
The Career Development Office supports you during your time at Rice Business and beyond as you plan your next big move.
Personally Speaking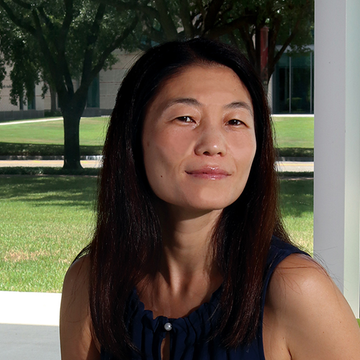 The new online MBA program at Rice allows me to learn while living abroad in Asia with my family. I couldn't do it otherwise.
Victoria Hwa Hopkins
MBA@Rice '20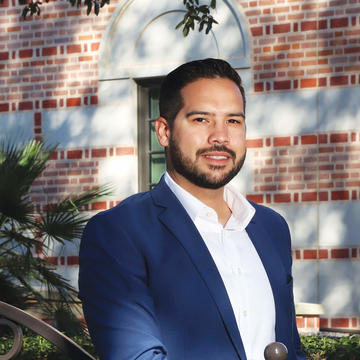 For me, the Rice Business experience is unbelievable. I never thought that from the background I have, that I'd ever have this opportunity. I still have to pinch myself sometimes.
Luis Rodriguez
Executive MBA '22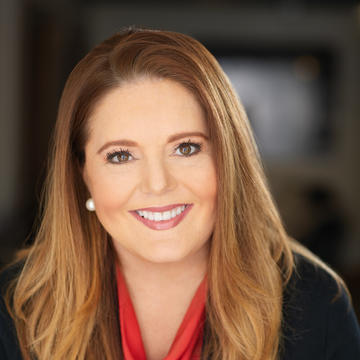 I loved accounting with Professor Rountree. He's so engaging and makes accounting much easier to understand. It wasn't a class I expected to enjoy and I did!
Christine Dobbyn
Executive MBA '20
OWL HAVE YOU KNOW
Owl Have You Know is Rice Business' podcast created to share the experiences of alumni, faculty, students and other members of our business community – real stories of belonging, failing, rebounding and, ultimately, succeeding.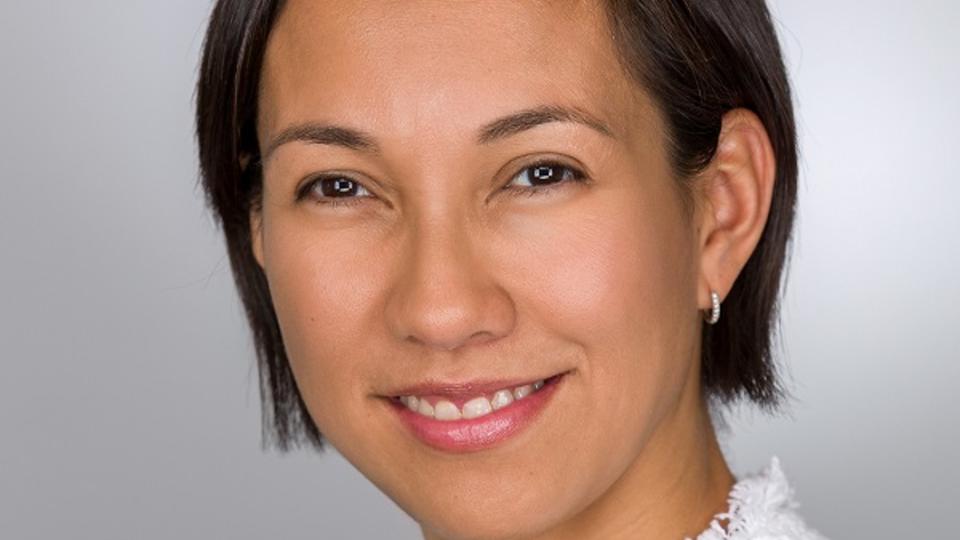 Danielle is the director of corporate social responsibility and ESG (environmental, social, and governance) and serves as the ESG program lead for Silicon Valley Bank (SVB). Hear her talk with host Scott Gale '19 about her start in finance and banking, getting acclimated to Houston after moving from the East Coast for her MBA, the future of ESG, and her travels with her family.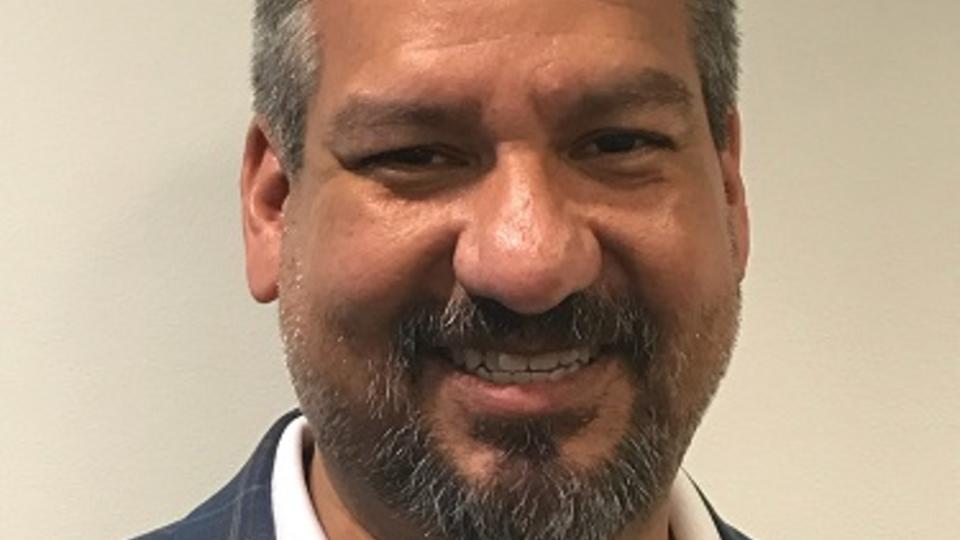 Mike Narvaez describes himself as a "husband, father, manager, student and volunteer trying to make more right decisions than wrong." Mike sits down with host Maya Pomroy '22 to talk about how his son pushed him to get his MBA, maintaining connections with his cohort even though he did the online MBA program, and being a lifelong learner.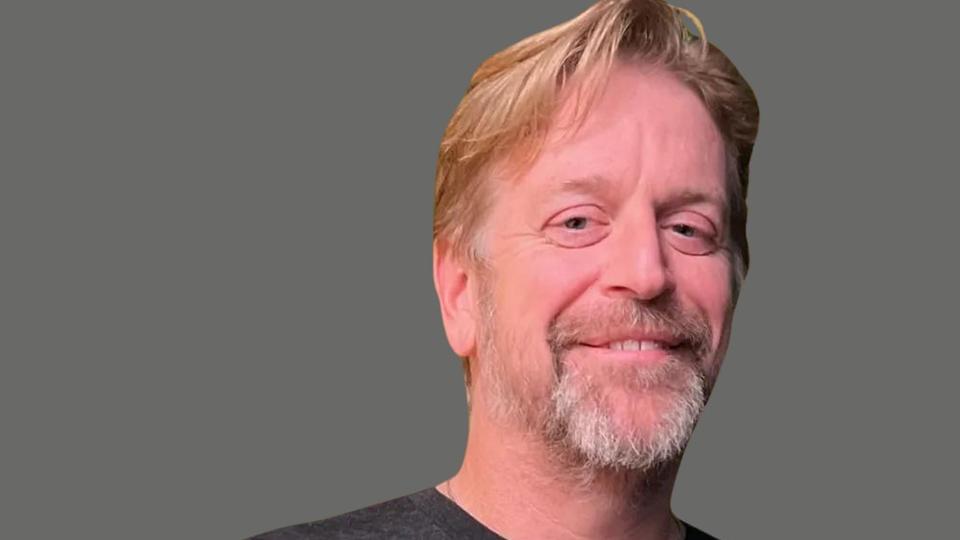 Chuck sits down with host Scott Gale '19 at the Digital Wildcatters Podcasting Studio right here in Houston to talk about his long-standing ties to Rice, his advice for those pursuing careers in investment banking, his connections to Nashville and the music industry, and his hopes for rebranding the energy industry.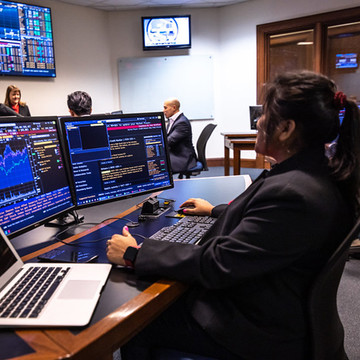 Trading Floor
Get hands-on training across the financial markets at the Finance Center, where you have access to state-of-the-art technology and a full range of research and analytical tools.
Recruiting & Admission
We're here to help you transform your world, your career and your future. Our recruiting and admissions team will guide you on your journey from the moment you begin considering one of our programs to the moment you submit your application. At Rice Business, we believe that you belong here — and we're dedicated to helping you get here.
Rice Business Wisdom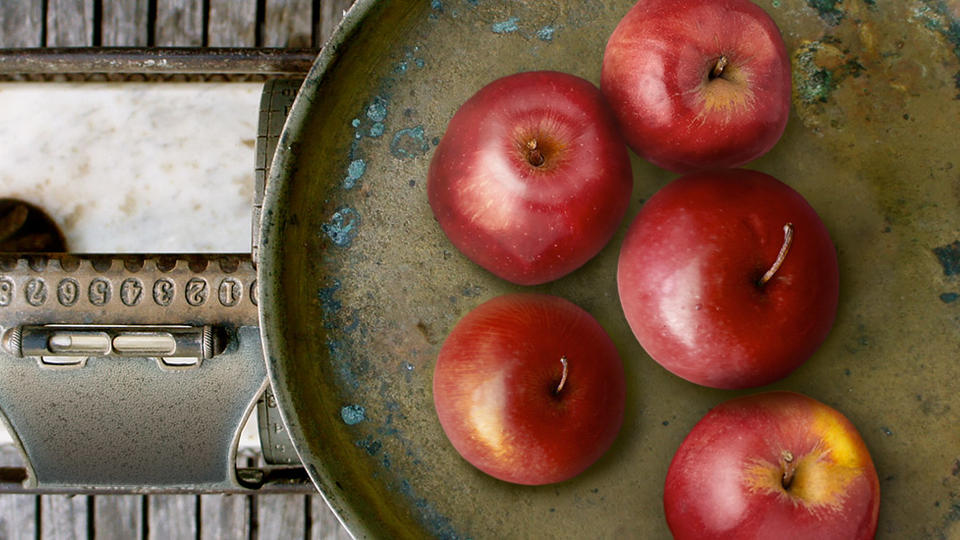 Workplace Discrimination | Peer-Reviewed Research
Weight-Based Stereotypes In Retail Settings Harm Product Perceptions And Organization Outcomes
Based on research by Professor Michelle "Mikki" Hebl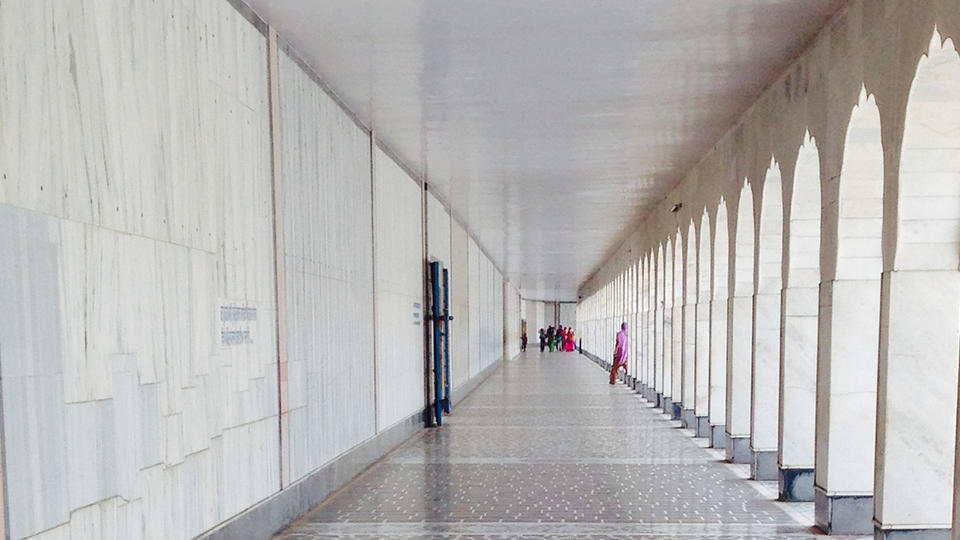 Investing | Peer-Reviewed Research
How Institutional Ownership Affects Payouts
Based on research by Professors Alan Crane and James P. Weston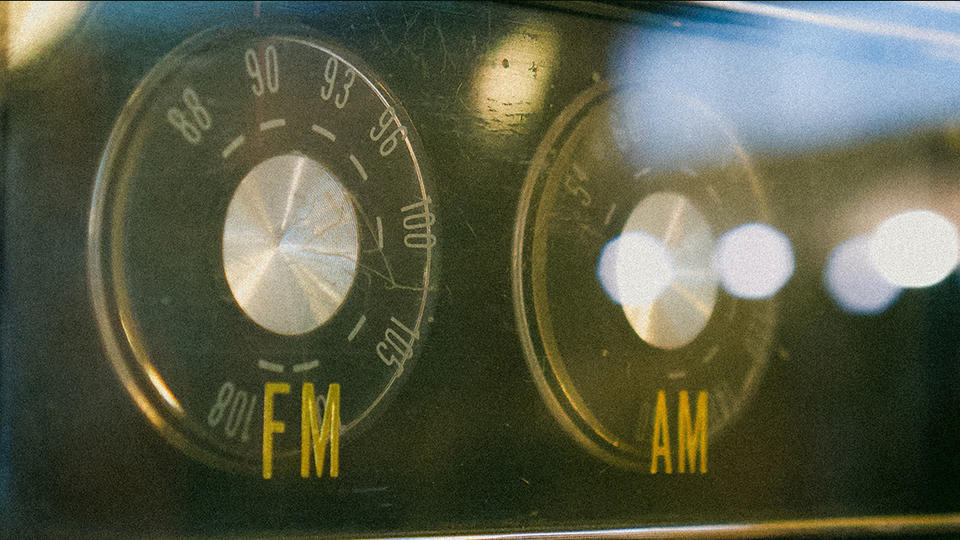 Marketing | Peer-Reviewed Research
How To Orchestrate A Great Concert
Based on research by Professor Wagner Kamakura