School Updates
Celebrations at home will sweeten America's pandemic Valentine's Day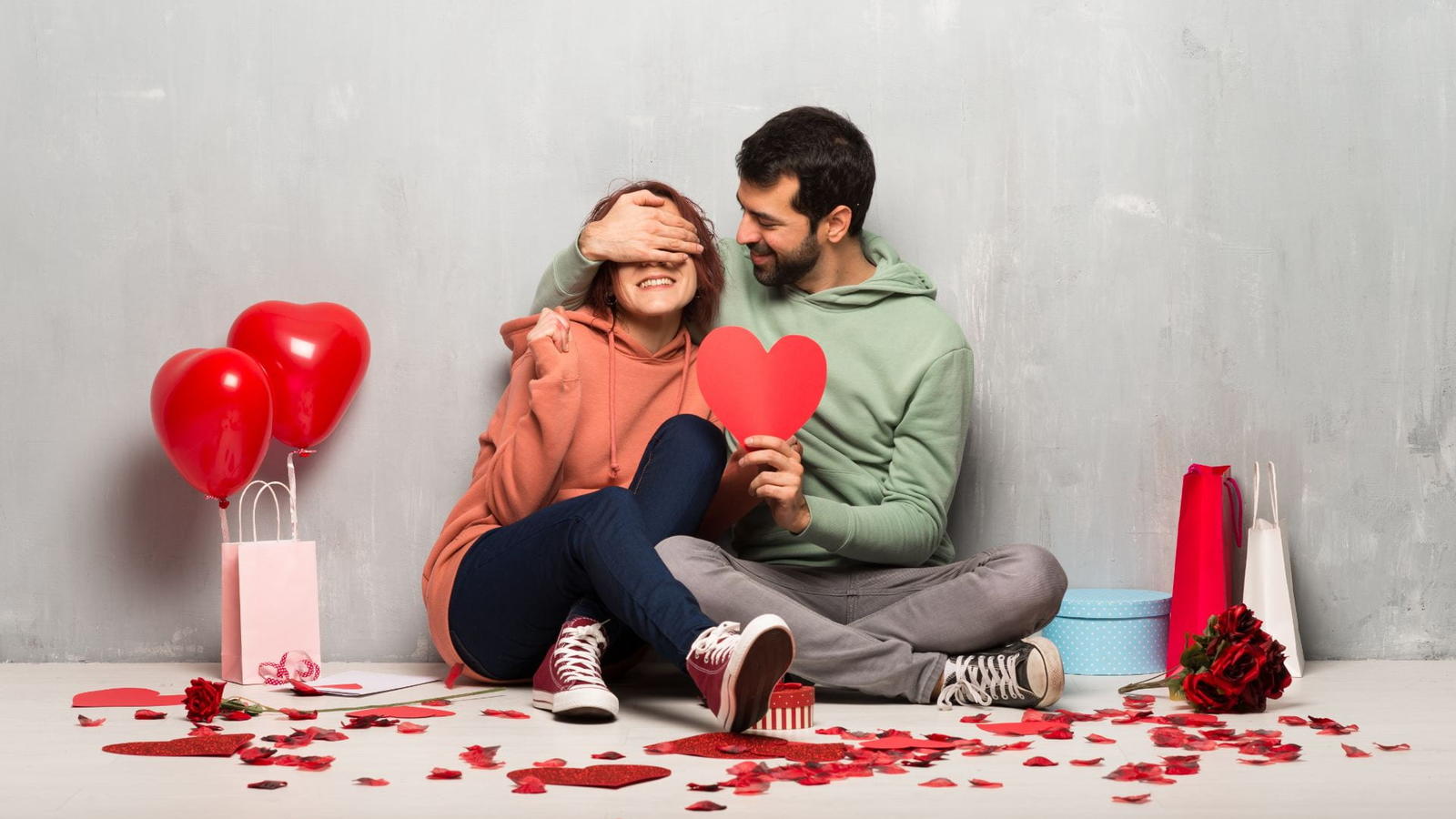 Valentine's Day consumer spending will look different this year, according to an expert from Rice's Jones Graduate School of Business.
"Lower consumer confidence and uncertainty about the overall economy will shape Valentine's Day spending trends — not the other way around," wrote Constance Porter, assistant clinical professor of marketing at the Jones School, for WalletHub.
Over the past couple of years, Americans who felt good about the economy and their personal finances fueled strong spending on Valentine's Day gifts, according to data published by the National Retail Federation. But this year, Porter believes, the pandemic will dampen Valentine's Day spending.
"Performative gifting," acts of generosity intended to impress both the recipient and observers, will be harder due to lockdowns and travel and restaurant limitations, according to Porter.
Instead, she suggests more people will opt for alternative ways to celebrate at home — such as cooking a restaurant-style meal or taking online courses for at-home spa treatments. It's the "physical labor of love" that will make these experiences special, Porter said.
 
"The entire effort feels more fulfilling because our special someone put forth an extra effort," she wrote.

Indeed, she says even single people may be inclined to find a special way to celebrate the day at home. A National Retail Federation survey found that 35% of respondents age 18-25 said "treating yourself" when asked about their Valentine's Day plans.
"Given the isolation for some folks during the pandemic, Valentine's Day is the perfect opportunity to boost mental health and wellness with some budget-friendly self-love activity at home," Porter wrote. "It is never a bad time to do something special for yourself, like cook a favorite meal or order your favorite flowers. Valentine's Day is the perfect excuse for self-indulgent behavior."