The Leadership Accelerator
Transform from Established Manager into Impactful Leader
Upcoming Dates
February 26-29, 2024
Time
8:30 am to 4:30 pm each day
Tuition
$6,500
Overview
Join our interactive, four-day program where you'll learn strategies to create and lead a more cohesive, high-performing team. Using case studies, exercises, simulations, and extensive discussion, you'll examine the building blocks of leadership – leading oneself, leading others, leading teams, and leading the enterprise – and become well-positioned to navigate any challenges that lie ahead.
Interested in Executive Education?
Who Should Attend
Mid-level managers and executives wishing to expand their knowledge of best practices in leadership
Program Takeaways
Develop a better understanding of one's own leadership style

Understand your leadership context

Develop tools to adapt your leadership style as the context warrants

Coach team members to realize their potential and avoid derailment

Foster a sense of shared purpose and mutual accountability among team members

Explore and implement effective communication practices
Motivate team members to exceed expectations and understand how their contributions affect the enterprise

Improve process and collective behavior  to enhance team outcomes

Enhance both individual and team critical reasoning and decision-making

Lead change through accurate organizational diagnosis, stakeholder analysis, influence and adaptation
Program Building Blocks
Image

Leading Oneself: The foundation of good leadership is self-awareness of our strengths and weaknesses as managers and an understanding of our own developmental mindset. Becoming an effective leader is a lifelong process requiring good learning habits. This building block is intended to develop a leader's ability to focus their development on critical needs and build a framework for learning throughout their career. 
Leading Others: The primary responsibility of a leader is to get the best from his/her employees. Yet, leaders often underestimate the effect they have on employee motivation, commitment, and engagement. This building block focuses on developing habits to enhance employee performance. 
Leading Teams: Leaders must align the interests of a diverse set of employees around a common goal. When employees work in teams, problems of collaboration and conflict frequently arise. This building block is dedicated to developing habits of team leadership focused on setting a common, compelling direction for the team and addressing problems of team commitment through effective team coaching.
Leading the Enterprise: This final building block is intended to teach leaders the basic principles of organizational alignment to improve the effectiveness of their function, business unit or organization by comprehensively diagnosing culture, process, and people.
Senior Associate Dean for Executive Education
Associate Professor of Management and Psychology – Organizational Behavior
Rice Business Wisdom
Rice Business Wisdom is our online ideas magazine that features faculty research.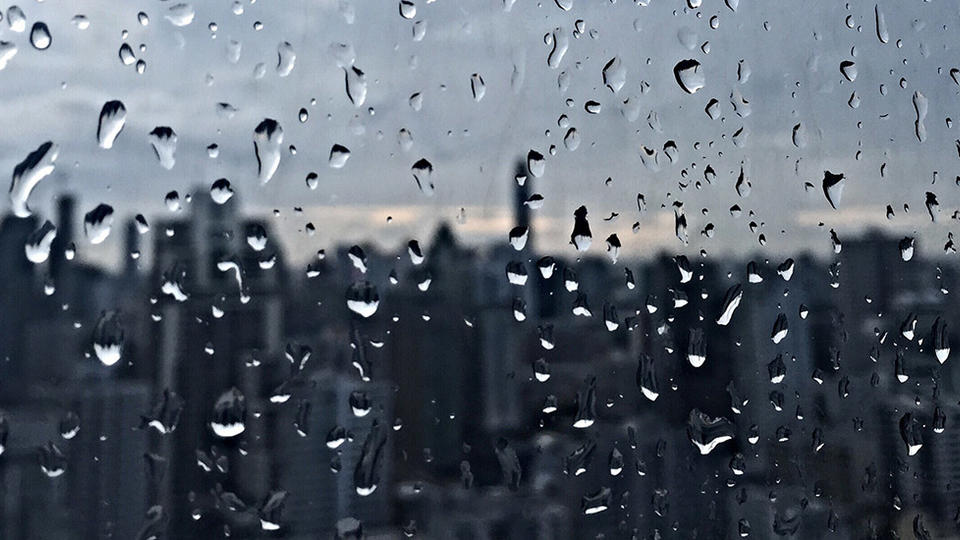 Workplace Emotions | Peer-Reviewed Research
The Outside Perception Of Leaders Is Influenced By The Emotions They Display
Based on research by Professor D. Brent Smith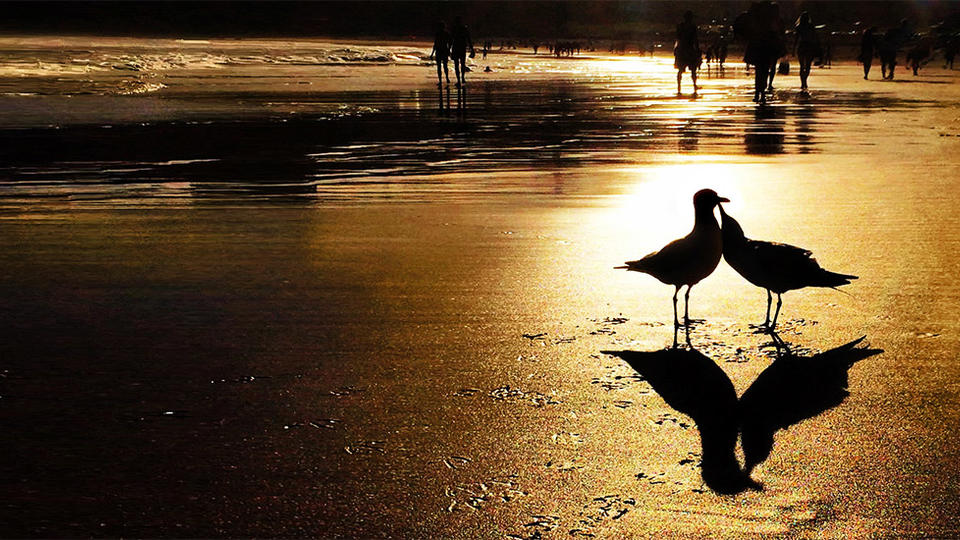 Business Partnerships | Peer-Reviewed Research
In Business Partnerships As In Marriage: Get Acquainted, Be Nice And Build Trust
Based on research by Professor Prashant Kale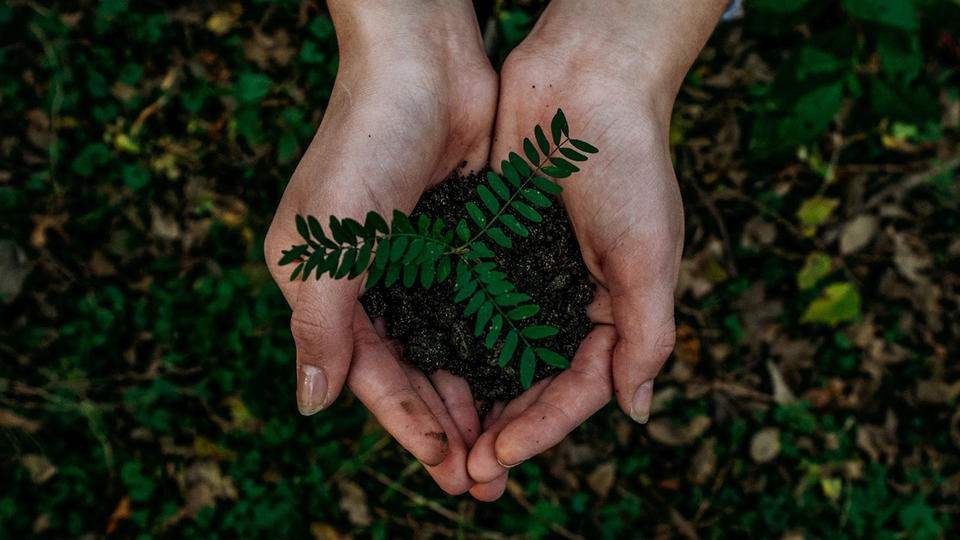 Creativity | Peer-Reviewed Research
What Kind Of Manager Recognizes Creativity?
Based on research by Professor Jing Zhou