Please continue observing the masking and social distancing protocols we have observed on campus throughout this semester. Thank you for helping us keep the campus community safe.
COVID-19 Updates
Although Texas Gov. Greg Abbott has decided to lift state-imposed mask mandates and allow businesses to operate at full capacity effective March 10, Rice University's face mask policy will remain in effect: All employees, students, contractors and visitors on Rice's campus must cover their mouths and noses with face masks as outlined in the policy found at this link. The governor's executive order also lifted state-mandated capacity restrictions for businesses and facilities, but Rice's own COVID-19 occupancy limits, posted for every room, remain in effect.
Frequently Asked Questions
As we try to keep everyone updated, you're reminded to follow the university's safety guidelines and do your part by wearing face coverings inside and outside of buildings, standing 6 feet apart and washing your hands. Testing is required for all students on campus.
The asks we're making are meant to keep each other healthy and preserve the option of on-campus learning. Small sacrifices in the big picture of this pandemic.
Thank you for doing your part by being positive, respectful and patient with each other.
Thank you for your steadfast cooperation, patience and support as we navigate the protocols to keep everyone safe and healthy. What got us to this point will get us through this.

Peter Rodriguez

Dean, Jones Graduate School of Business
Rice Business New Travel Guidelines
In keeping with the CDC's recommendation to avoid nonessential travel and Rice's guidance against domestic and international travel, Rice Business made the decision to cancel all school-sponsored travel, in the fall of 2020 such as career treks (Week on Wall Street, Seattle, Silicon Valley) and the travel component of international academic courses. This included Global Field Experiences and Global Offsite Electives.
As we move into the Spring semester there remain many uncertainties related to international travel and how we will work with our partnerships across the globe. While we have made the difficult decision to cancel the travel component of the 2021 GFE, the courses will continue as scheduled through a virtual platform. Many components of these courses take 7-9 months of pre-planning and the majority of our international partners do not feel comfortable moving forward at this time. That being said, we have not made the decision to cancel university sponsored travel for the spring as a whole. We will continue to evaluate and monitor opportunities outside the GFE to offer our students.
Rice Business relied on many entities to make this decision, including the CDC, International SOS (ISOS) and U.S. Department of State, Rice University Crisis Management Advisory Committee and student leadership. The considerations include exit and entry bans for many countries, quarantine requirements and strained health systems. Our number one priority is the health and safety of our students, staff, faculty, our international partners and our community at large. We will continue to monitor the global pandemic and state of affairs and will re-evaluate new university sponsored travel opportunities as things develop into the spring semester.
Learn More About Crisis Management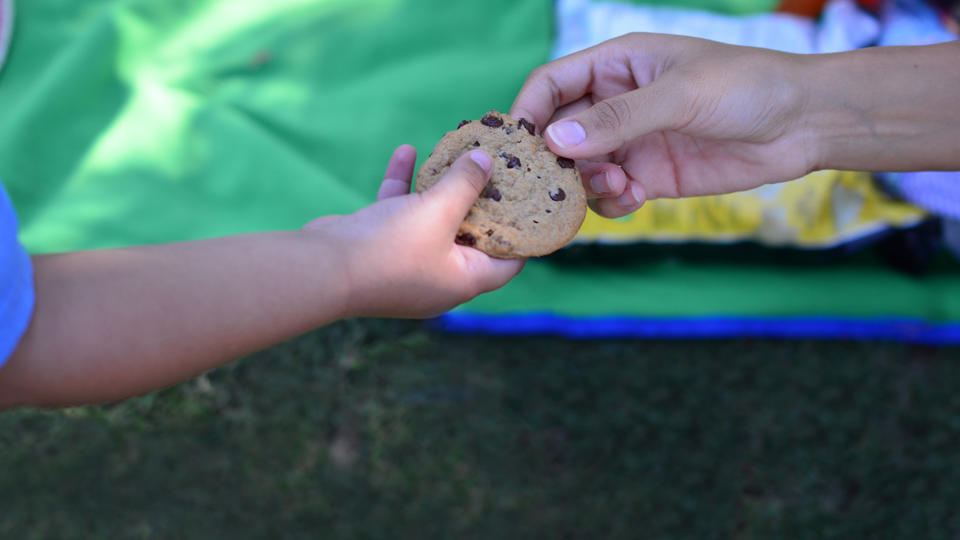 Corporate Responsibility | Features
Why Some Companies Rally To Help In A Disaster
By Jennifer (Jennie) Latson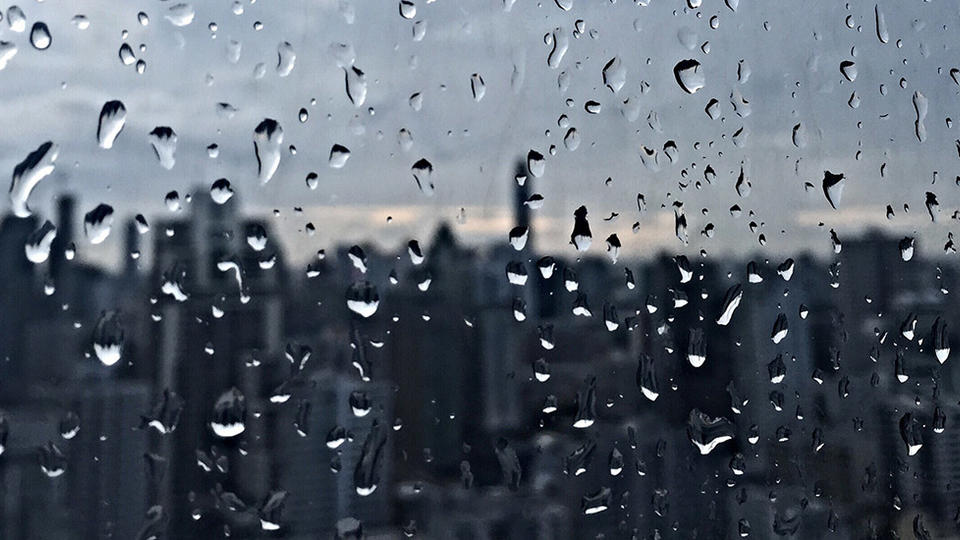 Workplace Emotions | Peer-Reviewed Research
The Outside Perception Of Leaders Is Influenced By The Emotions They Display
Based on research by Professor D. Brent Smith