Feature
Expanding Diversity, Equity and Inclusion at Rice Business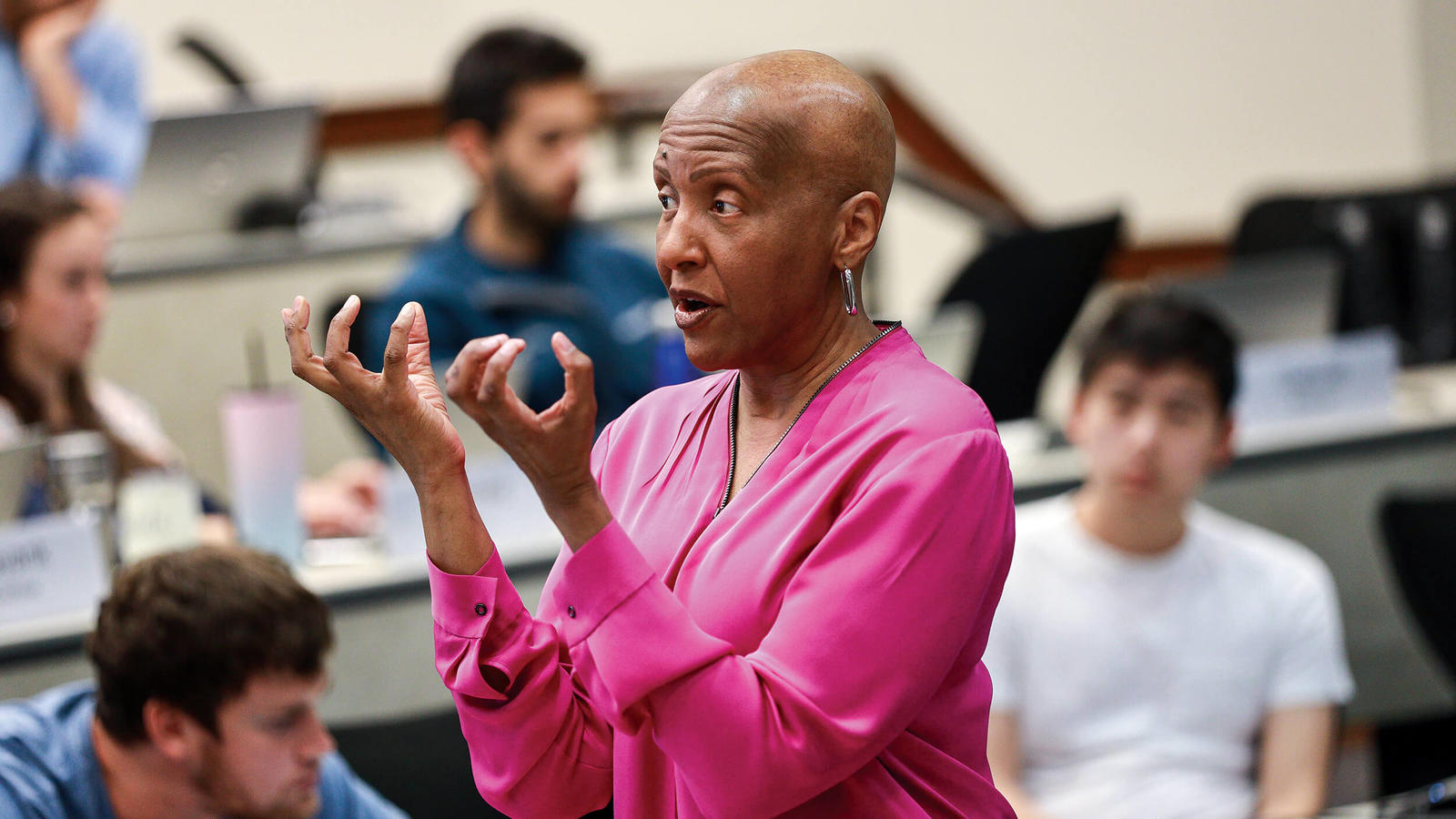 Professor Connie Porter is named senior associate dean of DEI.
Professor Connie Porter has been named senior associate dean of the school's expanded office of Diversity, Equity and Inclusion. Dean Peter Rodriguez appointed her to the new position, which was created based on the recommendation of the Rice Business Task Force on Racial Equity and Social Justice. Porter joins Lina Bell, who serves as the executive director of DEI.
"I am honored to serve in this new role at a momentous time in the history of our school. The task force established by Dean (Peter) Rodriguez paved the way for the expansion of our DEI office," Porter said.

"I look forward to engaging and partnering with students, staff, faculty, alumni and stakeholders in our greater community as we continue the work to be done to amplify DEI at Rice Business."
The Rice Business Task Force on Racial Equity and Social Justice was established shortly after the May 2020 murder of George Floyd, an unarmed Black man, at the hands of white police officers in Minneapolis. In October, the task force presented the dean with 33 recommendations meant to improve the racial environment at Rice Business and at the university, including that a new position leading our Diversity, Equity and Inclusion efforts be created and that this leader report directly to the dean
"Adding to the DEI leadership team strengthens our ability to further these efforts in the school and broaden our engagement with the community," said Rodriguez. "I look forward to working with Connie as she brings her deep insight and thoughtful approach to this new position as we commit to advancing the school's goals of diversity, equity and inclusion with students, staff, faculty, alumni and beyond."
Porter joined Rice in 2011 and has taught core marketing, marketing research and customer relationship management courses. Her research focuses on the value of fostering customer relationships in technology-enabled marketing environments, and she has published articles in premier academic journals in this area. For several years, she taught both MBAs and undergraduates at University of Notre Dame. She earned a B.S. in economics from the Wharton School at the University of Pennsylvania with dual concentrations in finance and public policy; an MBA from University of Michigan with dual emphases in operations and corporate strategy; and a Ph.D. from Georgia State University in marketing.
Prior to pursuing a career in academia, Porter spent several years as a management consultant with firms including Gemini Consulting (now CapGemini), Cambridge Management Consulting (now part of Atos) and Xerox. She also worked as an internal consultant with Georgia Pacific and as a commercial banker at National Westminster Bank USA (now part of Bank of America). She will reduce her teaching commitments to accommodate the new role but will continue to benefit the school and Rice Business students in the classroom.
The expanded office of DEI will further open the important conversation on racial equity and social justice to the community to generate broader engagement. Rice President David Leebron has also outlined the university's commitment to racial equity and social justice for the good of the institution and betterment of the nation. From advanced training for staff, students and faculty — beginning this spring — to faculty hiring, curriculum, student recruitment and newly defined positions, the university is focused on growth and change.
You May Also Like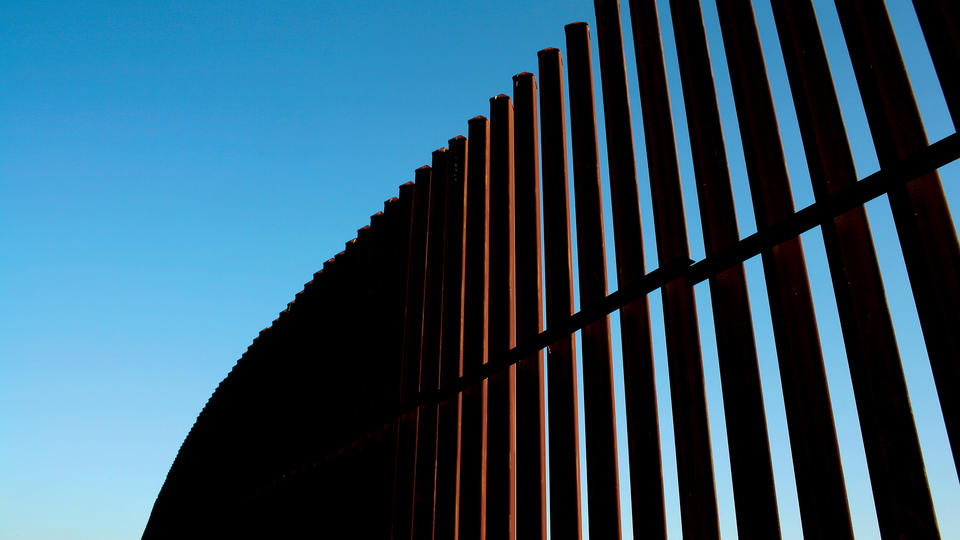 Feature
In recent years, restrictive immigration policies have undercut industries from technology to higher education, including at Rice Business. Easing those restrictions could help schools and companies attract top talent and regain a competitive edge, experts say.